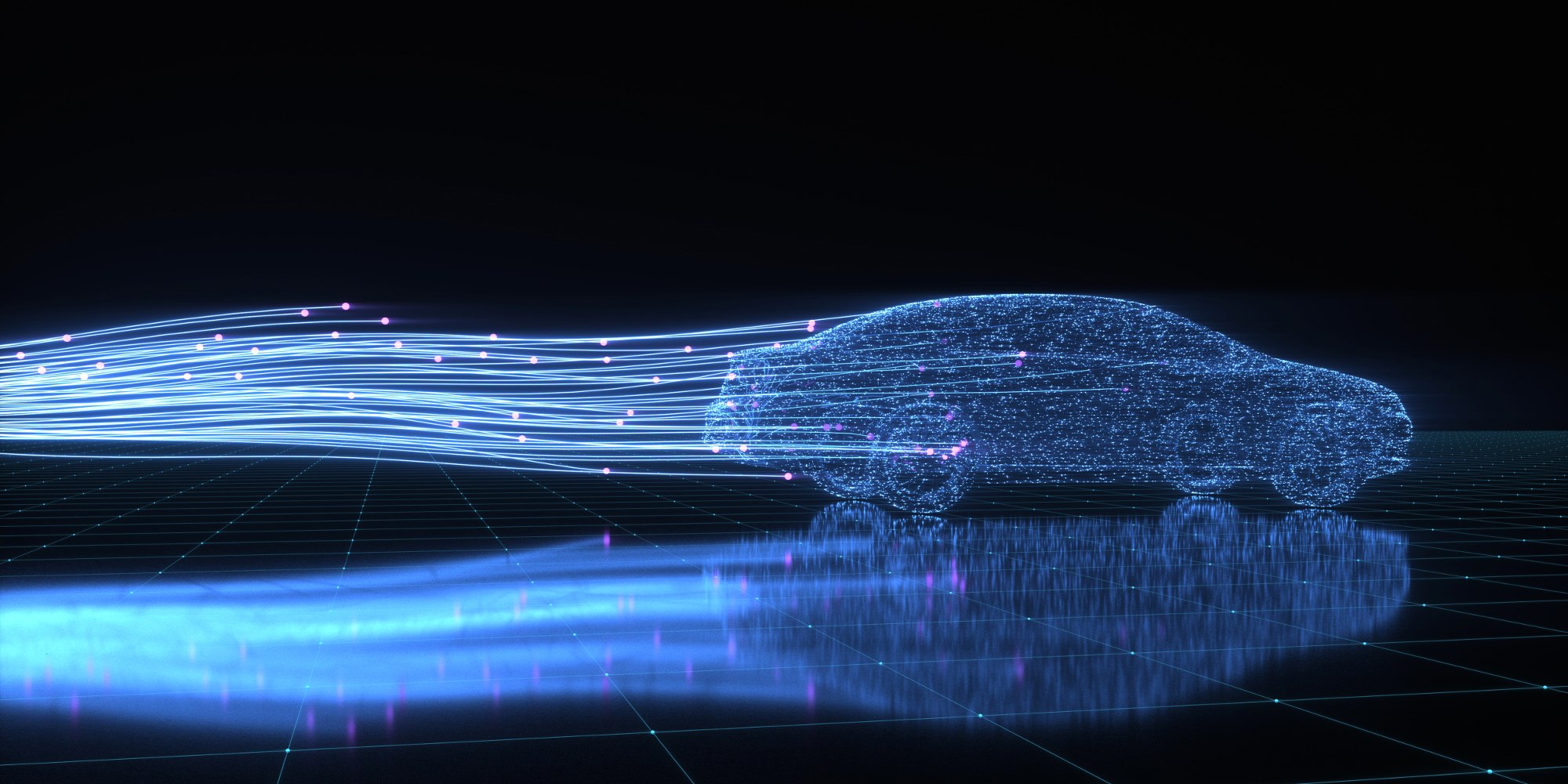 CDL named in global InsurTech 100
24th October 2019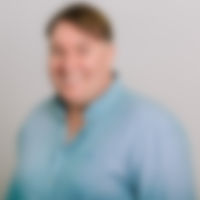 UK-based tech firm, CDL, has been revealed as a global player in the insurtech space, following its inclusion in the elite InsurTech 100, a list of the world's most innovative organisations transforming the insurance industry.
One of 27 UK-based companies to feature in the listing, CDL has been recognised for pioneering solutions that enable the personal lines insurance sector to enhance customer experiences, while driving revenues and cutting fraud. Its recently launched 'Chorus' mobile platform, which allows users to create a digital product portfolio, and its award-winning collaborative anti-fraud initiative, Hummingbird Syndicate, are just two examples of how CDL has brought the industry ahead of the tech curve, posing significant benefits to both insurers and consumers.

Compiled by data and research firm, FinTech Global, the InsurTech 100 was selected by a panel of industry experts, who analysed market and company data before announcing the final cut. Those successful demonstrate considerable business growth, the innovative use of technology to solve an industry problem, and cost and efficiency improvements across the insurance value chain.
CDL's commercial director, Nigel Phillips, said: "We are thrilled to be recognised as an InsurTech 100 company. It is testament to the pioneering work we are doing in the UK's insurance industry, which is arguably the most advanced in the world. CDL's culture of blue-sky thinking and desire to be at the cutting edge of new technology ensures we are leaders in the insurtech space, and we are delighted to be recognised for that here."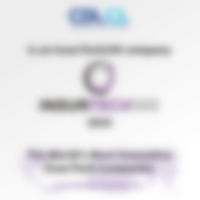 The news follows a string of successes for CDL, which was featured in the Financial Times' FT Future 100 listing 2019 for its long-term commitment to sustainability and positive impact on the local community. Its Hummingbird Syndicate initiative was also awarded the 'Best Use of Data' accolade at the Prolific North Tech Awards 2019, in addition to being shortlisted in the Broker Innovation Awards and UK Business Tech Awards.
© 2020 Cheshire Datasystems Limited
ISO Certification
Top Employer