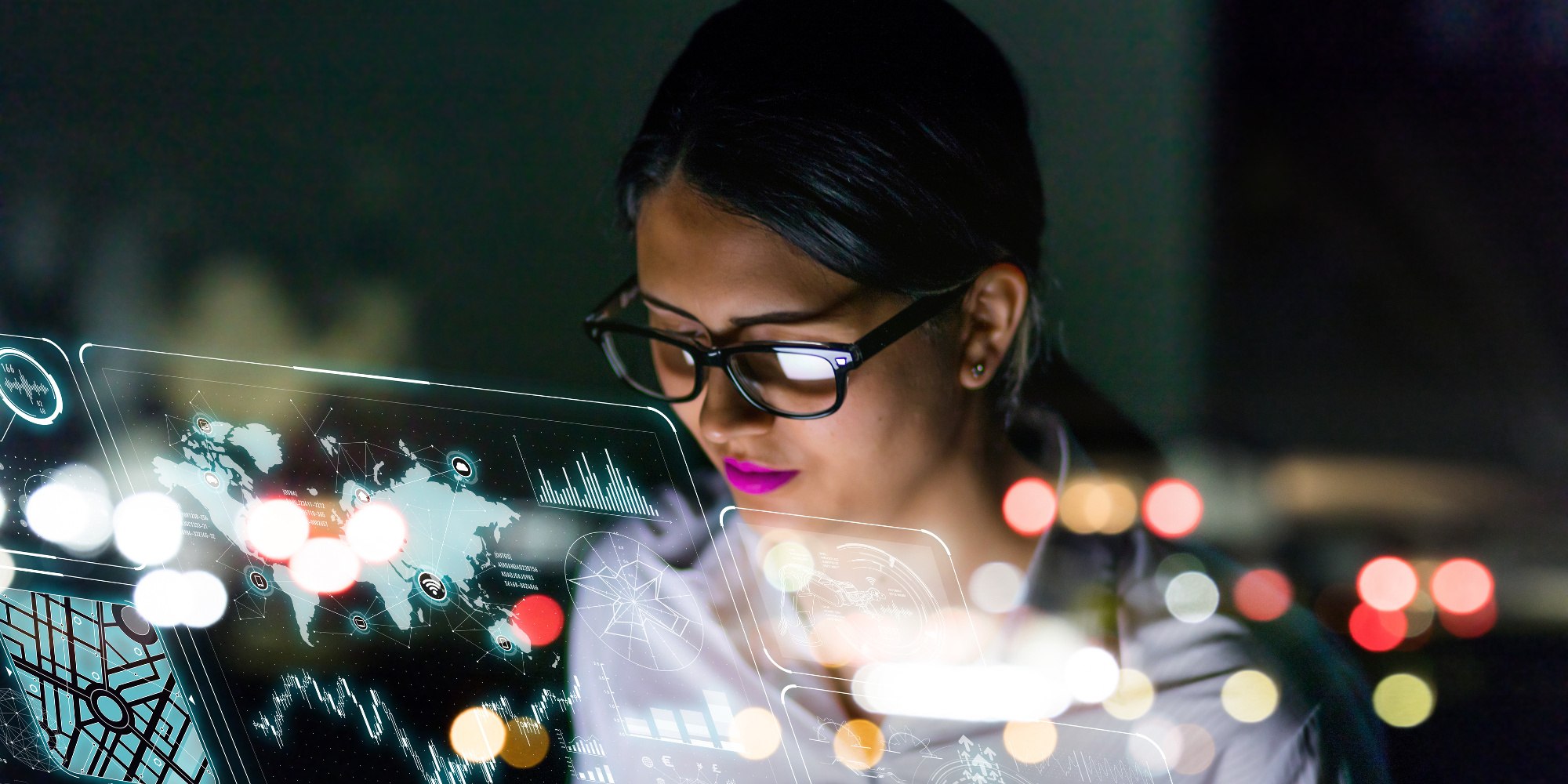 The future of work
4th September 2019
The insurance workforce is undergoing a radical shift. A combination of human, technological and market forces are transforming traditional roles and processes, calling for next generation skill sets and innovative business models. This new breed of workforce is considered crucial to success in the evolving landscape, but what exactly will it look like? We handpick the standout themes of the future.
The millennial workforce
The ability to recruit and retain the best talent will determine who survives in the industry going forward. Advisory firm, Deloitte, found that millennials regard financial reward, flexible time and positive culture as the most important aspects when choosing employment. With Generation Y set to represent 50% of the global workforce by 2020, insurance companies must reframe the employee value proposition to state and meet their needs if they wish to attract them. This will likely include the introduction of more personal and holistic reward programmes and flatter organisational structures and initiatives designed to restore the work-life balance, such as family friendly policies and childcare schemes.
A recent trend taking the world storm is the notion of a four-day working week. A landmark trial launched by New Zealand financial services company, Perpetual Guardian, found that working four days for the price of five improved staff wellbeing, resulting in a 20% rise in productivity. Earlier this year, insurance broker, Simply Business, became the largest UK company to announce a reduction in working hours, which may encourage others in the industry to follow suit.
Next generation skill sets
Rapid advances in automation, robotics and artificial intelligence (AI) will change the nature of the insurance workforce. According to McKinsey, the next generation of workers will possess a unique mix of technological know-how, creative thinking, and the ability to work on semi-automated and machine-supported tasks. Such knowledge calls for companies to put in place extensive re-skilling programmes to prepare its existing workforce for the digital future that lies ahead.
Maximising the customer experience will continue to be a top priority. As many tasks become automated, such as claims processing, there will be fewer human touchpoints in the customer journey. As a result, companies will require a high-calibre workforce with the social and emotional skills needed to deliver in these remaining interactions if they wish to meet ever-rising customer expectations.
Agile ecosystems
Faced with technological transformation, demographic changes and competition for talent, insurance companies will begin to utilise non-traditional forms of employment, such as consultants and freelancers. The rise of the gig economy, now accounting for approximately 4.7 million UK workers, will support this movement, providing new opportunities for insurers to capitalise on the unique skills contractors can bring.
Partnerships will also be viewed as a viable solution to any workforce challenges that may arise. A recent study by PwC found that 39% of CEOs plan to work with entrepreneurs or start-ups in the next 12 months, in a bid to drive growth and profitability. Ecosystem evolution will shatter the insurance industry as we know it, making way for innovative and collaborative business models.
Embracing the opportunity
It's without doubt that the implications of new technology will have a huge impact on the insurance workforce, making way for modern work arrangements, comprehensive skill sets and holistic reward schemes. Organisations that wish to thrive in this new environment must rethink how they attract, retain and lead talent, ensuring the right strategies are in place to adapt to change. This new way of operating should be viewed as an opportunity to embrace for insurers and their employees and with many saying the future of work is already here, there is no time like the present.
To find out how CDL technologies will help drive your workforce efficiency and customer satisfaction,
contact us
today.
© 2020 Cheshire Datasystems Limited
ISO Certification
Top Employer