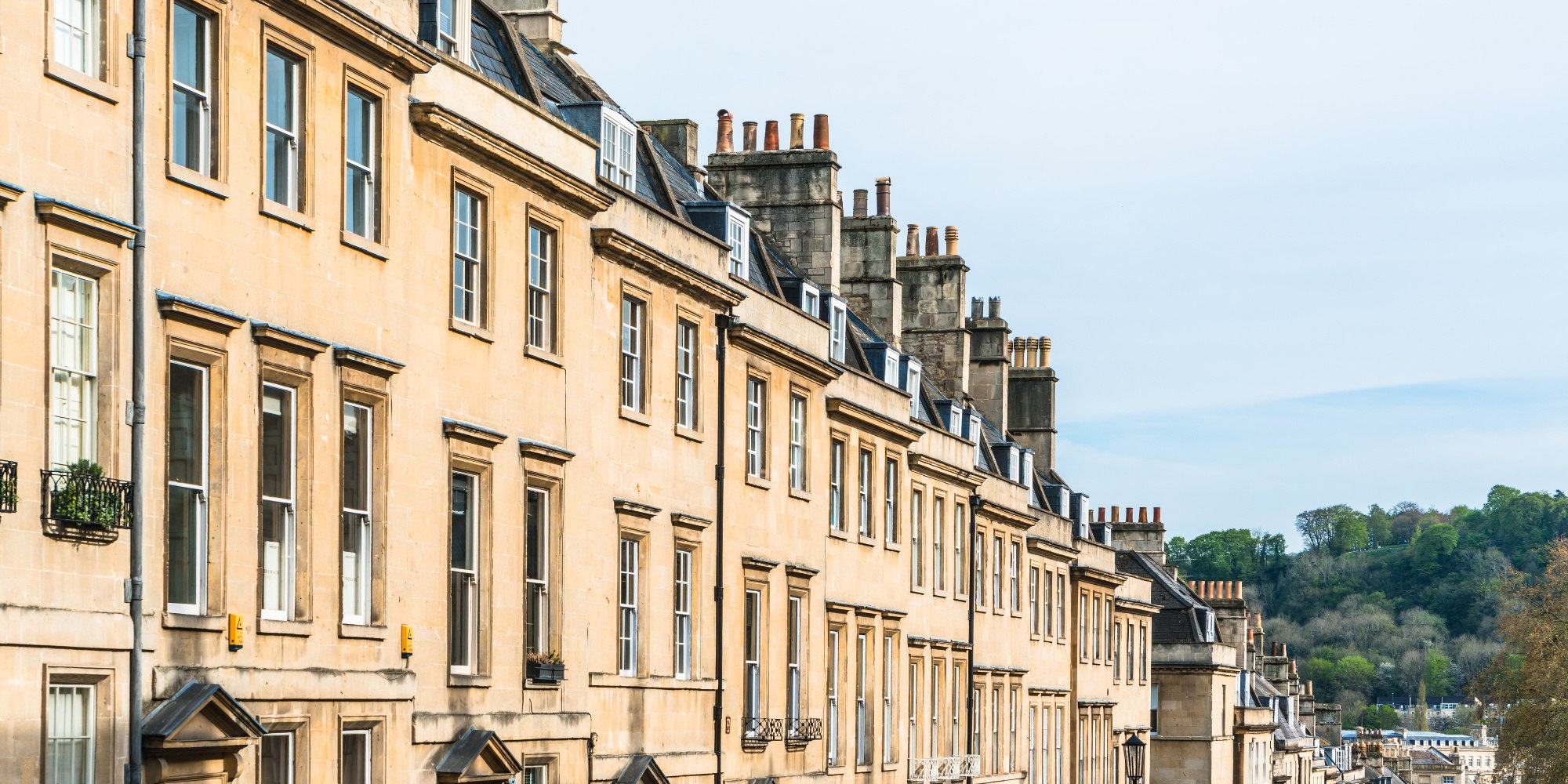 Enhancing experiences with data
22nd August 2019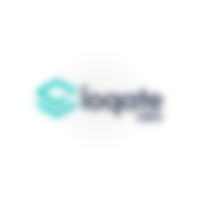 Insurance quotation forms as we know them are unlikely to exist five years from now. The industry currently faces the challenge of making consumer experiences match expectations, and the key to this is data. In a guest blog for CDL, John Bellis, Channel Sales Manager at Loqate, location intelligence specialists and CDL partner, explains how property intelligence data is already being used to streamline online experiences for home insurance customers, facilitating higher conversion rates and enabling insurers to develop more sophisticated rating strategies.
The information required in order to return an accurate home insurance quote often necessitates long online quote forms involving onerous question sets. Optimisation experts Formisimo estimate that, on average, people have to provide inputs to 56 fields, over six different steps, to receive a quote.
This can be taxing for consumers, particularly when they are asked details about their home that they are unsure about, which have a bearing on risk. Frequently this means that they don't complete the insurance quote process. With higher abandonment rates associated with longer quote forms, it's in the interests of insurance providers to look for ways in which they can reduce the number of questions wherever possible.
Simplifying the quote process
Property intelligence data from Loqate, one of the world's most trusted specialists in location intelligence, is providing insurance retailers with a way of streamlining home insurance journeys for consumers.
The market-leading data comprises information on over 50 attributes relating to over 29 million UK residential properties. This includes details about property type, number of bedrooms and key risk factors, such as distance to watercourse and tall trees.
The partnership between the Loqate team and CDL is providing insurance providers with access to this data. Integrated with CDL's platforms, this allows home insurance applications questions to be pre-filled or removed altogether, facilitating faster, simplified customer journeys in-line with modern consumer expectations.
Aiding verification
Address verification, together with property intelligence data, reduces the amount of information customers are required to input, allowing them to move quickly through the quote process. It also helps ensure the address accuracy, allowing more effective communication with customers.
Using address verification combined with property intelligence data, Loqate customer, Homelyfe Insurance, has seen an 80% conversion rate on their most popular policy type.
Advanced rating
Compiled by complex analysis of a wide range of sources, Loqate's property intelligence dataset is updated regularly and provides information on attributes such as a building's height, volume and floor area, along with insights into the surrounding area such as distance to road and burglary rate.
This creates an unrivalled source of intelligence for insurers, and together details of the data source for each attribute, and its associated confidence score, enable more effective risk evaluation and new approaches to rating.
Optimising your insurance forms
Home insurance customers want and expect to be able to get the right cover for their home quickly and easily online. While reducing quote form abandonment and increasing conversion rates should be primary concerns for home insurance providers, increasingly important is ensuring that experiences match what customers have come to expect online. Access to industry leading property intelligence data is providing a powerful way of achieving this.
© 2020 Cheshire Datasystems Limited
ISO Certification
Top Employer