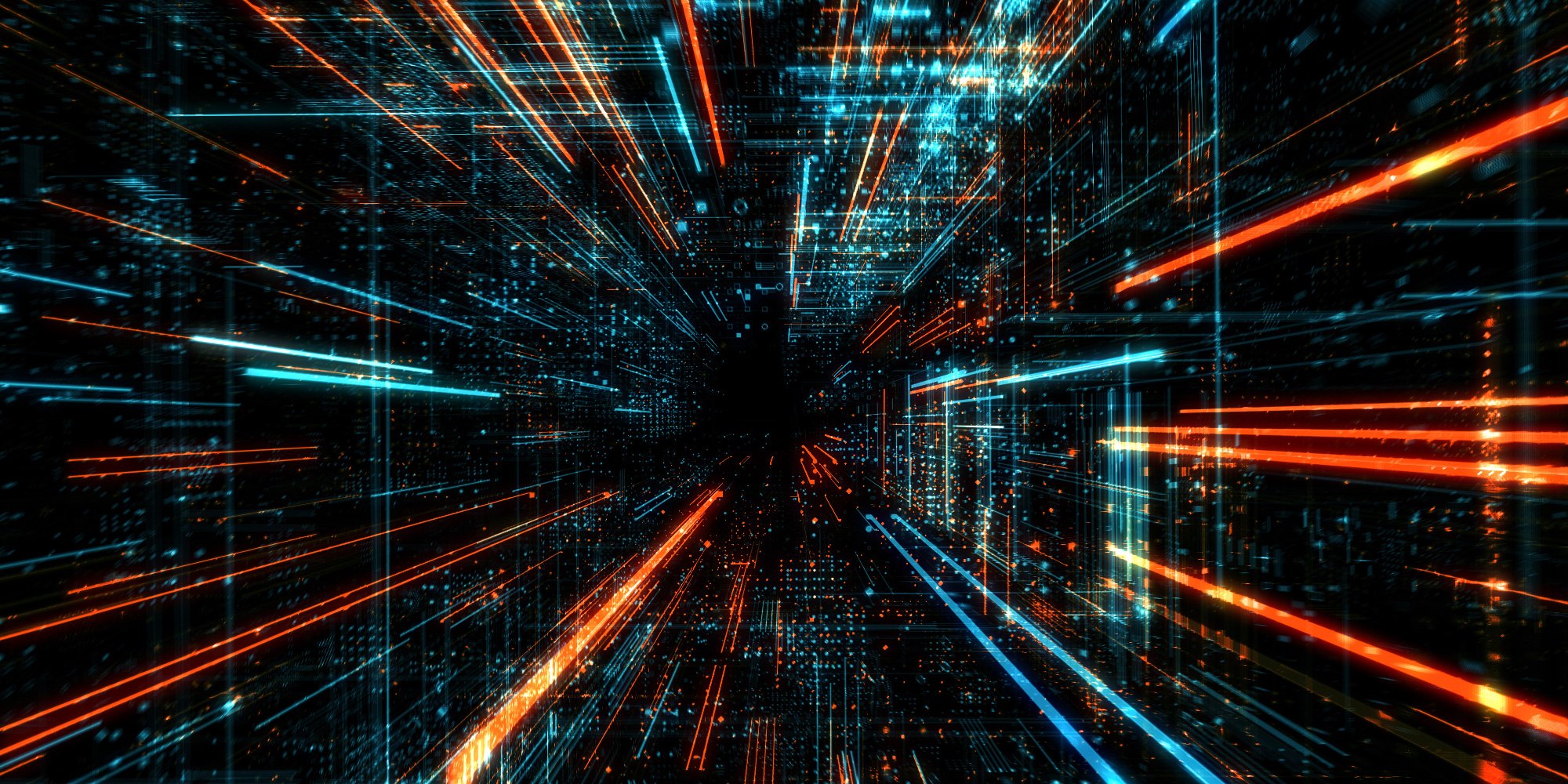 Be Car Confident, Now Available via AWS PrivateLink
24th July 2019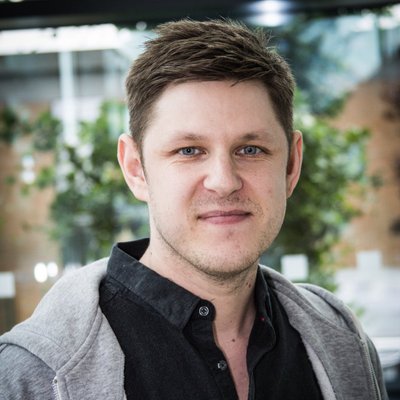 Matt Houghton
CDL Data Architect
One in four cars have a hidden history. Vehicle check, also known as car reg checks or a vehicle check report, reveal details about a car's background that the seller might not know or not want to tell you.
CDL Vehicle Information Services (CDL VIS) is the leading UK provider of reg & DVLA vehicle lookup services, and is best known for its popular consumer service, MyCarCheck.com, which provides accurate reg lookup information of vehicle history for consumers and B2B customers via web and app services. CDL VIS also carries out over two million checks per day for B2B partners, including CompareTheMarket, GoCompare, Moneysupermarket, RAC Business, Swiftcover, Swinton and Tesco Bank.
Architecture
Whenever an application (MyCarCheck.com or a B2B customer application) requires vehicle data, they make an API call.
That request is handled by a load balanced containerised JAVA application. The data is held in relational form in Oracle RDS. The application determines which data the caller can access (we allow fine grained controls) and an appropriate SQL query is formed.
Oracle executes the SQL and the result is returned to the application.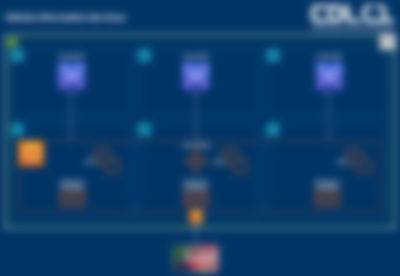 Creating Powerful Partnerships
Automation is key to ensuring we can quickly deploy the solution at scale in a consistent way while still maintaining high availability.
Previously working with customers to provide secure connectivity to the VIS APIs was often time consuming and required manual actions.
AWS PrivateLink is a highly available, scalable technology that allows us to privately connect a customer VPC to our VIS VPC endpoint services. This massively speeds up adoption of our services, for example the configuration of the customer account can be made very simple by providing a CloudFormation template.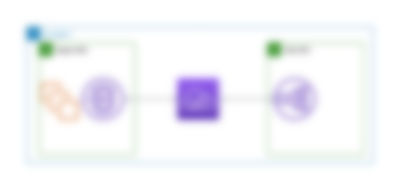 Key Facts
Leading UK provider of reg & DVLA vehicle lookup services
The technology behind consumer website mycarcheck.com
Over a million vehicle checks per day for B2B customers
Horizontally scalable containerised application layer
Data replication across multiple RDS instances using materialized views provides further scalability
30+ data sources
Our team includes the UK's foremost experts in car, van, commercial vehicle and motorbike valuations
Use Cases
Our trusted up-to-the-minute vehicle data is the backbone for many bespoke corporate solutions in the insurance industry.
With integration to data from sources including the Police National Computer (PNC), the Driver and Vehicle Licensing Agency (DVLA), the Association of British Insurers (ABI), Society of Motor Manufacturers and Traders (SMMT), Motor Insurance Anti Fraud and Theft Register (MIAFTR), Driver and Vehicle Standards Agency (DVSA - MOT data), Thatcham and major finance houses including Lloyds, CDL VIS can instantly verify vehicle history.
As well as 200+ vehicle lookup data fields, including mileage, VED bands, finance history, accident and theft history, CDL VIS also offers an inclusive, in-house vehicle valuation service
For further details please email
AWSPrivateLink@fasterthanfast.com
© 2022 Cheshire Datasystems Limited
ISO Certification
Top Employer