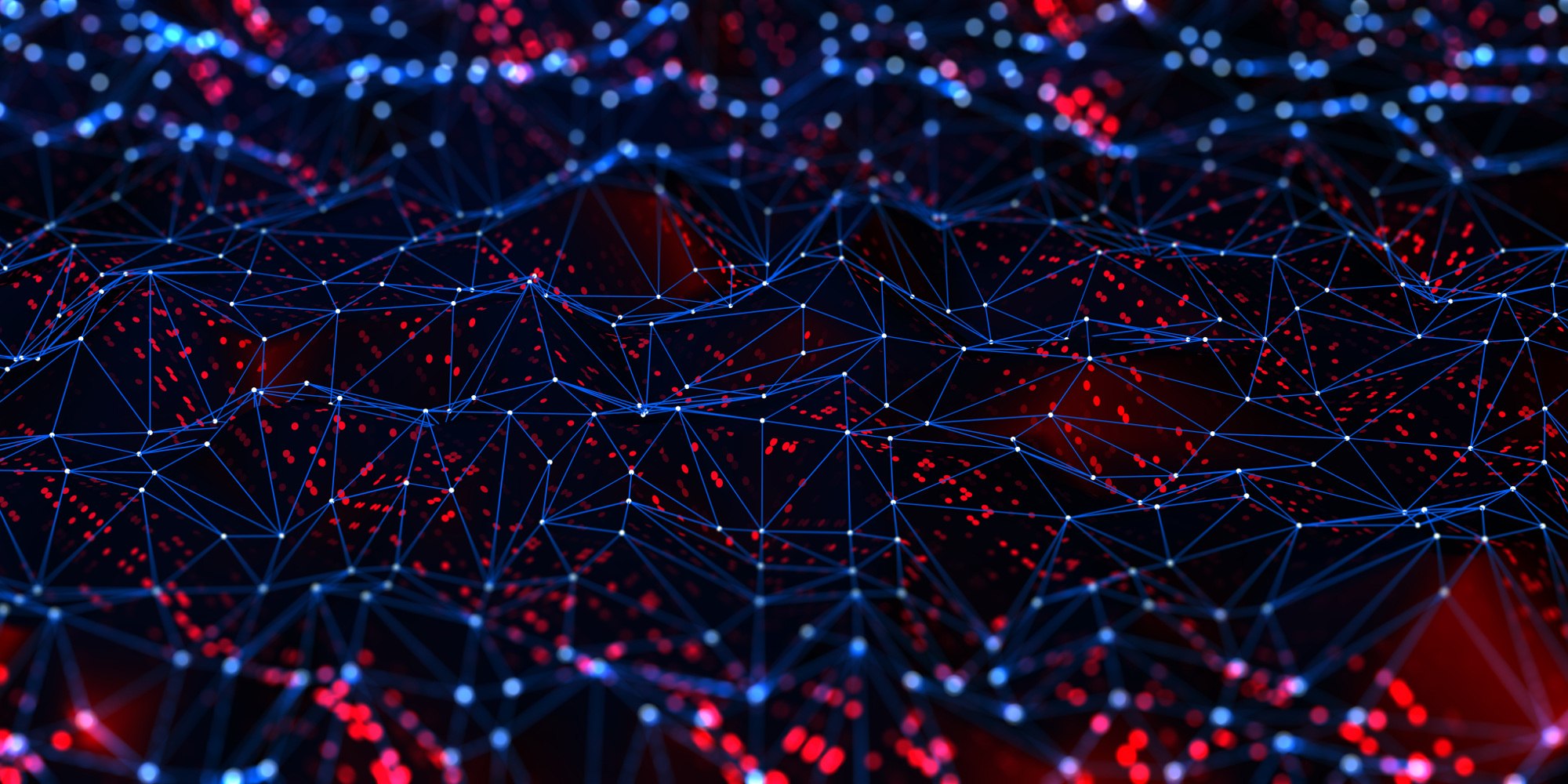 Driving digital transformation
31st March 2019
We've previously examined the tech trends that Gartner predicts will shape the world, in particular the insurance industry, in 2019. Prominent amongst them is the rise of AI-driven tools that rely on, and generate, large amounts of data. Harnessing this opportunity therefore requires digital organisations to place data and analytics at the heart of their business models in order to drive digital transformation.
As tools to collect and process data have become more sophisticated, and new technologies, such as machine learning and AI, have opened up new product propositions and enabled increasingly powerful insights to be drawn from data, it's possible to generate more value than ever before.
Data making digital work
The most successful digital organisations are those with a 'platform view' of their business activities, placing data and analytics at the heart of their business. We take a look at how this applies to the insurance sector in the context of integrating data-driven InsurTech and business analytics with external data sources and retail platforms.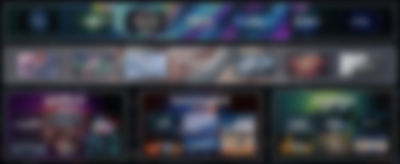 CDL's multi-tiered data and analytics platform enables data to be integrated and utilised effectively to power a range of high volume retail solutions.
These include its ultra-fast search and analysis tool Hummingbird, capable of searching hundreds of millions of records to deliver customer insights in a fraction of a second. Meanwhile, Goldfinch brings cutting edge technologies into the mix, including machine learning capable of accurately predicting propensity to purchase. Both solutions work with CDL's real-time pricing module to implement actions in real time, such as making proactive product recommendations, informing pricing decisions and triggering actions to combat fraud.
Tracking the impact of these tools, CDL's high performance business intelligence and management solution, Kingfisher, uses powerful and flexible reporting and visualisation software to derive insights into business performance data, whether for executive team reports, call centre dashboards or further data mining.
Introducing Falcon and Osprey...
With retailers increasingly looking to deliver shorter and more personalised customer journeys by drawing on external data sources, CDL's platform enables vast datasets to be integrated, stored and organised.
Falcon, a market-leading API hub, provides the connectivity to integrate data, software vendor solutions, third party bureau providers and other sources. It is currently handling over one billion transactions per day and, as a cloud-based solution, there is no limit to the amount or range of data that can be integrated, whether pricing, telematics, open banking or loyalty data. 
Osprey provides a next generation data orchestration tool, enabling data to be stored securely, organised logically and channelled effectively for maximum business benefit. Managing the dependent connections of data, Osprey removes much of the complexity and hard work allowing customers to quickly identify, choose and modify the data views they wish to consume. It also provides the tools to enable creation of data lakes and marts, while ensuring adherence to governance and audit controls.
The largely online nature of the modern insurance market means that vast amounts of data are available to insurance providers to take advantage of, and this growth in volumes has been accelerated by new insurance products exploiting the Internet of Things and telematics devices. The challenge, and the opportunity, lies in using this data effectively. With new technologies to analyse and exploit this abundance in real time, insurance retailers face a race to see who can use it to set themselves apart from the crowd.
© 2019 Cheshire Datasystems Limited
ISO Certification
Top Employer