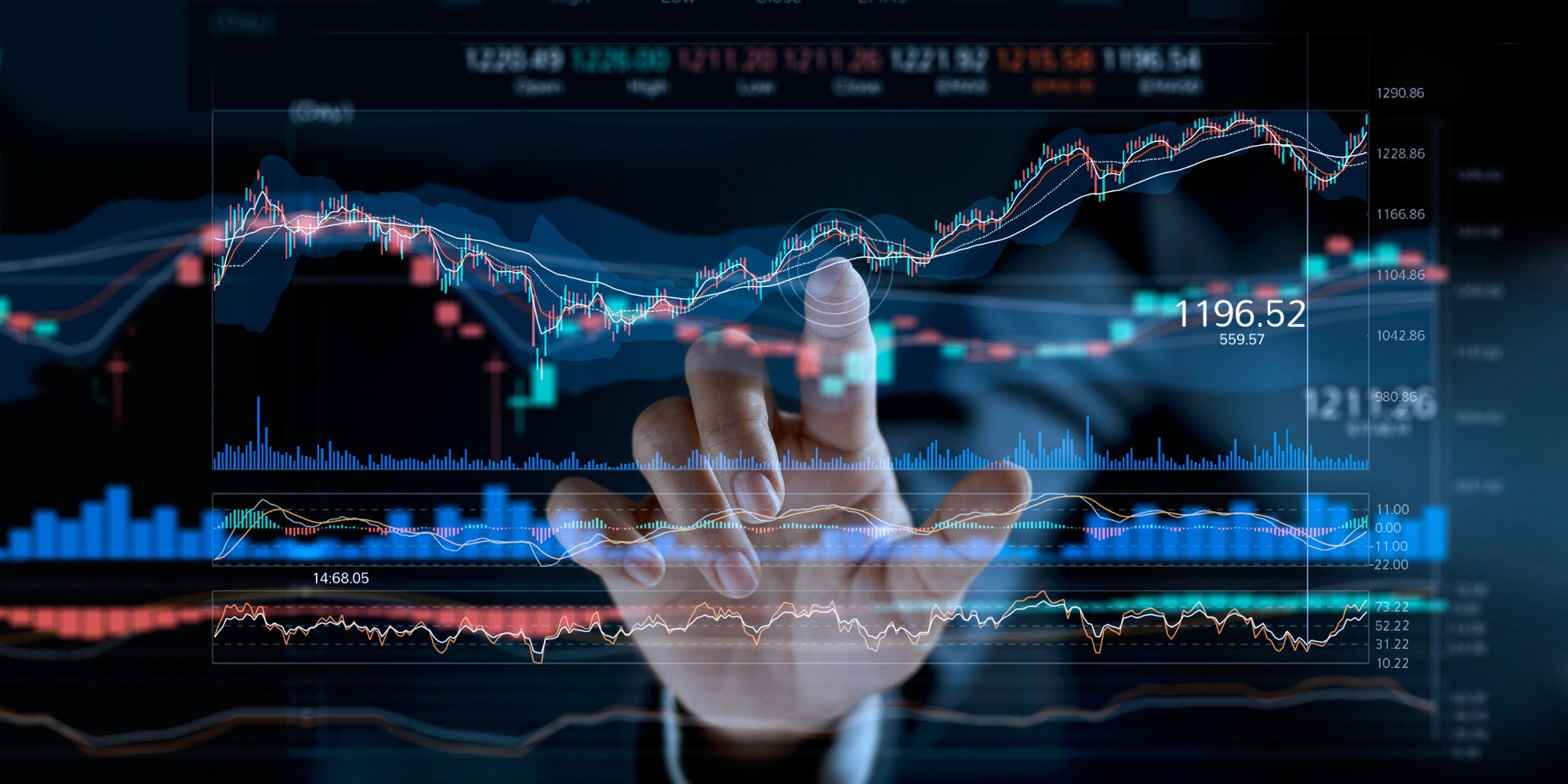 Gartner insights under the spotlight
26th February 2019
As a new Gartner signatory, CDL takes a look at the global research and technology company's top ten technology trends for 2019 - those with the potential to drive and deliver significant opportunities for organisations over the next five years. We handpick the predictions that will have the greatest impact on the insurance industry.
Swarm Intelligence
Most notable is the proliferation of autonomous things changing the world around us. Ranging from robots and agents to vehicles and drones, artificial intelligence (AI) is increasingly performing advanced behaviours traditionally carried out by humans. Although we may be some way away from fully mastering autonomous tech, Gartner predicts that we will see a shift away from the single intelligent thing towards a swarm of collaborative intelligent things in the next three years. By 2021, an estimated 30% of organisations with AI-enhanced systems are expected to use swarm intelligence as a core design element.
The advancement of autonomous capabilities has huge implications for the insurance industry. Driverless cars are predicted to reduce insurance premiums as the number of accidents decline (94% are due to human error) and automakers may soon foot the bill when a vehicle's self-driving system is at fault for a crash. Meanwhile, drone swarms are expected to improve the efficiency of the claims process, through effective fraud monitoring and property inspections.
Immersive Technologies
The user experience will undergo a significant transformation over the next ten years. Conversational platforms, such as chatbots, will change the way consumers interact with the digital world, whilst augmented reality (AR), mixed reality (MR) and virtual reality (VR) will alter how they perceive it. Combined, these shifts in perception and interaction will create the future immersive customer experience. Gartner predict that by 2022, 70% of organisations will be investigating immersive technologies and eventually, individuals will be connected to hundreds of devices.
This poses a great opportunity for insurtech companies to create an increasingly customer-centric experience. CDL's 'proactive insurance' concept uses AR to display risk and cover information for valuables within the home, increasing the ease and accuracy of the valuation process. As an industry, the potential to drive consumer engagement through offering interactive and immersive technologies has never been so achievable.
Blockchain
Blockchain is expected to create $3.1 trillion in business value by 2030. In a world of decentralisation, the tool enables companies to trace transactions and work with untrusted parties, which greatly reduces business friction.
With its roots in financial services, it is predicted that blockchain will be the future tool to ensure insurance is based on a secure and transparent system. In turn, this will promote an open and honest relationship between customer and broker, a positive step for an industry working hard to lose its 'grudge purchase' reputation.
Quantum Computing
According to Gartner, quantum computing is an emerging trend that will have a significant impact between 2023 and 2025. Unlike classic computing, which calculates information using binary digits; quantum encodes it as 'qubits', meaning it can perform two calculations simultaneously.
The use of this technology will have real benefits for the world of insurance. Insurers will have the ability to process vastly more information at a much quicker speed and calculate risks in real time, which, in turn, will provide dynamic pricing. For example, quantum computing will allow insurers to instantaneously model the impact of an approaching hurricane to a specific region.
Handpicked
Undoubtedly, there are a host of other technologies on the rise; from AI powered augmented analytics transforming how data analysis is developed, consumed and shared to the rapid growth in adoption of digital twins to decrease the complexity of the Internet of Things (IoT) ecosystems. All of these trends will significantly impact the way organisations operate, but in the short term, we predict these four are the ones to watch in the insurance space.
© 2019 Cheshire Datasystems Limited
ISO Certification
Top Employer