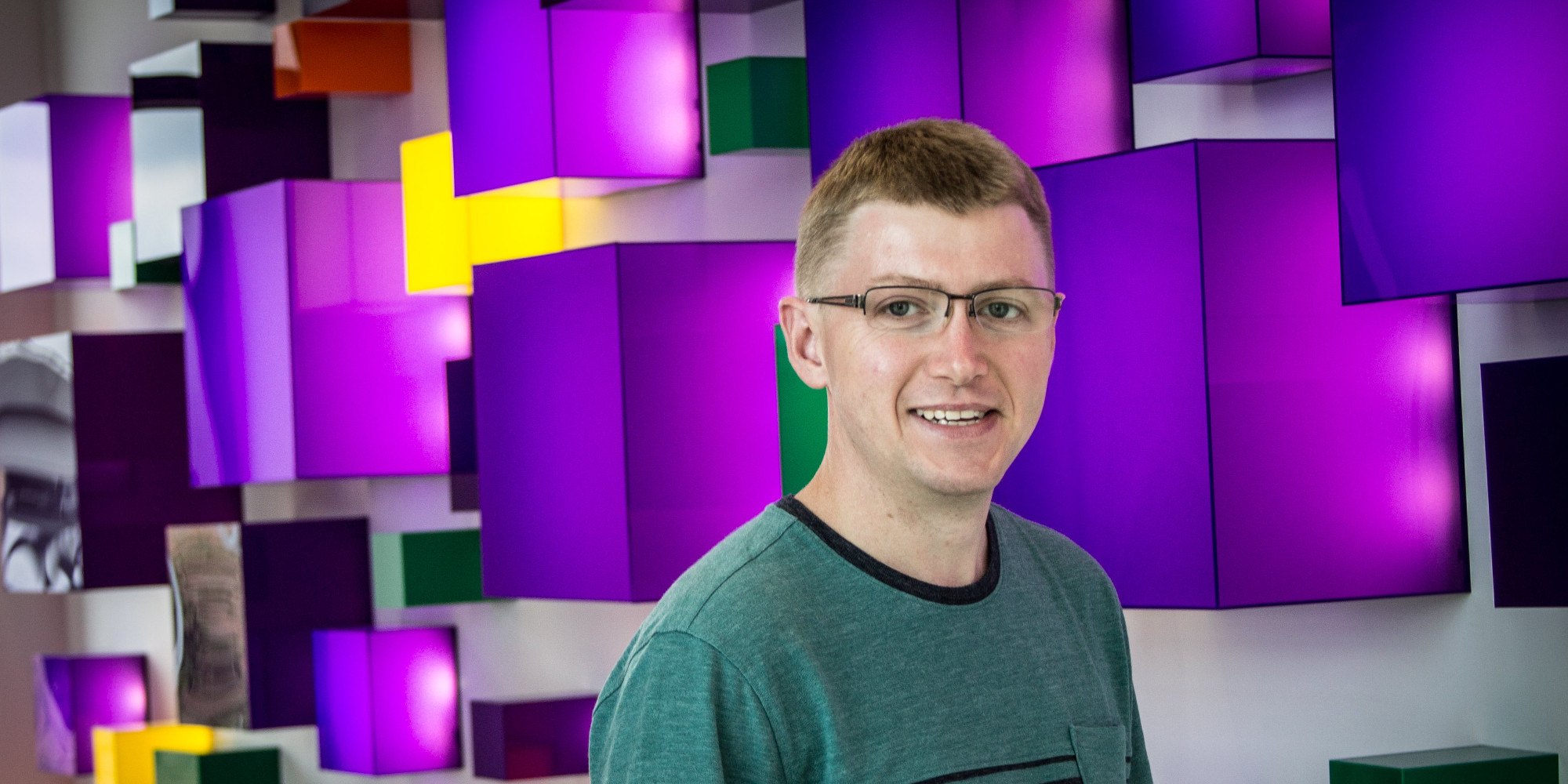 Rob Trueman appointed Head of Software Engineering
13th November 2018
CDL has promoted Rob Trueman to the role of Head of Software Engineering, to lead its new department of software engineering, which combines the company's technology and software development functions.
Rob will build technical functions as the company delivers products and services to global markets, ensuring delivery and quality. The appointment comes as the technology company continues to expand its market share and accelerate development of its InsurTech solutions, utilising the latest technologies, including voice, cloud services, chatbots and machine learning.
Andrew Wormleighton, Director of Software and Technology at CDL, commented: "The software and technology sector has changed faster than ever over recent years. Hyper scale cloud services have allowed solutions to be easily deployed on a global scale and previously complex technologies are becoming commoditised, reducing barriers to entry. Consequently, IT and software development are converging and everyone involved in the process is now a 'builder'.
"Rob's new post will be instrumental in building a software engineering culture across CDL and ensuring a consistent approach between developments in software and IT. He will be responsible for software development and enabling services such as cloud and on-premise hosting, data and desktop."
Rob added: "This is a really exciting time to be heading the newly-founded department of Software Engineering, with unprecedented change in the marketplace and rapid growth at CDL. We will build on our ability to quickly and securely develop and release market-leading software, founded on strong architectural principles, and continue our drive towards cloud as the primary hosting option for our services."
Previously Head of Technology, Rob has been instrumental in embedding the DevOps approach, proven at the likes of Amazon, Facebook and Spotify, giving teams full stack product ownership to drive innovation.
© 2019 Cheshire Datasystems Limited
ISO Certification
Top Employer