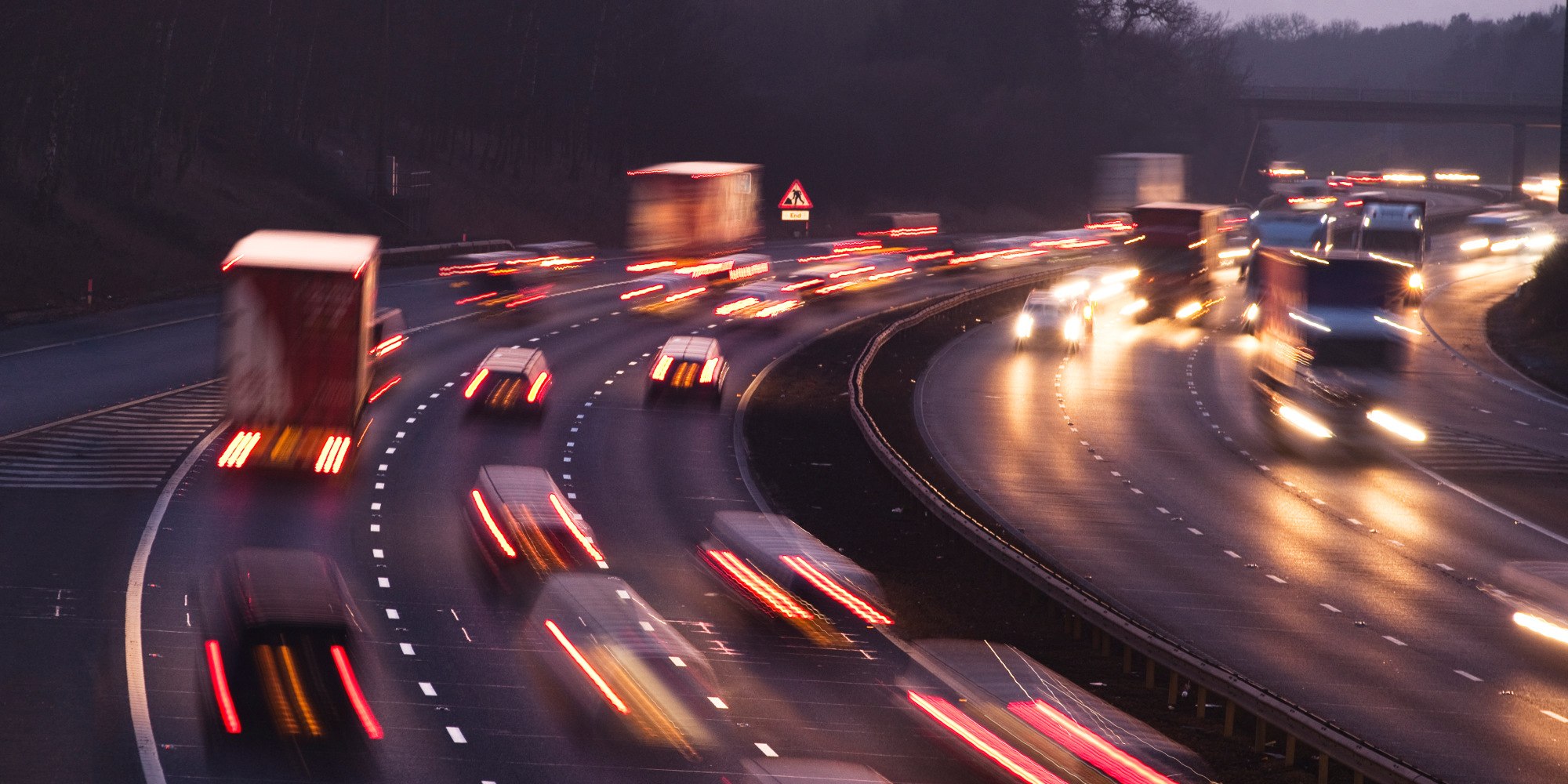 CDL integrates with Kitsune
New Brightside MGA poised for product distribution to CDL community
5th November 2018
CDL has completed integration with Brightside Group's new managing general agent, Kitsune. The integration is the first in a number of planned partnerships to enable Kitsune to gain widespread market coverage following launch, and means the MGA is poised for product distribution, after regulatory approval is granted.
The link will enable Kitsune to distribute its motor product lines to Kitsune's partners within the technology company's customer base, which trades in excess of £4 billion gross written premium.
Kitsune's Managing Director, Trevor Bowers, said: "This is a major milestone for Kitsune and means we are set to distribute our products to Brightside Group brands, as well as other high volume UK insurance retailers. Our partnership and development experience with CDL has been extremely positive, and we are delighted the integration has gone so smoothly."
CDL is providing the connectivity to Kitsune's rating hub and supporting policy fulfilment with documentation generation and EDI transmission.
Nigel Phillips, CDL Commercial Director, added: "CDL enjoys a strategic relationship with the Brightside Group, providing powerful retail technology to support its car, van and bike retail business, and we are delighted to be the first channel for distribution of Kitsune's new motor products. We look forward to supporting their expansion going forward."
© 2019 Cheshire Datasystems Limited
ISO Certification
Top Employer