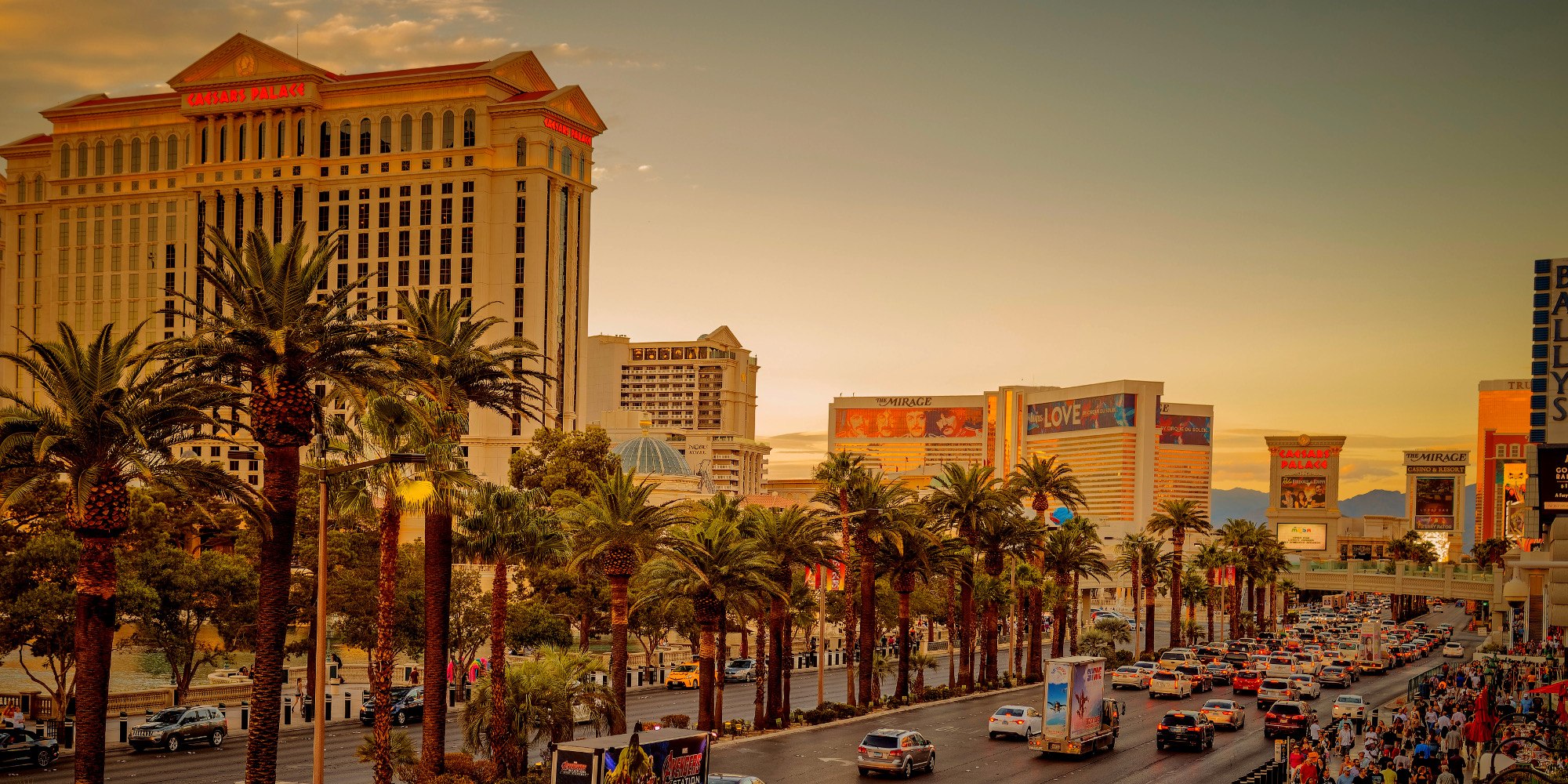 Take-aways from InsureTech Connect 2018
23rd October 2018
The third annual InsureTech Connect (ITC) conference has again outdone itself as the world's largest global insurtech event. This month, the Las Vegas-based function hosted a guest list almost double the size of last year, as 6,000 delegates of the world's most established insurers, start-ups and influencers gathered in attendance. Amongst them was a team of CDL representatives. Here are their take-away points from the event:
Collaboration Over Disruption
At last year's conference, the mood was one of foreboding and almost fear in some quarters, as insurtech start-ups were labelled as disruptors, a new breed of insurance firm that posed significant threat to market incumbents. This year, a very different story was told. Industry representatives called for collaboration between the new and established players, highlighting the potential for innovative solutions to be formed, through the incorporation of insurance know-how and new business models and markets. Think the Allianz-Flock partnership, for example. The promising nature of an insurtech joint venture was not missed by CDL; watch this space!
The Age of 'Digital Insurance 2.0'
The conference centred upon the future of insurance, citing digital strategies as fundamental to transformation and change. Key contributors proposed that the transition into digital insurance 2.0 is being data-driven, with a particular emphasis on artificial intelligence (AI) and chatbots. In the words of guest speaker Daniel Schreiber, CEO of the US start-up, Lemonade: "The next insurance leaders will use bots not brokers and AIs not actuaries." This highlighted the pivotal message of the event: exploiting data is crucial if firms wish to thrive in the insurtech space. To see one of CDL's pioneering big data developments, visit:
FasterThanFast.com
The Customer is Key
The customer was placed front and centre in an industry that is still working hard to lose its 'grudge-purchase' reputation. Speakers talked of the importance of consumer trust, experience and loyalty in the insurance market. The consensus being that much value is to be derived from the customer relationship. Ken Lin, CEO and founder of the innovative start-up 'Credit Karma', pointed towards the firm's customer centric nature as being the secret to its success, citing fair and considered pricing as crucial to its business model. Other commentators focused on privacy and consumer information. Blockchain, in particular, was presented as the future tool to ensure insurance is based on a secure and transparent system - a positive step towards an open and honest relationship between customer and broker.
Global Scale
The tide of global interest in insurtech on show at ITC was unmistakeable, and is being backed by significant investment. It was a powerful reminder of the relevance of new initiatives, such as Chorus, CDL's proactive digital portfolio platform, and the need for the insurance community to innovate if it is to meet consumer expectations in a changing world. Insurtech is a movement that is gathering momentum and those that wish to stay at the forefront of the industry need to keep pace.
© 2020 Cheshire Datasystems Limited
ISO Certification
Top Employer