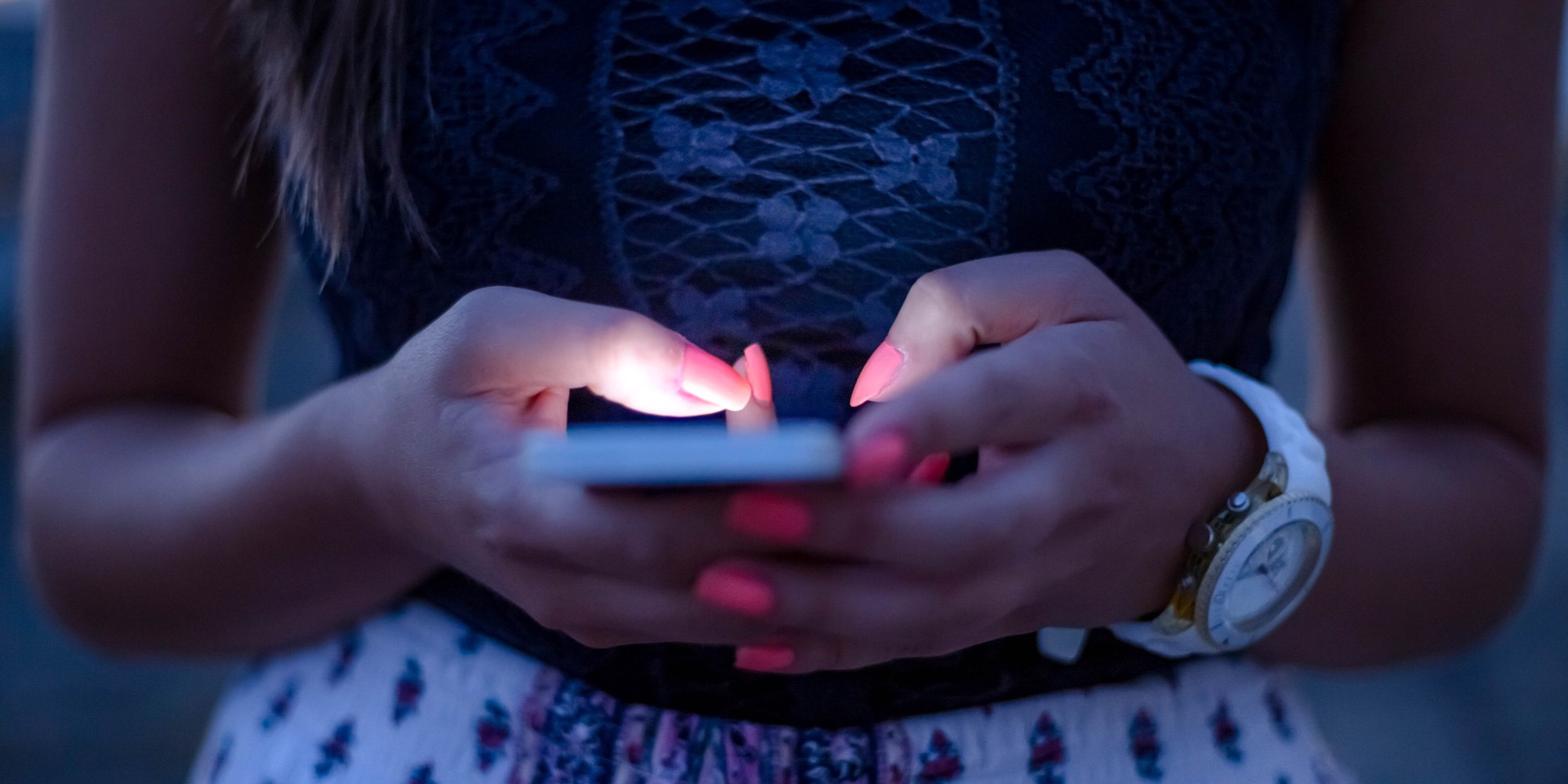 All Things iPhone
10th September 2018
For most people, this time of year is about kids going back to school, parents getting their lives back and businesses holding away days. For the geeks amongst us though, it's all about the iPhone, as speculation on imminent releases reaches fever pitch. How many models? What size? What name? What features? Will it be evolution or revolution?
If rumours are to be believed, three new iPhones are set to be unveiled at the Apple Event on 12th September, with an update to the current iPhone X possibly featuring an improved camera, processor and more internal memory, as well as a rumoured new golden colour scheme. Alongside that, we could also see the launch of a bigger iPhone X Plus which may include a giant 6.5-inch edge-to-edge display, and a mid-range iPhone X that will offer an all-screen look at a much cheaper price.
The consensus seems to be that whatever's released, the two winning features of the 'original' iPhone X - face recognition and full screen (no home button) - are here to stay and app developers have been quick to take advantage of the opportunities they offer, such as face recognition authentication.
While there are also rumours of smaller iPads and larger Apple Watches being announced at the event, the iPhone is still the pinnacle of Apple's tech offerings, and has been since the very first iPhone was released in 2007. With over 700 million iPhones currently in use worldwide with more available features and functions than ever, we take a look at why keeping up to date with the Apple smartphone is crucial to riding the tide in the insurance industry.
THE INDISPENSABLE IPHONE
There is no denying the scale of the iPhone's impact on modern society, with an estimated 38.1 million iPhones bought in the UK between 2011 and 2017, equalling £23.1 billion spent on iPhones in total during this time. The list of functions just keeps growing, from writing and sending emails to listening to music to using GPS for directions, and we have witnessed the iPhone evolve over time to facilitate its new applications: moving to bigger screens for streaming TV programmes, for example.
Owning an iPhone ensures that all social media apps are instantly accessible 24/7, furthering the idea that the device is integral for the millennial generation. Looking at how indispensable the iPhone has become in everyday life, should the insurance industry be doing more to move to where people are increasingly living their lives?
CAN IT WORK FOR INSURTECH?
While the sector has been paying lip service to the 'mobile first' mantra for years now, the reality is that many businesses remain ambivalent at best. The idea of using social media to buy insurance policies, for example, has recently been tried and tested by US-based start-up, Next Insurance, who developed a Facebook chatbot to sell insurance as a pilot back in March 2017. However, the results showed that despite the instant accessibility of using Facebook as a gateway, 90% of customers still purchased their insurance through the company website, with COO Sofya Pogreb describing the share of Facebook customers as "tiny".
On the other side of things, Zurich Insurance have recently invested €15 million, alongside Finch Capital, into Digital Insurance Group, developing an app with Apple that will allow personal lines customers to manage their insurance via mobile and switch between policies.
The question, then, is whether success lies in the channel or the content. Retailers need to make sure that they are providing an incentive for people to use an app when it seems they are already perfectly comfortable using a website or call centre. Understanding the need for such incentives, as well as the opportunities for retailers who successfully harness them, has been the driver behind the launch of CDL's Insurtech platform, Chorus.
"PROACTIVE INSURANCE"
Chorus, the 'proactive insurance' concept from CDL, takes away the pain of generating insurance quotes by combining technologies such as image recognition and Wi-Fi network scanning to automatically detect insurable items, quickly learn about a home's contents and integrate with other data sources to obtain the information needed to insure them. In doing so, Chorus removes the onus from consumers of providing copious information to generate a quote online or over the phone; the app does all the work for you.
The tech-savvy customer enjoys a more elegant experience and is able to build a portfolio of products in one place, with the benefits of 'added value' alerts, such as if their white goods appliances are subject to a product recall or a vehicle's MOT is due. The benefits in sharing access to their data include speeding up the quotation process, and also the convenience of being able to easily manage their policies and communicate with their insurer.
AN APPLE A DAY
The sales of the iPhone speak for themselves. Ahead of September's event, Apple shares have hit an all-time high of over $228, and the iPhone has been described by senior investors as "enormously underpriced", even at $1,000 a unit, given how indispensable it has become for so many people.
The potential gains from getting a mobile proposition right are there for all to see. Historically, personal lines retailers have a weak track record when it comes to proactively 'pushing' additional insurance lines to their customers. With convenience increasingly a key driver for time-poor consumers, there is a real opportunity for retailers to create a 'go to' app for insurance. Which is why when the annual Apple Event comes round, it's not just geeks who sit up and take note.
© 2019 Cheshire Datasystems Limited
ISO Certification
Top Employer