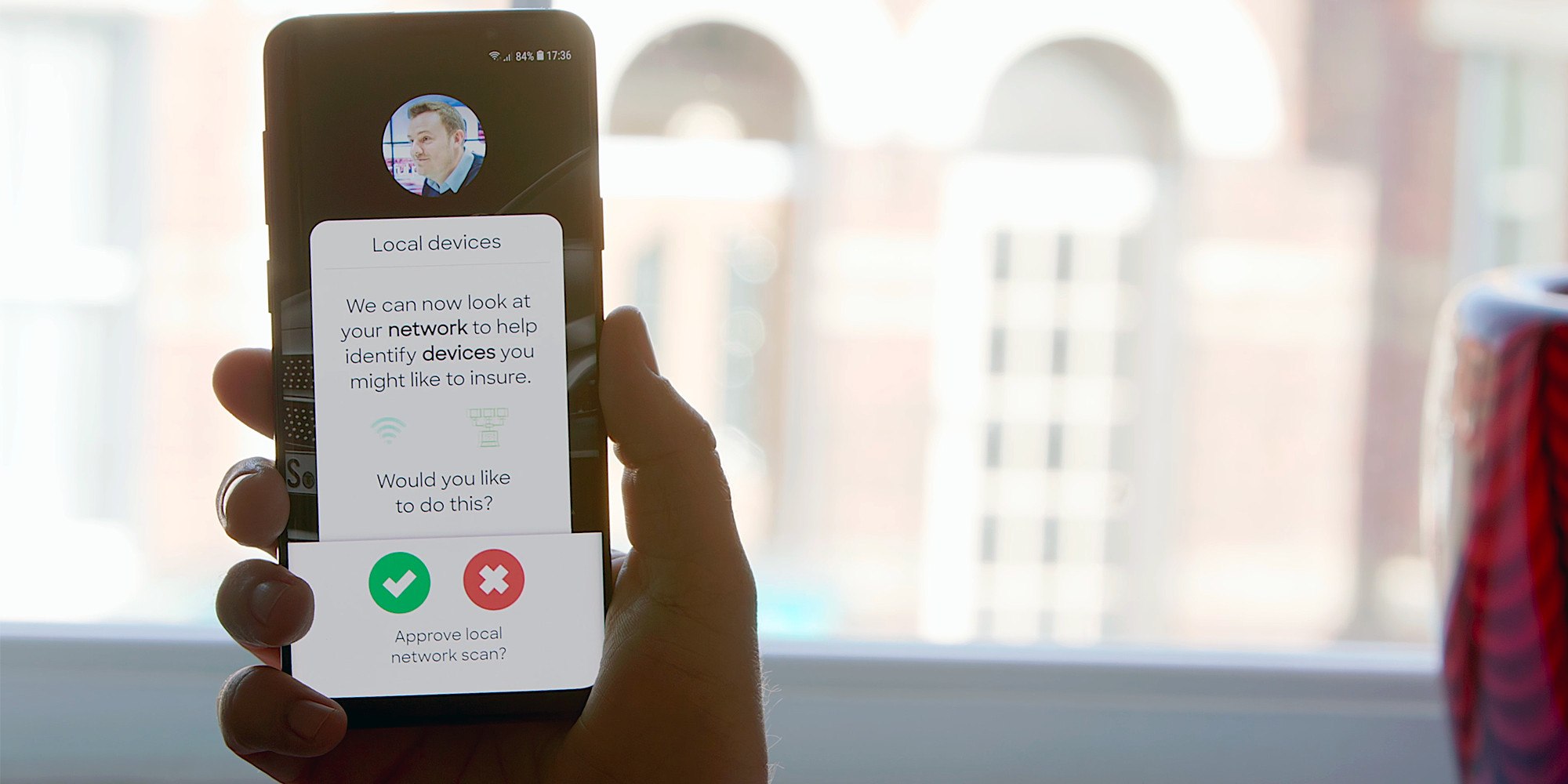 Making way for proactive insurance
19th July 2018
We take a look at how the concept of "proactive insurance" will turn on its head the way insurance is currently bought.
Consumer-centric experiences have long been the holy grail in insurance. For years, we have talked about moving away from a price-driven 'grudge' purchase to one where the customer is at the heart of a value-based relationship with their insurer.
In other sectors, this personalisation is fast becoming the norm, with recognisable 'flags' in the customer journey such as 'you might also like' or 'other people bought'.
This is exactly what CDL's move to a 'proactive insurance' portal is all about: establishing a new relationship with the consumer that is not based on form filling. From the customer perspective, there is benefit in sharing access to their data, in part to speed up the quotation process, but also for the convenience of being able to easily locate information and communicate with their insurer.
For retailers, the wins are equally clear: a richer experience for consumers, where relevant additional information and purchases are simply and elegantly presented, and, from an organisational perspective, lower operational and customer acquisition costs.
But how do we identify what is relevant to the consumer?
Detecting insurable items
As always, the answer lies in data, and in creating applications where the consumer sees the benefit in sharing access to their information.
CDL's 'proactive insurance' mobile platform, Chorus, gives consumers a holistic view of their possessions and how to insure them, using the latest technology to simplify the process of buying insurance.
Deploying image recognition technology and 'automatic' scanning of devices on a Wi-Fi network, the app quickly learns about a home's contents and integrates with other data sources for the information needed to insure them.
This also enables other useful information to be flagged, for example, if a white goods appliance is subject to a product recall or a vehicle's MOT is due.
Augmented reality display
Not only does Chorus gather information in new and exciting ways, it also displays results using the latest technologies. As it generates insurance quotations, pricing is displayed using an augmented reality view alongside the item to be insured.
The aim is to bring everything together - not only in terms of insurance lines, but, equally importantly, in terms of convenience, personalisation and price.
Simplicity is very much the key to the concept. It's easy, saves time, and takes away the pain of entering detailed product information into forms.
Customers can log in using their social media accounts if they choose and enjoy the benefits of having all their insurance stored in one place, for easily retrievable information and 'added value' look-ups.
And that's it.
© 2023 Cheshire Datasystems Limited
Top Employer