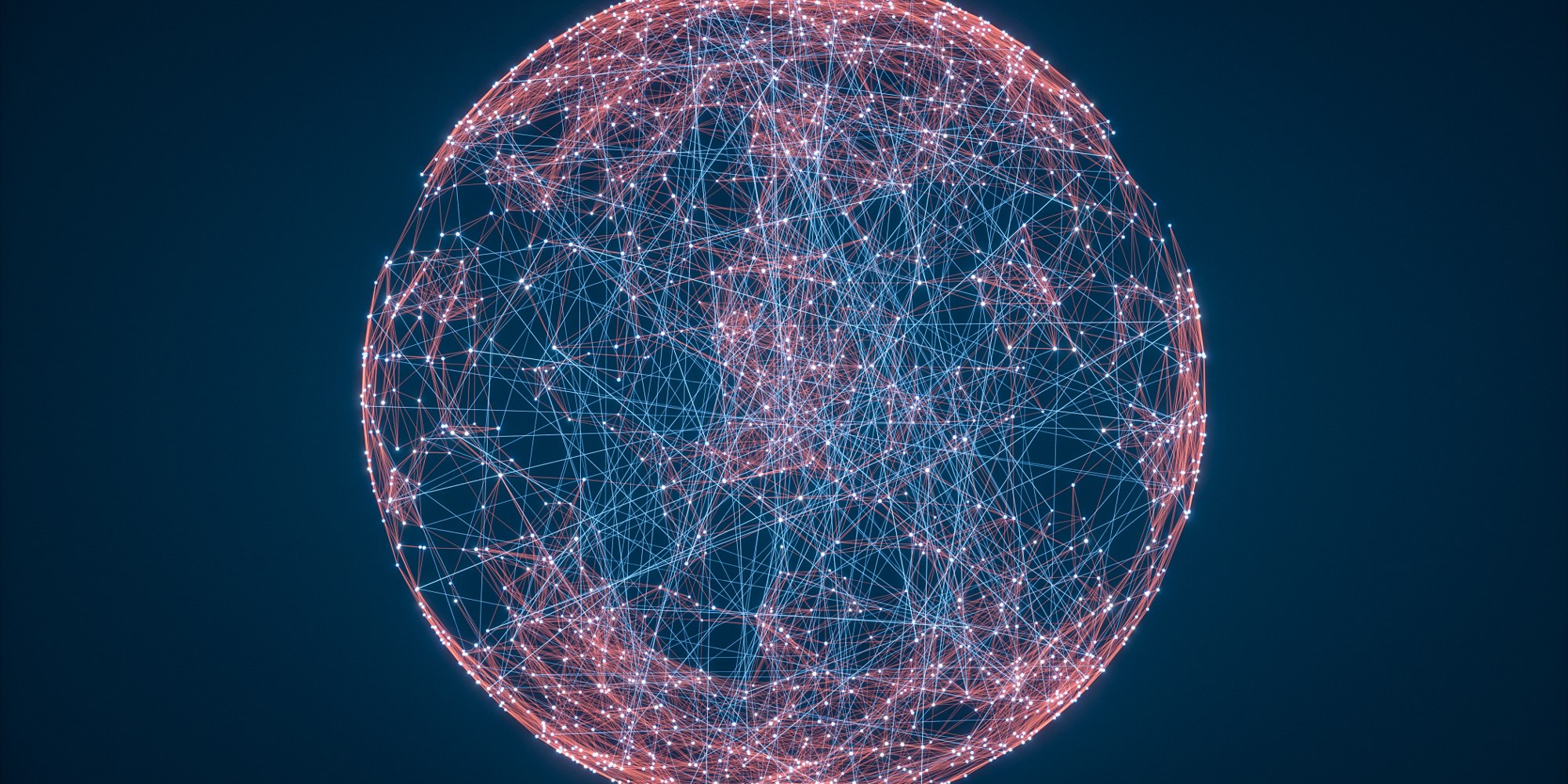 ISO 27001 Attained
6th June 2018
CDL has been awarded ISO 27001 certification for its Information Security Management System, achieving the stringent demands of the internationally recognised quality certification.
The comprehensive certification covers all CDL companies, employees, services, assets and physical locations, providing additional reassurance to customers of the group's robust information security controls at a time of heightened concerns and regulation around data usage and control.
Information Security Manager, Alex Haynes, said: "ISO 27001 is respected globally as an exacting industry standard that is challenging to achieve. The CDL Group has worked hard to strengthen all aspects of its data protection and management, driving continuous improvement in this field.
"We're absolutely delighted to have this recognised by the auditors and to have in place powerful, independently verified evidence of our robust processes."
CDL already holds the international standard for its business continuity management system (ISO 22301), the Cyber Essentials Plus accreditation, indicating its resilience against cyber attack, and the PCI DSS standard for the protection of payment card data.
External surveillance audits will continue take place annually to maintain this latest information security accreditation.
© 2019 Cheshire Datasystems Limited
ISO Certification
Top Employer