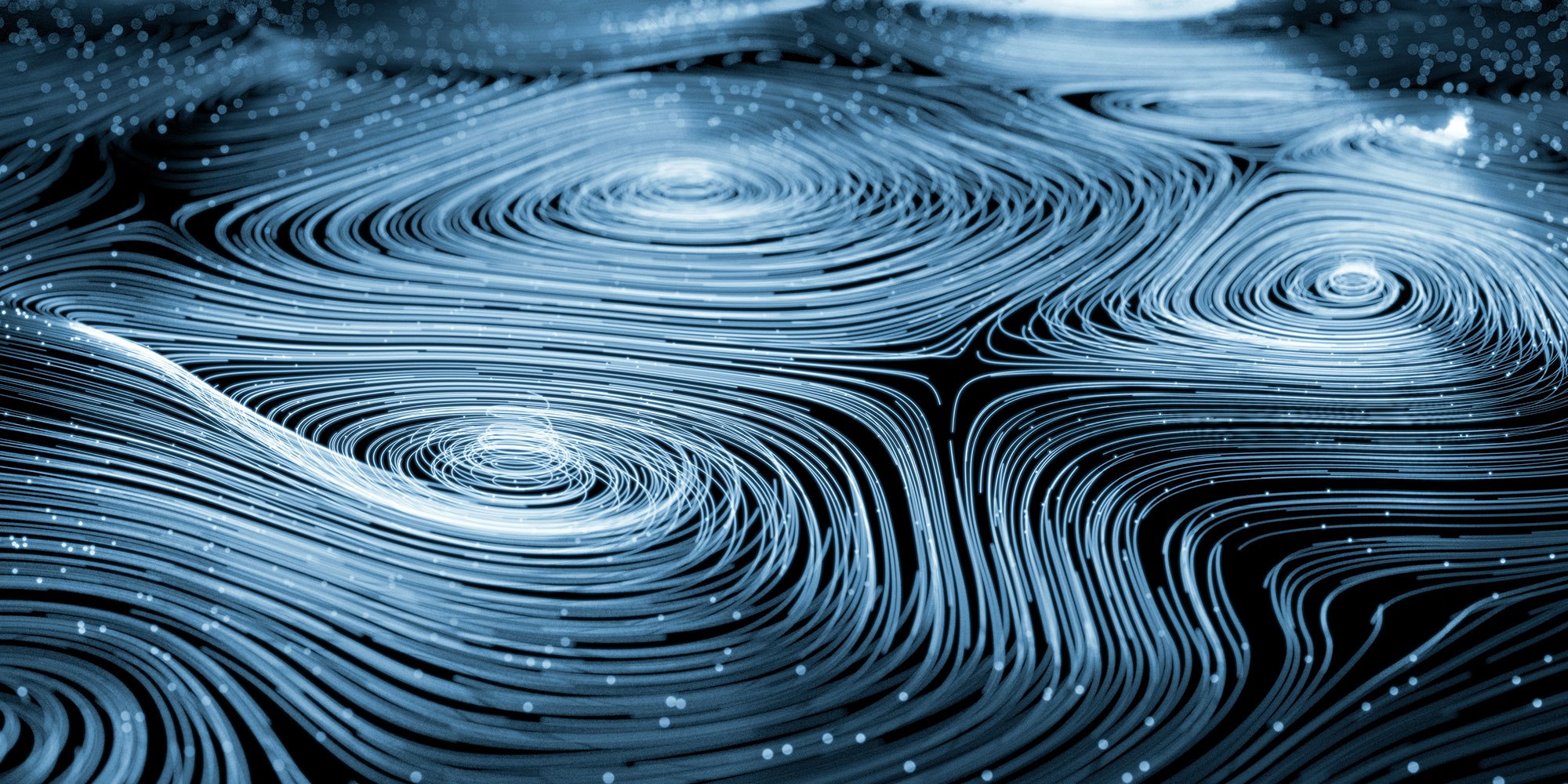 A model for personal lines insurance
18th May 2018
Insurance software house CDL has launched its 'proactive insurance' concept that re-envisages the way individuals buy and manage their portfolio of insurance products.
Combining image recognition technology and Wi-Fi network scanning to automatically detect insurable items, the mobile platform, called 'Chorus', quickly learns about a home's contents and integrates with other data sources to obtain the information needed to insure them. It then returns insurance quotations, displaying the premium alongside the item to be insured using an augmented reality view.
Consumers enjoy a more elegant experience and are able to build a portfolio of products in one place, with the benefits of 'added value' alerts, such as if their white goods appliances are subject to a product recall or a vehicle's MOT is due.
CDL's commercial director, Nigel Phillips, said: "Proactive insurance is about using data to give consumers a holistic view of their possessions and move the insurance market from one where consumers' purchasing decisions are solely determined by price to one that is more about a value-based relationship with their insurer.
"For consumers, there is benefit in sharing access to their data, in part to speed up the quotation process, but also for the convenience of being able to easily manage their policies and communicate with their insurer."
© 2019 Cheshire Datasystems Limited
ISO Certification
Top Employer