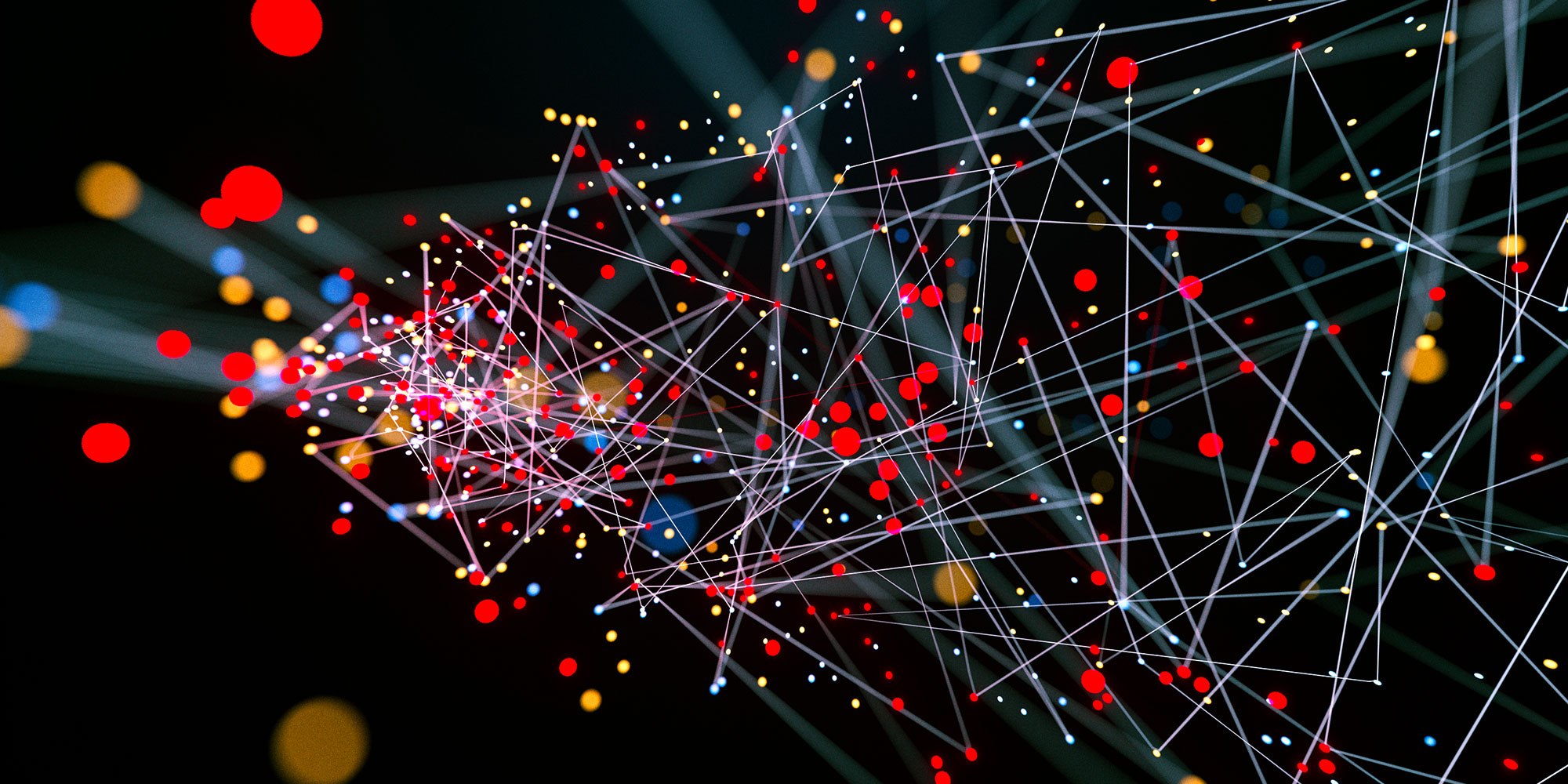 CDL applies machine learning to insurance
4th May 2018
Insurance software house CDL has developed a machine learning application that integrates with the company's flagship Strata solution and real time pricing (RTP) to gain insight into consumers' price sensitivity and tailor the insurance proposition accordingly.
Using the latest technologies, the team at CDL's InsurTech incubator utilised a machine learning algorithm to create a model that is capable of predicting customer propensity to purchase with impressive accuracy, based on historical factors.
Having fine-tuned the model, the incubator team integrated it with CDL's RTP engine to enable personalisation of the core product and add-ons for the consumer.
CDL commercial director, Nigel Phillips, said: "After rapid development, we are very excited to be able to offer this service to our customers. We envisage significant benefits for insurance retailers as they use this technology to gain deeper consumer insight and influence the product proposition accordingly.
"Machine learning creates a new way to personalise customer experiences with more relevant products, differentiate insurance in a targeted way and ultimately drive growth in policy volumes."
© 2020 Cheshire Datasystems Limited
ISO Certification
Top Employer