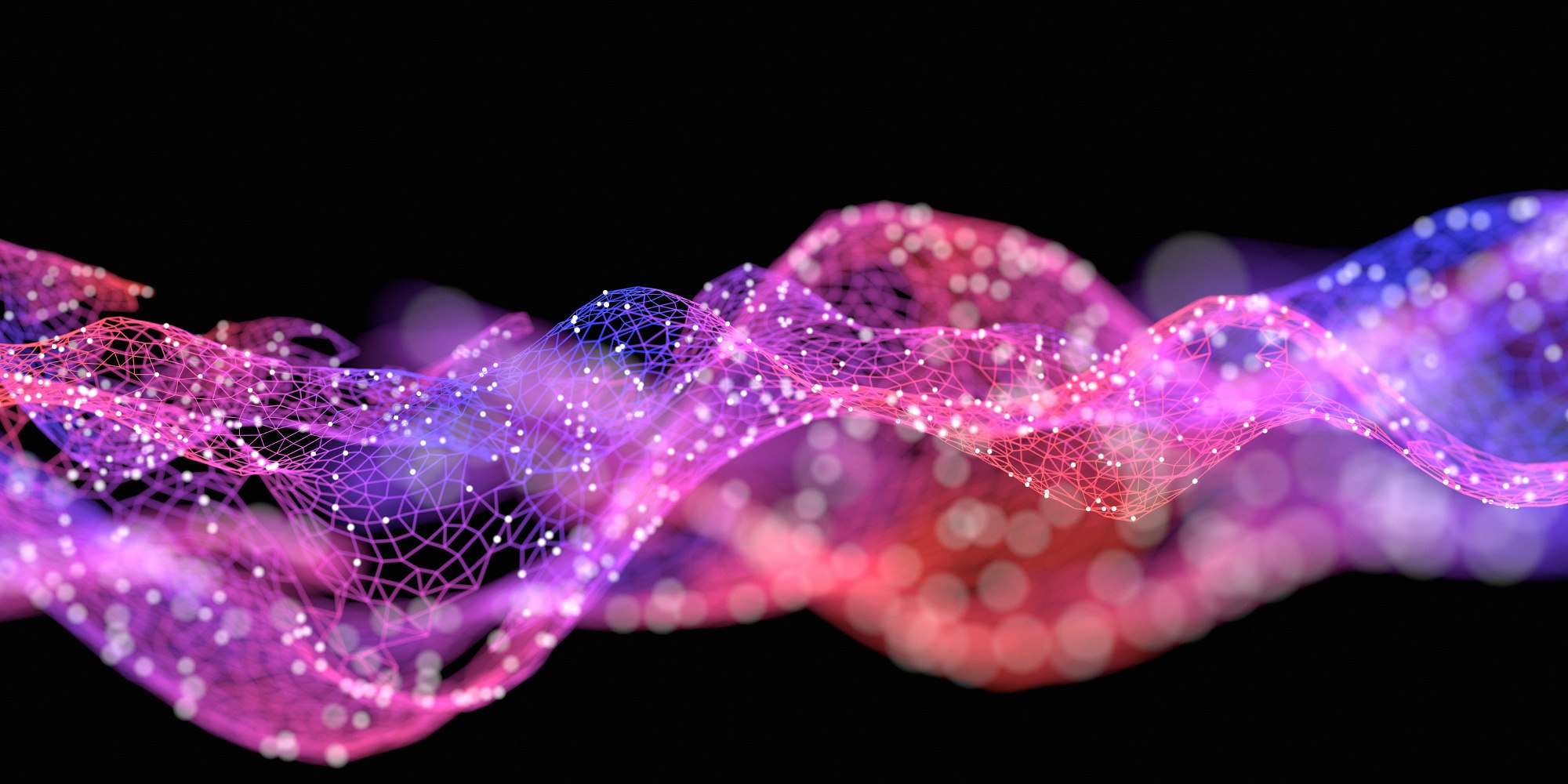 What you need to know
29th March 2018
Last year was a momentous time for InsurTech, with over £1.6bn in funding raised globally; the second highest year on record and a 36% increase on 2016, and there is little sign of this slowing down in 2018. With record investment, new propositions and new technologies just some of the reasons InsurTech is continuing to grab the headlines, we take a look at the changing InsurTech landscape and what to expect in the coming months.
Headline investments
The year began with Urban Jungle announcing that it had secured £1m in funding for its app-based flexible contents cover proposition for renters, allowing premiums to be split between people living in house shares. Gadget insurer Dinghy, which offers app-based gadgets insurance and promises a replacement or a payout within 24 hours of making a claim, was also backed to the tune of $1.2m in a recent round of funding.
Aiming to add value for insurers and brokers rather than for consumers, Digital Fineprint uses consumers' social media data to help insurers better target products, cross-sell, help with automated form fill-ins and improve customer retention. The start-up had secured an impressive £2m at the end of a funding round earlier this year.
Apart from app-based InsurTech, we've continued to see artificial intelligence (AI) deployed both to enhance the way consumers interact with insurers and the insurance products themselves. For example, Tel Aviv-based Nexar uses dashboard cameras and sensors combined with AI analysis to detect accidents and analyse road conditions. The data it gathers can be used by insurers to offer augmented telematics solutions. Nexar managed to raise a staggering $30m dollars in a recent funding round.
New market entries
The first quarter of 2018 has also been notable for the number of new InsurTech start-ups that have entered the market with support from private equity firms and venture capitalists.
Hot on the heels of US ethical insurer Lemonade, 'Kinsu' has launched in the UK, offering contents insurance to customers who can login to the mobile app via Facebook. Kinsu's alternative business model uses profits to support homeless people – a selling point for a socially conscious generation, and the company recently raised over £1.25m through a second round of investment.
Laka, previously known as 'Insure a Thing', has also launched in the UK with its bicycle cover backed by Zurich. Laka charges the same flat fee of £12 for all policies and boasts a streamlined claims process through an app. The start-up raised £240,000 from angel investors last summer, and there's another round of funding planned later this year.
Another launch of note was 'Zoe', an AI chatbot capable of natural language processing that customers can talk to via Facebook Messenger or Whatsapp. The chatbot can give customers answers about their insurance coverage, premium, excess and informs them about how they can get a better deal. Zoe is the brainchild of former Aviva product manager Damian Cristian and it has recently raised £400,000 in seed funding led by angel investors and insurtech incubator, System-Two.
The year ahead
This stream of investment in InsurTech looks set to continue into the middle of 2018 and beyond, with a number of hotly-anticipated launches scheduled in the coming months, including 'Thing Co', which has been pioneered by ex-Insure the Box CEO Mike Brockman. 'Thing Co' uses Amazon's Alexa to advise drivers of dangerous conditions and integrates with black box technology to offer an augmented telematics solution to insurers.
At CDL, investment in InsurTech has also continued apace, with a number of exciting technologies emerging from our Incubator. These include
voice integrations
, to create the concept of the 'virtual call centre', and
machine learning
, which has been used to predict people's propensity to purchase with impressive accuracy.
In this rapidly shifting landscape, high-volume retailers are increasingly recognising the advantages of adapting their propositions both to appeal to consumers and move to leaner and more agile operating models.
© 2020 Cheshire Datasystems Limited
ISO Certification
Top Employer