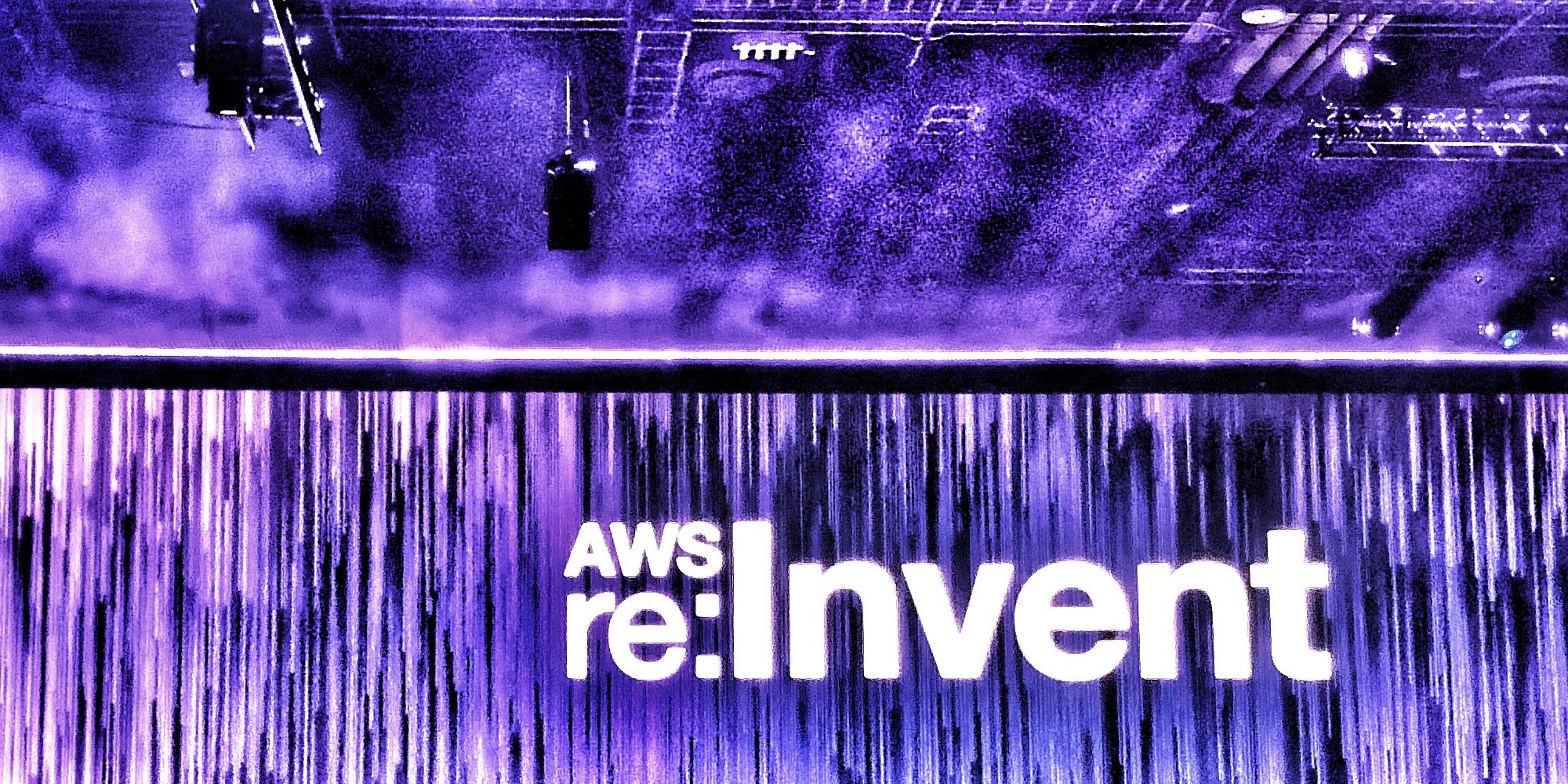 Take-aways from AWS re:INVENT 2017
13th December 2017
If you work with technology, or are at all interested in computing, you will know that AWS re:INVENT has just taken place. Now in its sixth year, the mega-conference hosted by Amazon Web Services was bigger and better than ever, with over 43,000 people networking, attending keynote presentations and product expositions in hotels and casinos along a four-mile stretch of Las Vegas's famous strip. A team of CDL delegates also went along, and these are the take-away points from the week:
Machine learning will soon be everywhere
Not only was there a focus on machine learning, but there was an emphasis on making it easier for developers to exploit, opening up the technology beyond the domain of data scientists. This emphasis should help to accelerate the pace at which we see machine learning in everyday contexts. Amazon SageMaker is one product launched with the aim of achieving this. It enables users to develop and quickly build, train and deploy machine learning models, with applications such as instantly translating language or analysing phonecalls to determine customer sentiment. This leads us onto our next big theme from re:INVENT 2017…
Voice is the interface of the future
Significant money and resources are being invested in the development of natural interaction, with the belief that voice is destined to be the primary way humans interact with machines in the coming years. Artificial intelligence will aim to make voice recognition technology increasingly smarter, and it will be integrated into more appliances. Amazon is therefore putting considerable efforts into marketing Alexa for business.
Serverless deployments
Unless you have a very specialised application, the mantra at re:INVENT 2017 was 'no more servers'. The emphasis now is on expanding the uses of cloud computing, so that people will no longer have to worry about storage and capacity in the future. The result is that technology companies will be able to move up the technology stack to focus their effort and investment on the code and business logic that creates their USP and creates value for their customers.
The expansion of the Internet of Things
Lastly, the 'Internet of things' is becoming increasingly pervasive as sensors are built into more gadgets and appliances. Amazon launched a range of new products to allow developers to capitalise on this, including operating systems that will recognise smaller devices and allow customers to organise, monitor and remotely manage devices at scale. There are also products that help customers manage the complex data that is produced by these networks of devices.
Summary
The underlying theme of the week was the increasing democratisation of IT. Amazon's vision is that everyone should have access to the same tools, at the same price, so that developers from any size company can build globally scaling, secure platforms. Many product releases at AWS re:INVENT 2017, from increased database options to serverless deployments, were aimed at achieving this. With this in mind, we expect to see an acceleration in the pace at which headline technology, such as AI and Machine Learning, begin to play a role in our lives.
© 2019 Cheshire Datasystems Limited
ISO Certification
Top Employer