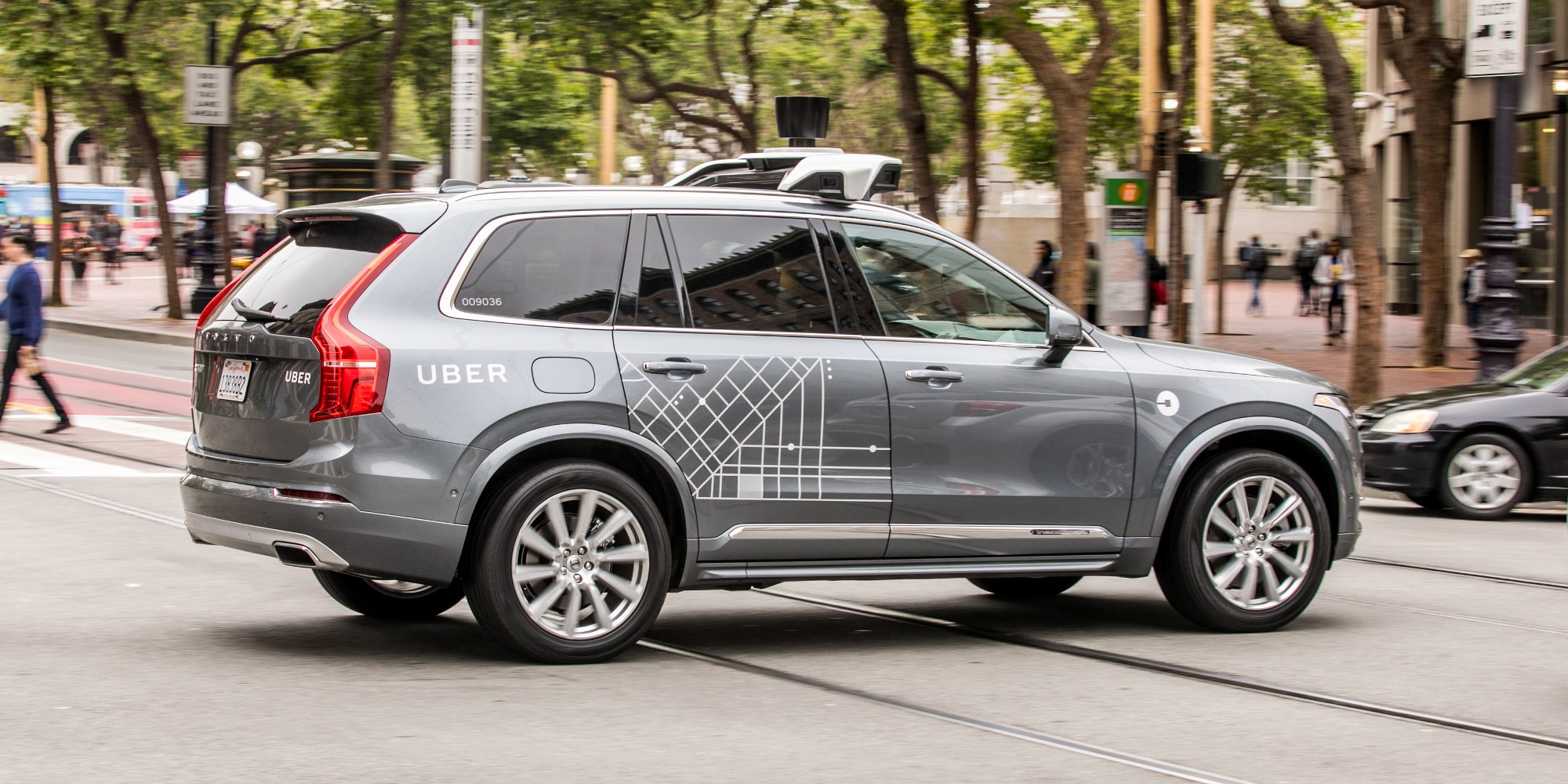 New technology set to shake up insurance
28th November 2017
In this month's budget announcement, Chancellor Philip Hammond, suggested that driverless cars could be on Britain's roads by 2021. But what does this advancement in technology mean for the insurance industry?
Progress so far
Automated car technology across the world has come on leaps and bounds in recent months;
Waymo
, a company that began under Google's umbrella, has recently launched tests of fully driverless taxis on the streets of Arizona and residents are expected to be able to hail them via an app in coming months. French manufacturer, Navya, also unveiled a new city taxi ready for production this month, with no driving seat, steering wheel or brakes and
Uber
has announced plans to buy up to 24,000 self-driving cars from Volvo.
Whilst, in the UK,
FiveAI
, a leading driverless car consortium, expect their technology to be able to operate without a human driver by 2021 and Jaguar Land Rover has revealed that it is testing self-driving vehicles on public roads in the UK. 
What does this mean for insurance?
90% of road traffic accidents are caused by human error, a risk that driverless cars have the potential to eradicate. With fewer accidents and fewer claims, 
Forbes
 estimates that premiums will reduce by as much as 75%, potentially shrinking the personal auto insurance sector as a whole to
40% of its current size
. The UK Government has already laid out 
plans for dual insurance policies
, which will see claims made against automated cars paid by insurers and recovered from the manufacturer.
Volvo is on board with the government's plans and is so confident in its technology that their CEO has confirmed the manufacturer will accept liability for its driverless cars when in autonomous mode. Meanwhile, Tesla has already been quietly selling insurance with its vehicles in Asia with the aim to one day 
include insurance in the final price
. This is not insignificant, given that one of the unknowns in the industry still has to get to grips with, is how to insure against the risk of cyber hacking.
Nonetheless, it is clear that the business is taking the technology seriously and preparing the public for its advent. The most high profile example of this is AXA, that has launched its '
restless for a reason
' ad campaign which centres on moving away from just selling insurance to backing technology that makes driving safer and better for customers.
Whilst the advancement of automated vehicles may be a threat and pose tricky questions around where responsibility for accidents lies, as
Nick Reed
, head of Bosch has stated, 'consumers always need to have the confidence that, in the event of an incident, there is compensation' and insurers therefore need to adapt to issues posed by self-driving vehicles, to provide this security. Whether the driverless era is five or fifteen years away, it is important that insurers take a proactive stance to ensure that they are ready to provide fit-for-purpose cover when that day comes.
© 2019 Cheshire Datasystems Limited
ISO Certification
Top Employer