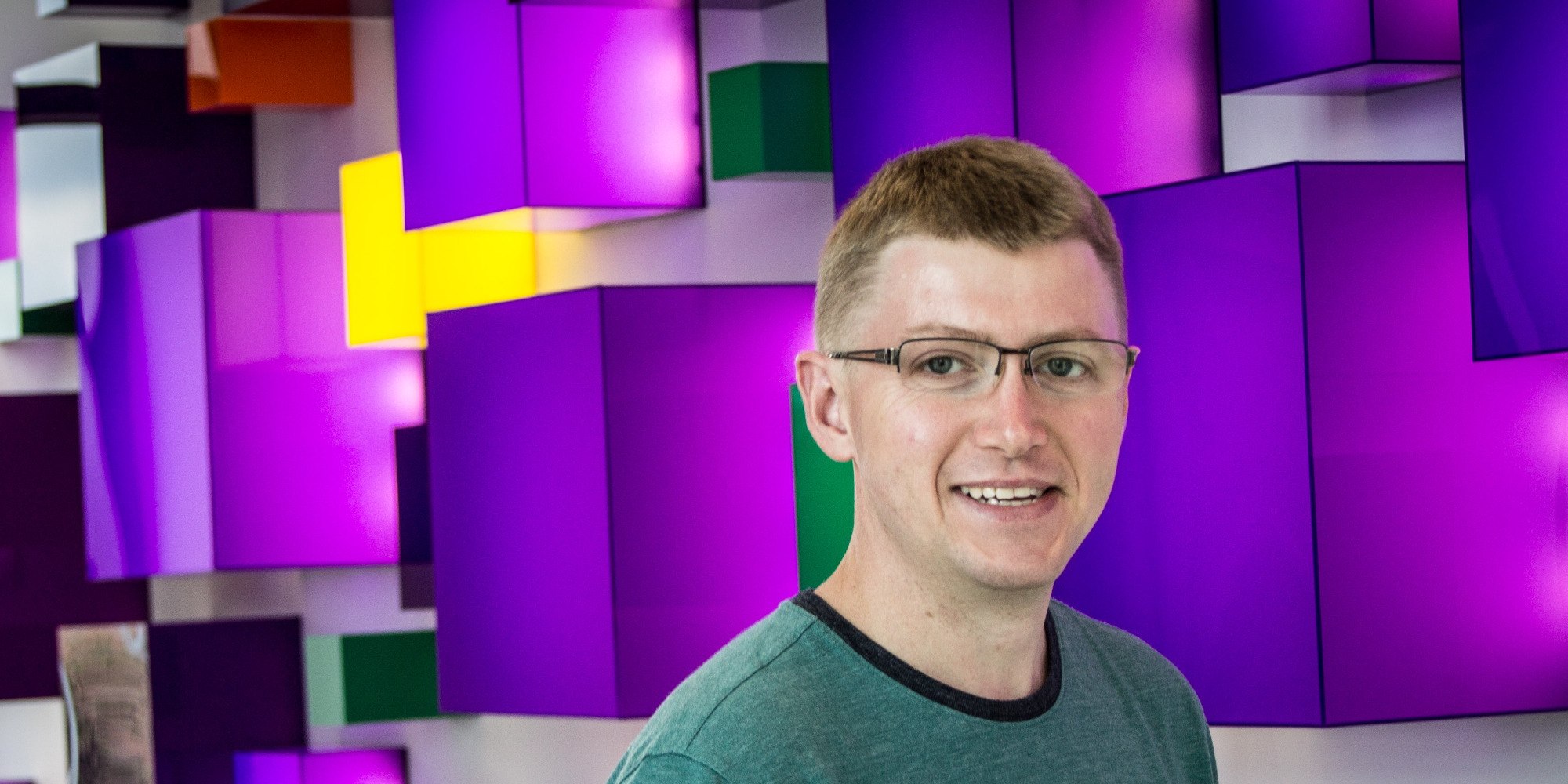 Rob Trueman appointed to drive innovation at CDL
23rd November 2017
Insurance software house, CDL, has appointed Rob Trueman to the post of Head of Technology, with a brief to drive collaboration, governance and innovation as the company continues to expand its InsurTechX portfolio and insurance retail technologies.
The role was created on the back of a record year of growth for CDL and to ensure it remains at the cutting edge in terms of delivering interfaces that delight the consumer and generate advantages from the latest platforms and technologies, including cloud services, data and voice, to ensure scalable, powerful and high speed solutions with a competitive advantage for customers.
Previously Application Services Manager, Rob has moved rapidly up the ranks at CDL, having joined the software house in 2003 on a university placement before being taken on as an IT engineer. He has been instrumental in embedding the DevOps approach, proven at the likes of Amazon, Facebook and Spotify, giving teams full stack product ownership to drive innovation.
Gary Johnson, Managing Director of the CDL Group, commented: "Rob has an impressive track record in leading technology teams at CDL and supporting our ambition to deliver world class technology solutions that meet our customers' aspirations. I am confident that he will continue to drive forward technology propositions in his new role."
Rob added: "I am delighted to be taking the reins as Head of Technology at such an exciting period of growth for CDL and at a time of unprecedented change in the marketplace. We have a number of exciting projects underway and will be continuing to drive our agile, 'fail-fast' culture so that we are able to move quickly and support our customers to use technology to take advantage of the latest market trends. "At the same time, we will be continuing to invest in our infrastructure to maintain global, round-the-clock availability, resilience and security."
© 2020 Cheshire Datasystems Limited
ISO Certification
Top Employer