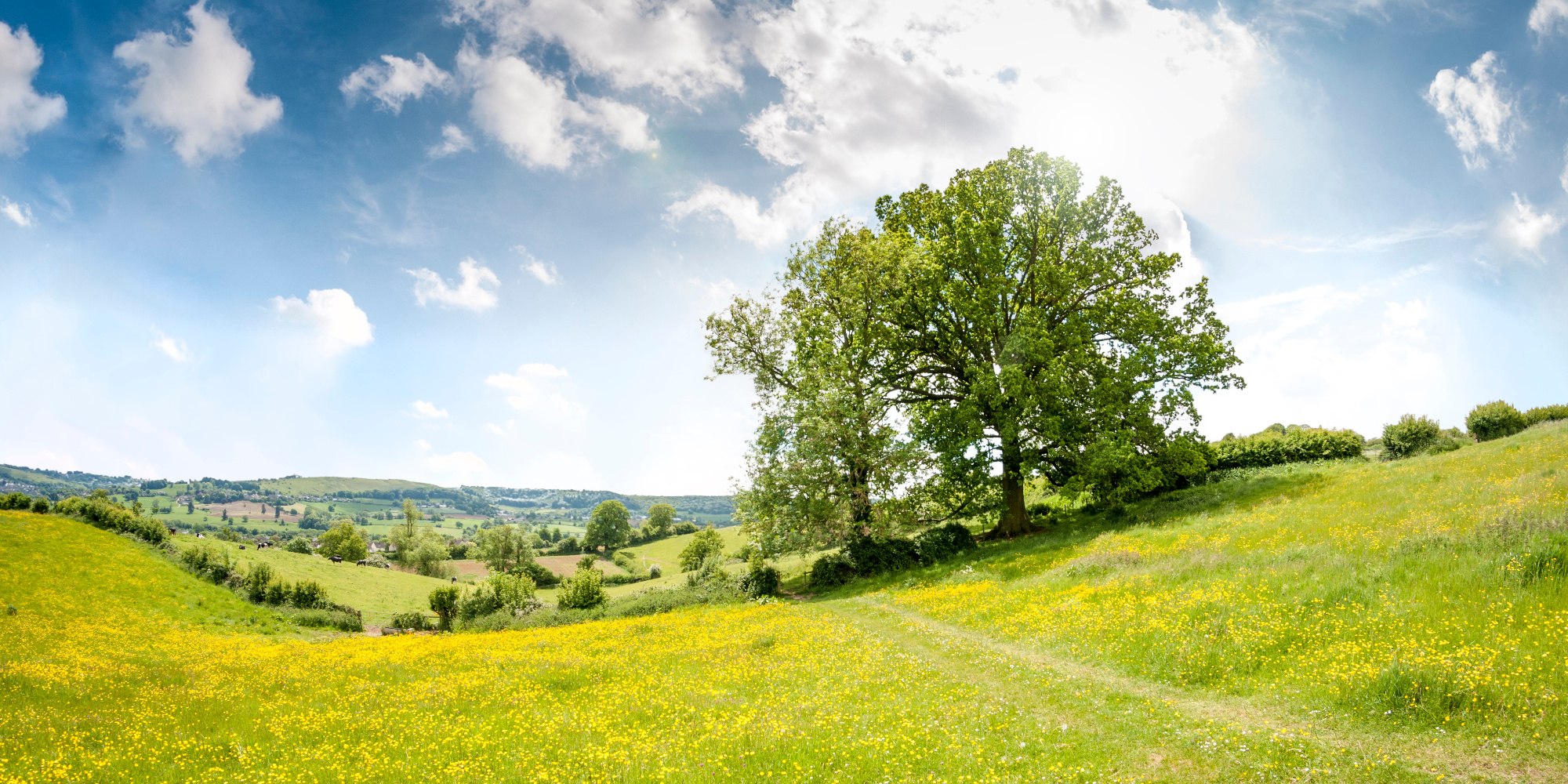 CDL gain Cyber Security badge
CDL gain Cyber Essentials PLUS certification
23rd October 2017
CDL has obtained the Government backed 'Cyber Essentials PLUS' certification, providing independent accreditation that the software house has in place robust controls against cyber attack, which stood up against external tests of its systems by the assessing auditor.
The certification offers additional reassurance to customers that CDL takes information security seriously and has measures in place to ensure it as secure from Internet threats as possible.
CDL invests heavily in its cybersecurity infrastructure and expertise, and has recently established a cybersecurity team to further centralise its procedures and augment its use of protective technologies and tools to protect its systems.
The company conducts regular penetration testing from trusted, independent parties to highlight any potential breaches and runs frequent vulnerability scans of its systems.
Alex Haynes, Information Security Manager at CDL, said: "It would be naïve for any company to ignore the threat of Internet hacking. Cyber security incidents happen all the time and every company is a target, which is why we have stringent procedures in place at CDL to combat common cyber security threats.
"We are very pleased to have gained the Cyber Essentials PLUS certification, as proof of our commitment to keeping our company as safe as possible for our staff members and customers."
The Cyber Essentials framework defines a set of controls which, when properly implemented, provide organisations with protection from various forms of threats from the Internet.
In order to gain the certification, CDL completed a range of tests undertaken by an independent auditor, which included ensuring that the organisation has no critical vulnerabilities on all its external facing systems as well as a sample of internal systems. It also requires the company to protect and centrally manage all mobiles and workstations, and perform access control and firewall reviews at least annually.
© 2018 Cheshire Datasystems Limited
ISO Certification
Top Employer