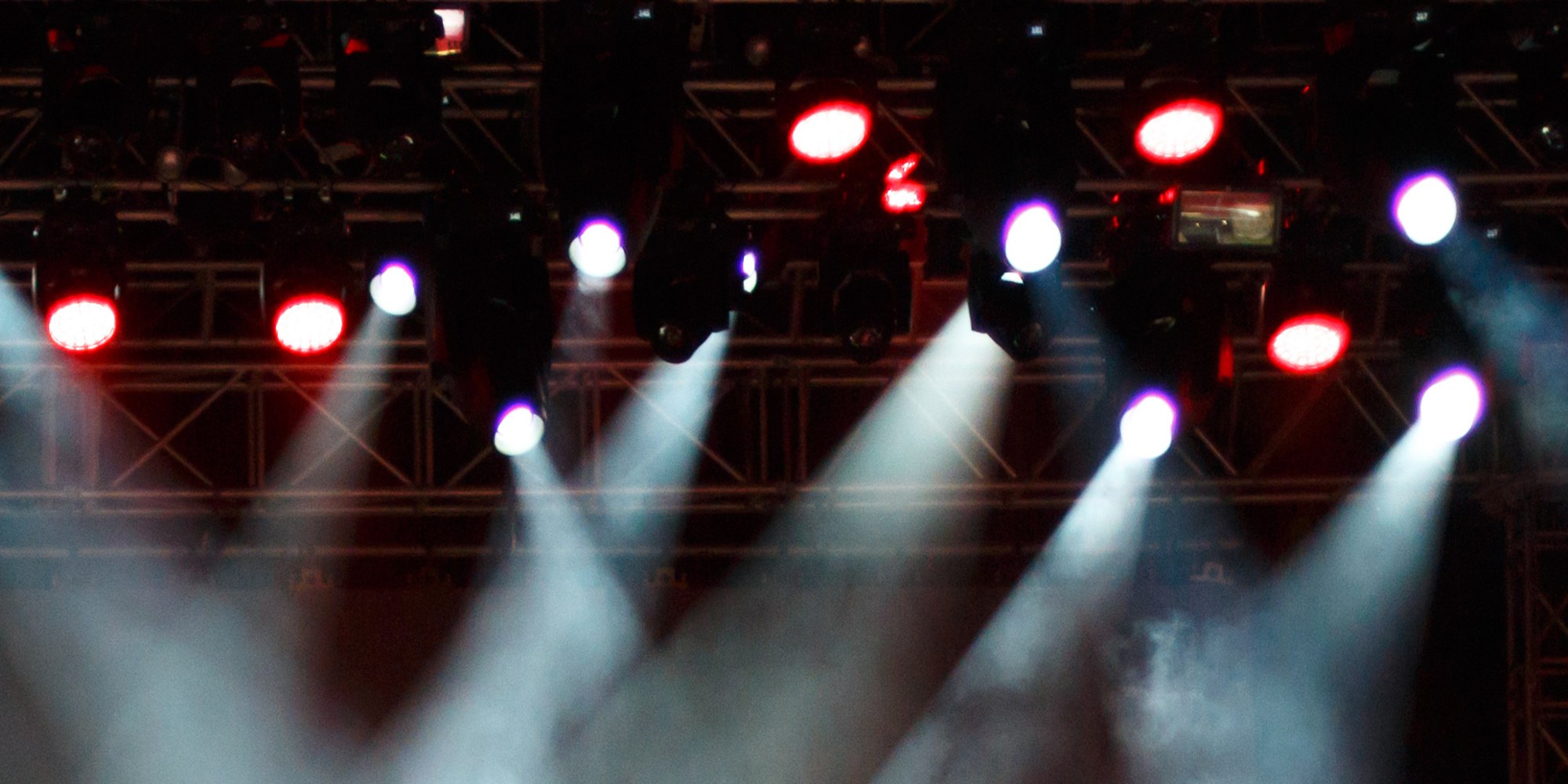 iGO4 partners with CDL to deliver data-driven anti-fraud solution
11th October 2017
Leading UK personal lines broker, iGO4, has seen significant benefits as a result of integration with CDL's high-speed data intelligence and anti-fraud solution, Hummingbird.
In the solution's first year of live operation, iGO4 has realised significant operational savings from upfront automated checks and improved customer profiling, a 10% reduction in post-sale cancellation of policies and a dramatic decline in other cost factors such as bad debt.
Hummingbird is a powerful, high-speed data intelligence solution capable of highlighting fraudulent activity and allowing insurance brokers to search swathes of data in real-time. It uses the latest in cloud-hosted technology to enable users to run analytics and reports; creating visualisations and identifying patterns in sub-seconds across these huge datasets.
Matt Munro, Chief Executive at iGO4, commented: "Not only has Hummingbird reduced our exposure to fraud and ghost broking, it has helped us to better understand our business and our customers. The real benefit of the solution is that it is directly integrated into our Strata retail platform, so we are able to use the data to create our own scores and rating factors. This gives us real competitive advantage and supports us in offering our insurer panel unique insight and additional rating opportunities."
According to the ABI's latest figures, insurance fraud comes at a cost to the industry of £1.3 billion worth of detected fraud cases and £2.1 billion worth of undetected cases, and adds an extra £50 to UK consumers' annual policy bills.
iGO4 has used Hummingbird to improve its broker enrichment by analysing vast amounts of data held within the solution at point of quotation. Hummingbird enables iGO4 to identify customers that are manipulating their quotes online and makes these results available in real-time, enabling the intermediary to take decisive action by using real-time pricing to influence the quoted premium.
Nigel Phillips, Commercial Director at CDL, added: "Fraud is a major challenge for the insurance industry, and we're delighted that iGO4 has seen significant savings through Hummingbird's versatile anti-fraud capabilities. As well as fighting fraud, the solution brings benefits to the entire insurance chain by supporting fully automated processes, increased operational efficiency and an enhanced consumer experience."
© 2018 Cheshire Datasystems Limited
ISO Certification
Top Employer