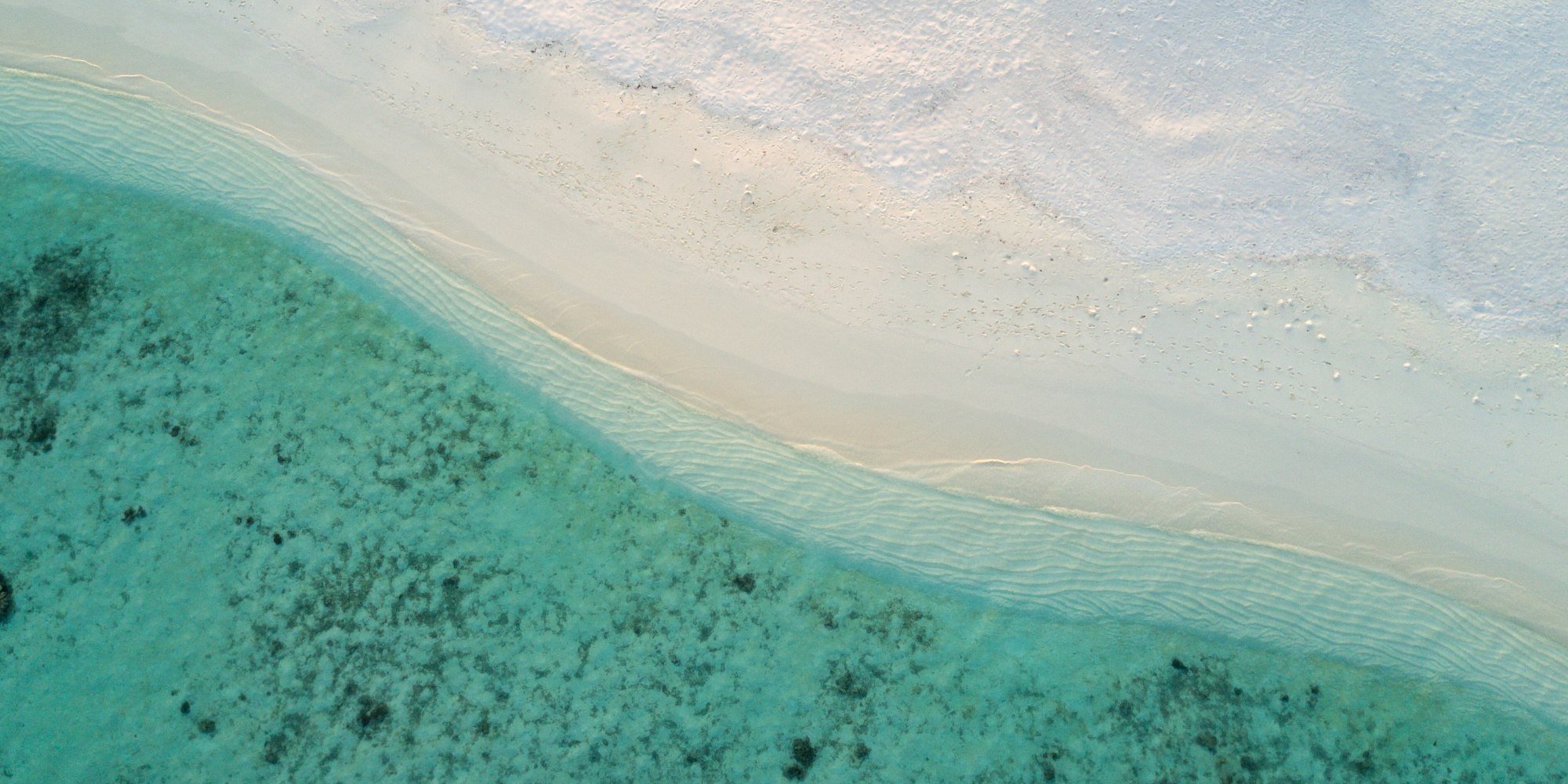 How the interface with consumers is evolving
2nd October 2017
As the insurance shopping journey is evolving to be more consumer-focused, traditional channels are being disrupted by new interfaces based on voice, chat and vision. 
In the latest connected home news, Amazon has announced plans to extend its range of Alexa devices to offer assistants designed for every room of the home, as well as cars, promising to make the idea of talking to robots increasingly ubiquitous.
The idea of talking to robots is becoming increasingly ubiquitous
The idea of talking to robots is becoming increasingly ubiquitous
Already, Alexa is owned by over
10 million people worldwide
, while app based 'chat' is also growing in popularity - Facebook Messenger alone boasts
1.2 billion active users
. Inevitably then, retailers are increasingly moving to make products and services available in the channels consumers are already using.
Moving away from traditional insurance services and quote forms that require customers to fill in lengthy forms or spend time on hold, new channels of voice, chat and vision are enabling customers to access insurance in more convenient and intuitive ways.
Voice and chat
What voice-automated robots and chatbots both offer is the ability to adopt a natural, conversational approach to collecting customer information, using natural language processing (NLP). Once the information has been gathered from customers, devices are able to automatically input necessary fields and databases and answer questions or queries at sub-second speeds.
Such technologies promise to reduce costs for businesses and reduce pressure on contact centres while offering a more accessible, streamlined service to consumers who can contact retailers at any time, from the comfort of their own home, using just their voice or by accessing chatbots on platforms including
Facebook Messenger
and
LiveChat
.
Vision
Image recognition technology also has huge potential to make the traditional insurance shopping process less complex and time-consuming for customers.
Machines can be 'trained' to analyse the content of an image with greater accuracy than a human being and this enables devices to understand the content of static digital images.
Image recognition is therefore making the consumer shopping journey more flexible, convenient and speedy for customers who can provide all of the necessary information at just the click of a button, providing information contained within images such as passports, driving licences and insurance documents.
In short, new interfaces of voice, chat and vision, promise to transform the customer journey to make the insurance shopping experience less onerous for consumers and more efficient for retailers.
© 2018 Cheshire Datasystems Limited
ISO Certification
Top Employer