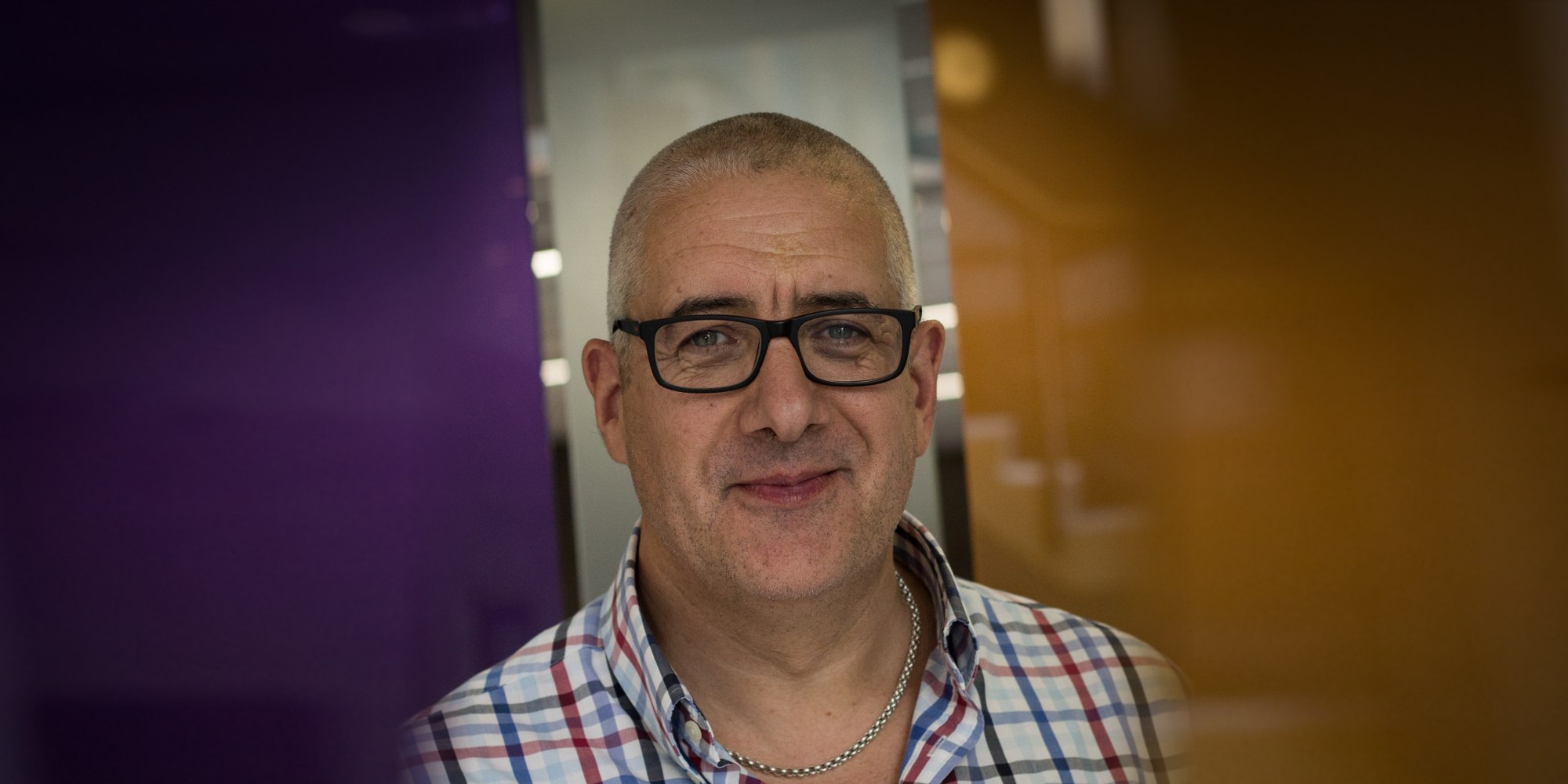 Mark Bailey appointed Head of CDL Vehicle Information Services
30th August 2017
Insurance software house, CDL, has appointed Mark Bailey as the Head of its Vehicle Information Services (CDL VIS) arm, where he will be responsible for driving growth across its B2B and consumer vehicle lookup and data services.
As Head of CDL VIS, Mark will engage with key stakeholders and focus on strengthening the company's market-leading proposition as a provider of vehicle information services including DVLA data, valuation data and finance history. CDL VIS currently performs two million checks per day for its consumer service, MyCarCheck.com, and B2B partners such as RAC Business, Swinton Insurance and Tesco Bank.
Mark joined CDL in 1999 and previously held the role of Head of Commercial Operations at the insurance software house, where he was responsible for managing customer relationships with insurers, intermediaries and price comparison websites.
Gary Johnson, CDL Group Director, commented: "The insurance industry relies on the power of data to transform the way we do business. I'm confident that Mark will use his wealth of experience from his previous role to drive CDL VIS forward as we increase our focus on pioneering solutions."
Bailey added: "I'm excited to be taking on this role at a time when innovation in insurance is built on data. There are numerous opportunities available for the industry to capitalise on this, and I look forward to working with the VIS team to meet customers at these new touch points and boosting our already strong data proposition."
CDL VIS was established in 2005 following CDL's acquisition of The Vehicle Inspection Company (UK) Limited. It is a licensed provider of major vehicle data sources such as the Driver and Vehicle Licensing Agency (DVLA), the Police National Computer (PNC), the Society of Motor Manufacturers and Traders (SMMT), Insurance Database Services Limited (IDSL), and major finance houses.
© 2018 Cheshire Datasystems Limited
ISO Certification
Top Employer