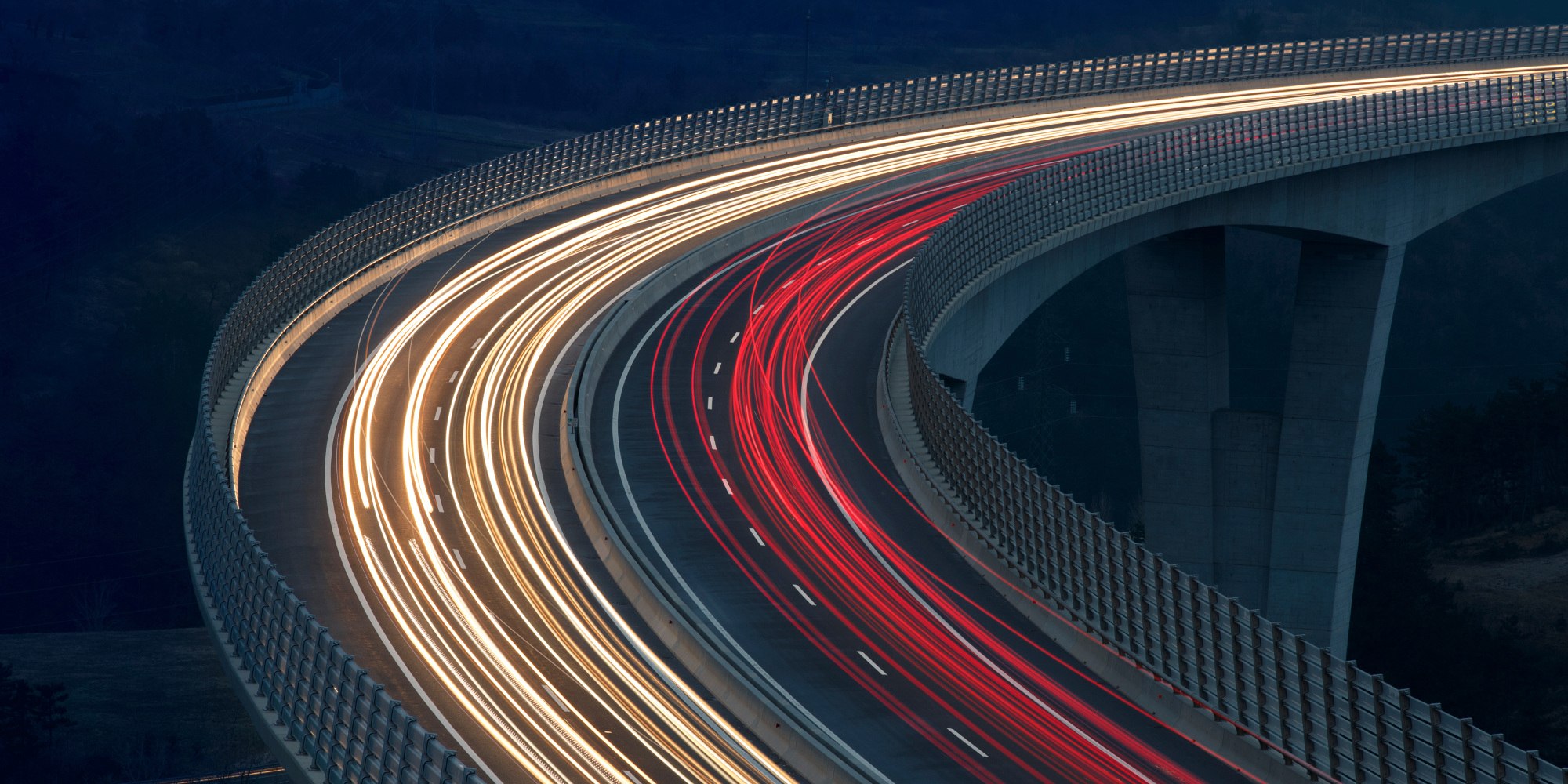 iGO4 partners with CDL to launch insurtech proposition
3rd August 2017
Leading UK personal lines broker, iGO4, has partnered with CDL to bring to market a new insurtech proposition offering insurance shoppers greater convenience, flexibility and value through a portfolio of personal lines insurance products accessed through a mobile app.
The lifestyle portfolio will launch with home, gadget and travel product lines, followed by pet, life and health cover, alongside a range of targeted micro products, including standalone cover for wedding, golf clubs, jewellery and watches. The proposition is a monthly subscription model, with payments that are flexed up and down as the consumer's insurance requirements change.
The new brand is due to be launched later this year, and will use an artificial intelligence-driven chatbot to drive the insurance customer journey. Machine learning technologies such as image recognition enable insurance items to be identified by taking pictures using a mobile phone camera, with the solution then drawing on a wealth of big data sources to ensure informed underwriting.
Matt Munro, iGO4 Chief Executive, said: "We believe there is a huge opportunity to deliver a new world digital proposition and customer experience but utilise our tried and tested broker platform to administrate and service customers. It's also in line with the major trends we see driving consumer behaviour - mobile first, big data and subscription based services.
"We are hugely excited to be bringing this new insurtech proposition to market and we are impressed by the speed, agility and technological capabilities with which CDL's InsurTechX team has driven this project."
CDL Commercial Director, Nigel Phillips, added: "We are delighted to be working with iGO4 to deliver a proposition that will move insurtech into the realms of the mainstream, and beyond niche products for millennials.
"As a large broker with a track record of innovation, agility and efficiency, iGO4 has both the resources and the commitment to providing customer value to deliver on this new proposition."
© 2018 Cheshire Datasystems Limited
ISO Certification
Top Employer