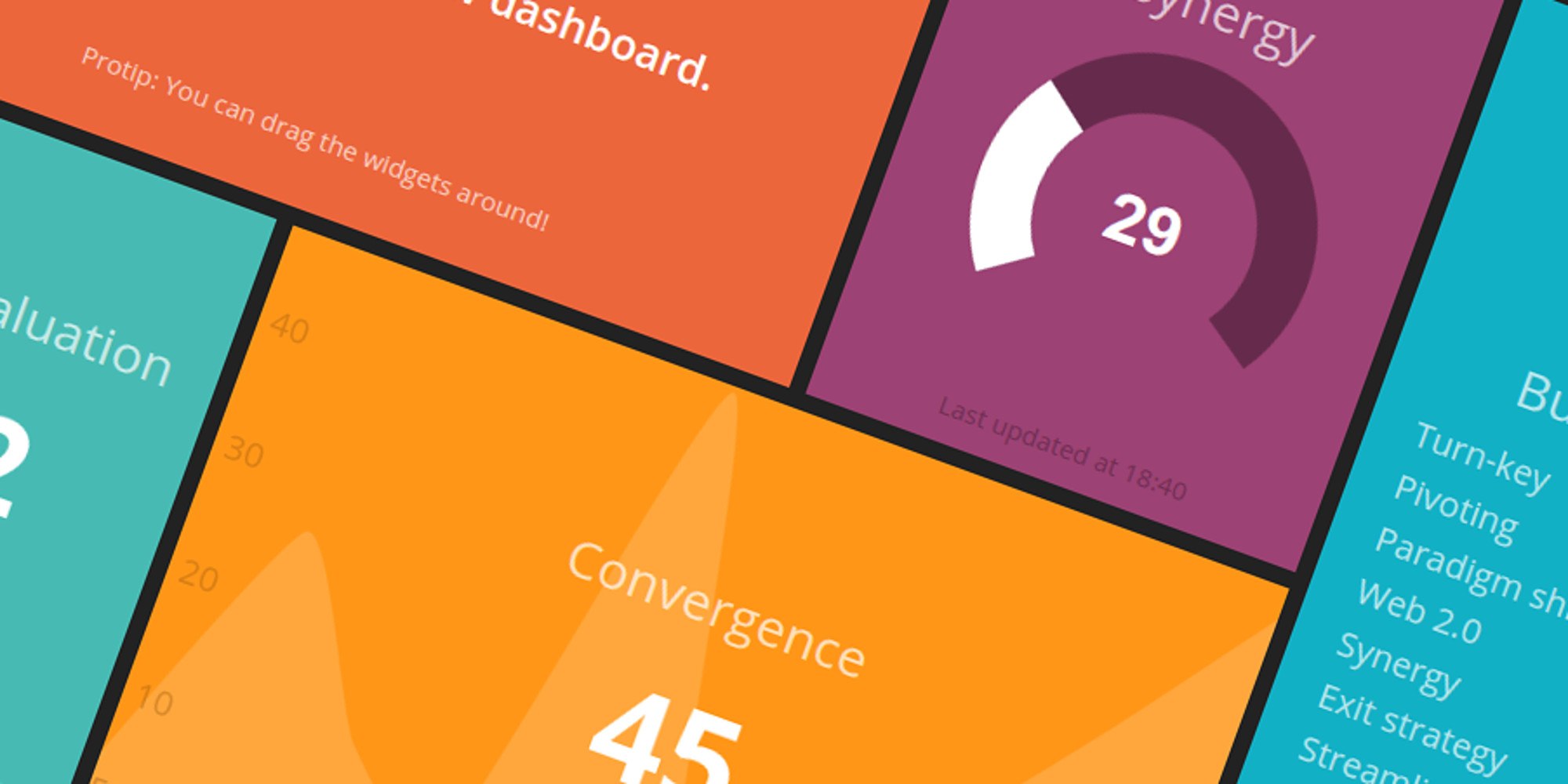 Loreto College Hackathon Challenge
30th June 2017
CDL will be holding a special challenge for students to test their programming skills at Loreto College Hackathon on 4th and 5th July 2017.
We're inviting participants to create widgets for Dashing/Smashing, a Sinatra based framework that lets you build beautiful dashboards.
What is Dashing?
Dashing was created at Shopify, and CDL is using it to build real-time dashboards to keep us up-to-date on the performance of our development. We've already found interesting uses for Dashing that we never expected. We'd love to see more, and that's where you come in. While Shopify no longer support Dashing, it is being maintained as Smashing on GitHub.
The challenge
Create a Dashing widget that pulls real data and incorporate it into a live dashboard demo. Make it useful for your home, school or community.
Requirements
A widget for Dashing with the required HTML, SCSS, Ruby and CoffeeScript files available on a GitHub gist
One or more images of your widget (for the gallery)
A live dashboard demo that includes your widget
We wish you the best of luck and look forward to seeing your creations.
© 2019 Cheshire Datasystems Limited
ISO Certification
Top Employer