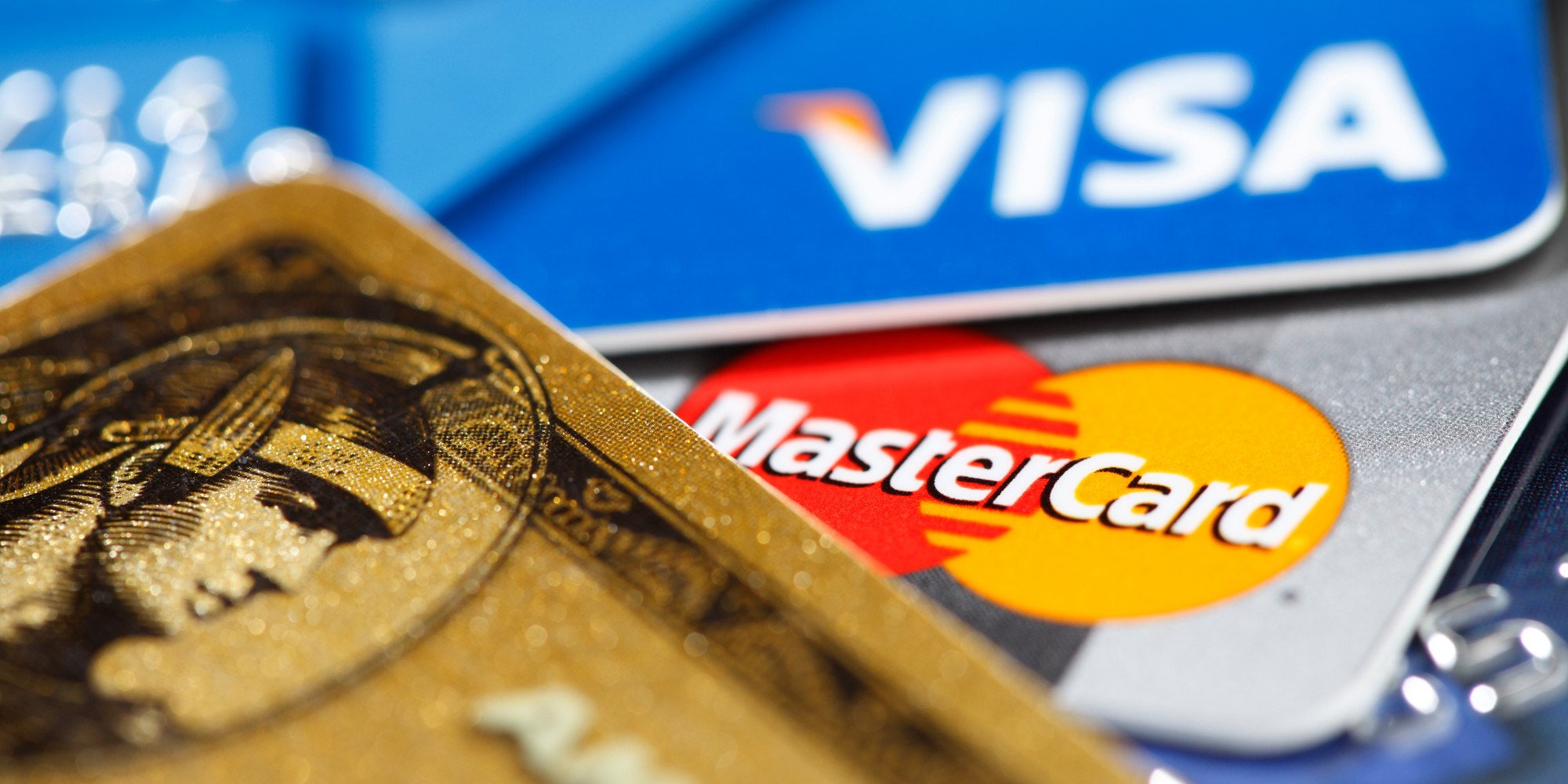 Fighting fraud with the latest tech
30th June 2017
As businesses continue to digitise, fraud is becoming more prevalent than ever. How can the latest fintech and insurtech help battle and prevent future fraudulent activity across channels?
My voice is my password
Whether using our fingerprints to access our phones or laptops, or having our faces scanned as we pass through airport immigration, biometric authentication is increasingly becoming part of our everyday lives.
Biometrics, the verification of an individual's identity through their unique biological characteristics, is viewed as one of the most secure means to authenticate identity and protect customer data from being compromised by fraudulent actors. As no two individuals' biological makeup is the same, the technology is notoriously difficult to compromise.
A number of financial services have taken this to heart and, as well as using fingerprint authentication on mobile devices, are trialling the latest in voice print authentication. In order to create a customer voice print, the technology asks the user to repeat a certain phrase multiple times in order to capture unique variances in speed, cadence and tone of a customer's voice.
When a customer accesses the account protected by the technology, they are asked to repeat the phrase, which the technology verifies against the captured voice print to authenticate their identity. While it is not without weakness, banks using the voice biometrics such as HSBC and Barclays have reported a significant reduction in telephone fraud since introducing the technology.
Blockchain
Fraud prevention in the insurance industry has traditionally relied on shared industry data. Blockchain technology is able to streamline information sharing, guarantee data security and boost efficiency through distributed processing and databases.
As a distributed ledger of information that uses algorithms to verify a user's identity, blockchain provides greater transparency on user actions and database history, which could prove advantageous in fighting fraud, particularly in the claims sector.
Furthermore, as blockchain exists across a large network of 'nodes', there is no single point of failure. This means that it would be incredibly difficult for a cyberattack to compromise the blockchain, and the hacker would need to target every single node at once. To put that into perspective, breaching the Bitcoin cryptocurrency blockchain would require the same computing power as ten to the power of 100 Googles!
Spotting fraudulent activity with big data
Big data, when combined with the latest analytics tools, is a real opportunity for the insurance industry to fight fraud. While making decisions on swathes of data was previously a time consuming effort for human analysts, advances in machine learning and high-speed analytical tools now enable businesses to automate the process and analyse unfathomable amounts of data at sub-second speeds.
This breakthrough represents a real opportunity for insurance retailers.
CDL's Hummingbird solution
, for example, enables users to run reports and identify patterns across huge datasets. Built on big data and powerful analytics, the solution can identify fraudulent user habits during the quotation process, allowing insurance retailers to price out and prevent fraudulent actions at point of quote rather than after the fact.
In the year ending December 2016,
the Office for National Statistics reported that insurance fraud fell by 23%
. With the a number of anti-fraud technologies already available and advances in machine learning and analytics proceeding at a rapid rate, both the personal finance and insurance industries will no doubt see further innovations to further identify, halt and prevent fraud.
© 2018 Cheshire Datasystems Limited
ISO Certification
Top Employer