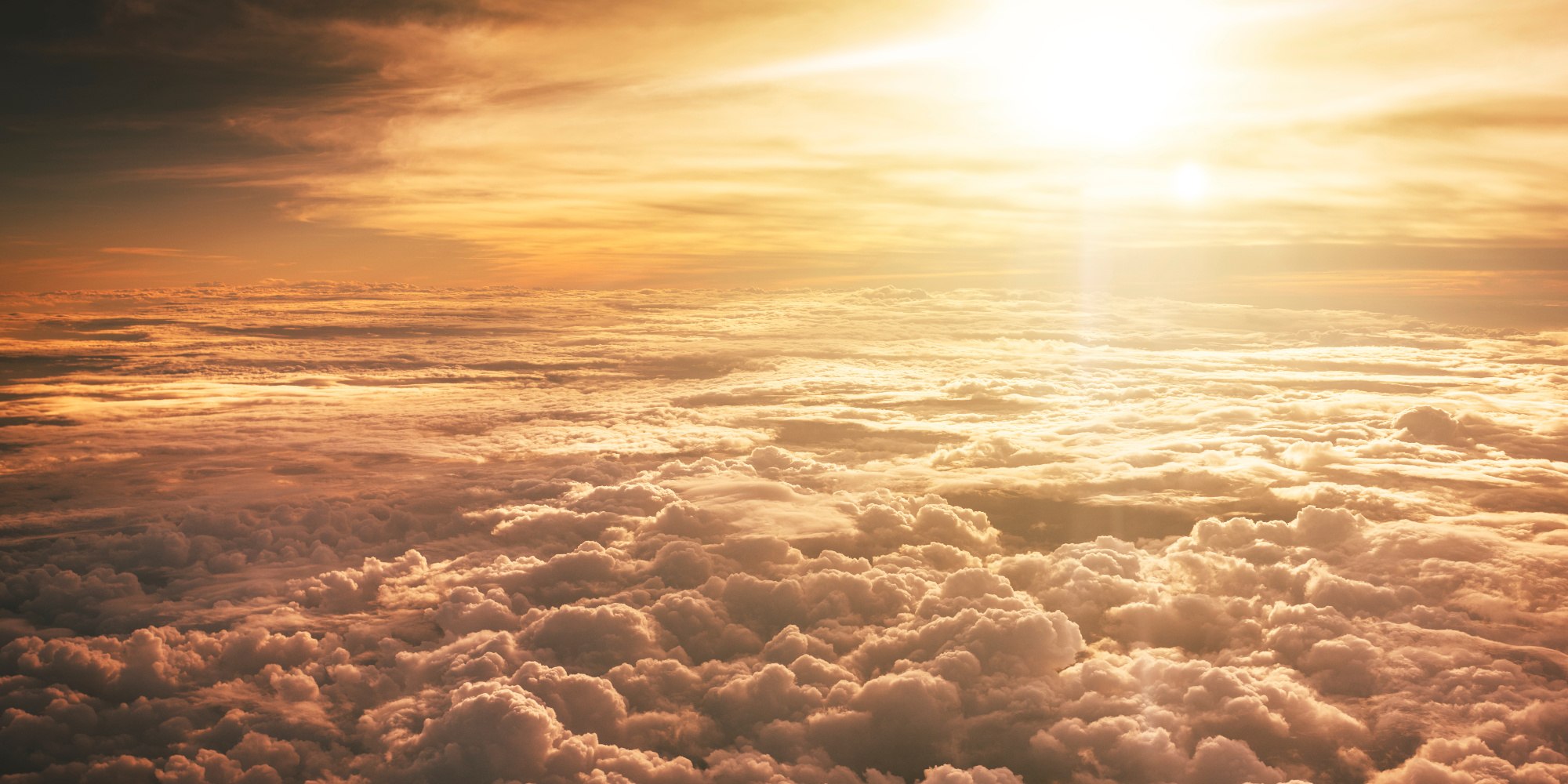 CDL moves to integrate insurance retail solution with Amazon Alexa
30th May 2017
CDL has created a pioneering integration of its flagship insurance retail solution, Strata, with Amazon's voice assistant, Alexa, to enable consumers to interrogate and amend their insurance policy details by conversing with the bot.
The prototype enables customers to make mid-term adjustments, including a change of vehicle or address, and to ask questions regarding their policy, such as 'Alexa, what's my no claims discount?' and get an immediate answer.
The development is designed to bring the flexibility, accessibility and convenience of Alexa to the insurance sector and give CDL first mover advantage in bringing this InsurTech capability to market.
flexibility, accessibility and convenience
flexibility, accessibility and convenience
CDL Commercial Director, Nigel Phillips, said: "Consumers are increasingly impatient with inflexible form-based processes and the future of insurance retails lies in more natural, conversational styled technology, including voice assistants.
"This development presents an exciting opportunity for high volume retailers to innovate and compete in this space, bringing their platforms up-to-date with consumer expectations. It has been greeted enthusiastically by our customer base and we are working with a number of our partners to launch the technology."
The development is the first of a new suite of solutions spearheaded by CDL's newly launched InsurTechX initiative. Utilising the latest technologies and interfaces, such as chat, natural language processing and image recognition, CDL is working to dramatically simplify the customer journey and provide an alternative to the traditional insurance 'quote form'.
Take-up of Amazon's intelligent personal assistant, Alexa, reached 5.2 million units by the end of 2016, and 5,100 skills had been made available in the Alexa store, with mainstream uses including voice interaction, music playback, making to-do lists, setting alarms and providing real time information.
© 2018 Cheshire Datasystems Limited
ISO Certification
Top Employer