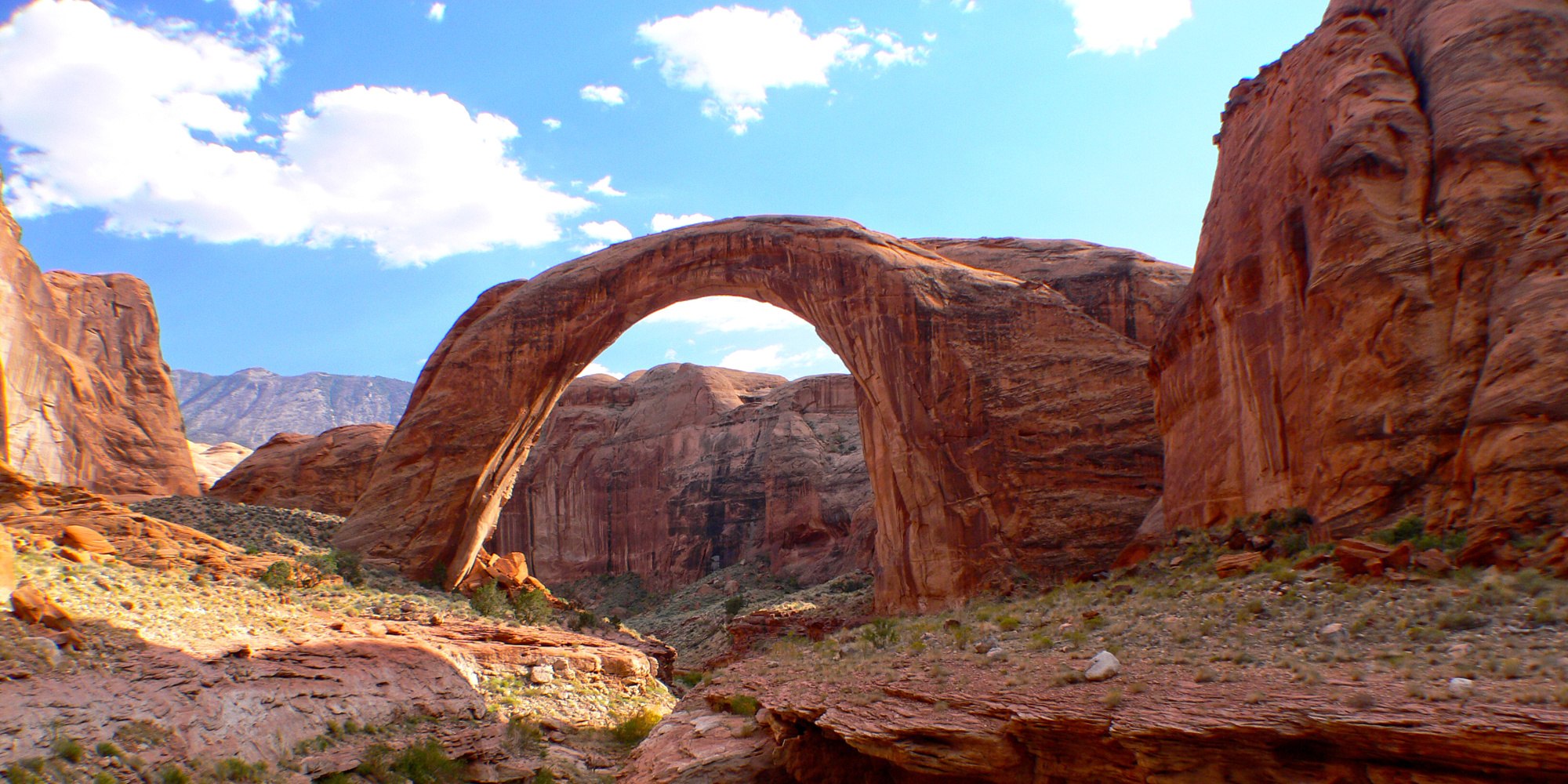 What do we really mean by consumer first?
13th April 2017
For many businesses, putting the customer at the heart of their proposition is a key pillar of their operating strategy. But with the insurance landscape changing and customer expectations rising, it is becoming increasingly difficult to know what this means. With this in mind, how can insurance retailers anticipate and provide for changing customer needs?
A range of touch points
As we have covered elsewhere
, consumers expect a truly multi-channel experience, and different demographics will interact with an insurance retailer through different means. While some consumers feel comfortable engaging with a brand via webchat or social media, others prefer to pick up the phone and chat with a contact centre agent. Similarly, while one consumer might be happy to purchase their insurance online, another may require the added support of an in-branch purchase.
While online and contact centre maybe be the most common engagement channels used by insurance retailers, the latest tech has opened up new ways for consumers to interact with businesses. The emergence of new technologies such as chatbots and Alexa reflects the changing ways in which consumers are prepared to interact and engage with services, and insurance retailers should be prepared to meet customers in these spaces.
The most important thing however is that no matter the channel through which an insurance retailer delivers their service, the journey must remain consistent to prevent any obstacles to the customer experience. Insurance retailers must embrace multi-channel interoperability and functionality to offer a truly seamless and 'consumer first' journey.
Ease of access
It may not be an exaggeration to say insurance has something of an accessibility problem. Long quotation forms, industry jargon and confusing renewal processes damage the insurance shopping experience and exasperate the consumer.
confusing renewal processes damage the insurance shopping experience
confusing renewal processes damage the insurance shopping experience
The latest technology can help insurance retailers overcome these issues by shortening and simplifying the quotation journey. Big data integration can be used to verify and authenticate user details; analytics can identify where consumers are encountering obstacles during the customer journey and enable insurance retailers to further streamline the experience; and technology such as image recognition can be used to automatically populate input fields using an image snapped by a consumer's device.
Exciting the consumer
The insurance landscape is changing, with start-ups sprouting up on a daily basis to challenge the traditional ways of covering risks through new insurance propositions, including temporary cover, single item-based cover and community-based peer-to-peer models.
Insurance retailers need to face this challenge head on through innovation. By offering new ways to meet different customer needs, retailers will be more able to excite them about insurance and change attitudes towards it as a necessary evil.
Consumer first
So what do we mean by 'consumer first'? It's about simplifying a product or services to remove potential accessibility headaches for customers. It's about engaging with consumers through all possible touch points. Most of all, however, consumer first is about creating a better experience, and through that, a better relationship with your customer.
© 2018 Cheshire Datasystems Limited
ISO Certification
Top Employer