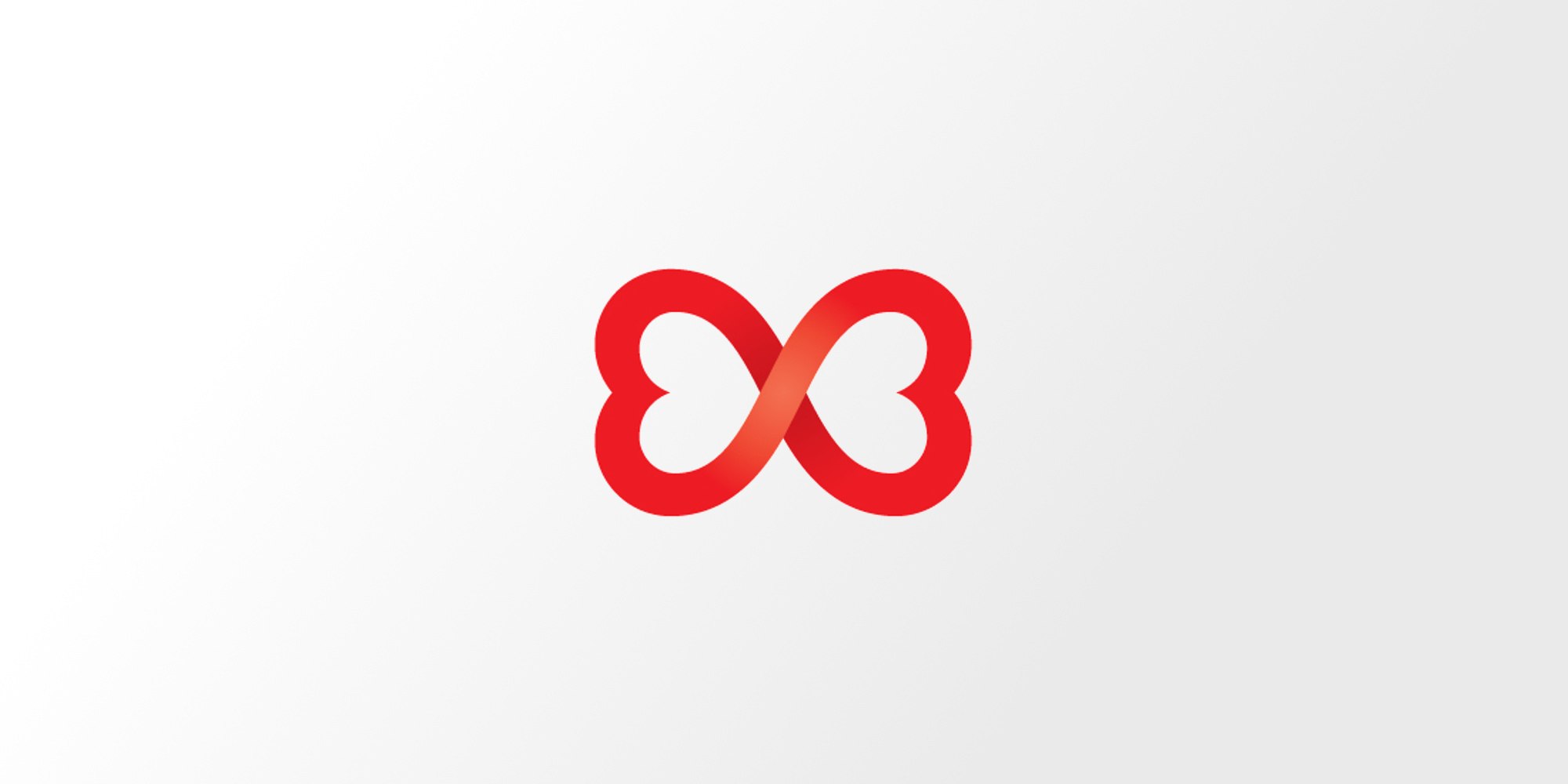 CDL and Forever Manchester
1 out of 6 Stopfordians benefit from CDL's charitable fund
4th April 2017
Stockport-based technology company CDL and community foundation Forever Manchester are celebrating five years since the launch of the CDL Fund, a community fund designed to support grass roots projects and strengthen local communities.
Launched in April 2012, the CDL Fund is administered by Forever Manchester on CDL's behalf and awards grants to a range of Stockport-based community projects. The fund plays a key role in CDL's corporate social responsibility (CSR) strategy, which aims to make a positive impact in local communities.
Since its introduction five years ago, the CDL Fund has donated just under £200,000 to support 96 community groups in delivering 113 projects, which have benefitted almost 43,000 local residents - approximately one sixth of Stockport's population!
The CDL Fund has supported a wide range of local community projects, including InspirED Stockport, a digital inclusion initiative which provides education and training in ICT skills and pre-employment support; SAFE (Standards Against Female Exploitation), which the fund has supported to launch a project involving children in care, who are particularly at risk of exploitation; and Community Essence, which provides training workshops in Edgeley to support local residents with mental health problems.
CDL was recently awarded the prestigious Top Employers award for its excellent employee environment, talent development programme, and robust corporate social responsibility strategy, which addresses concerns of digital inclusion, education, employability, arts and culture, and disadvantaged groups in society.
Nick Massey, Chief Executive at Forever Manchester, commented: "It has been a real pleasure to work with CDL over the last five years to strengthen local communities. Throughout our partnership, CDL has taken a holistic approach to their community engagement strategy. In addition to the community fund, CDL will always look for ways to further support community projects, using the skills of their people or contacts to help make a difference."
Melissa Johnson, CDL Group Director, added: "CDL has been based in Stockport since its foundation in 1977, and setting up the CDL Fund has helped us to invest in and give something back to our local community. The fund has supported some fantastic groups, who are working hard to make a positive impact in their communities, and we look forward to seeing more great ideas come to life through the fund in the future."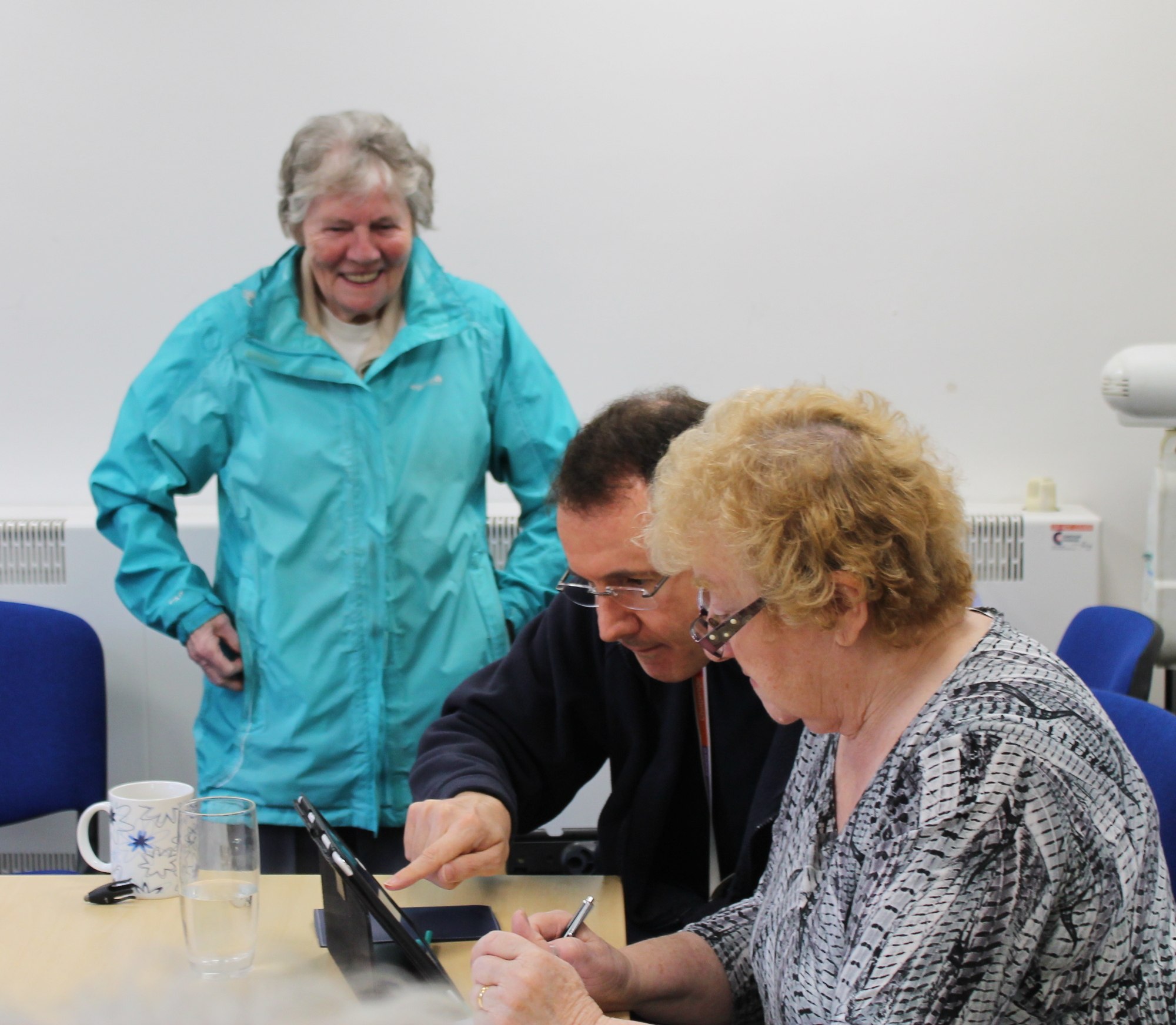 © 2018 Cheshire Datasystems Limited
ISO Certification
Top Employer