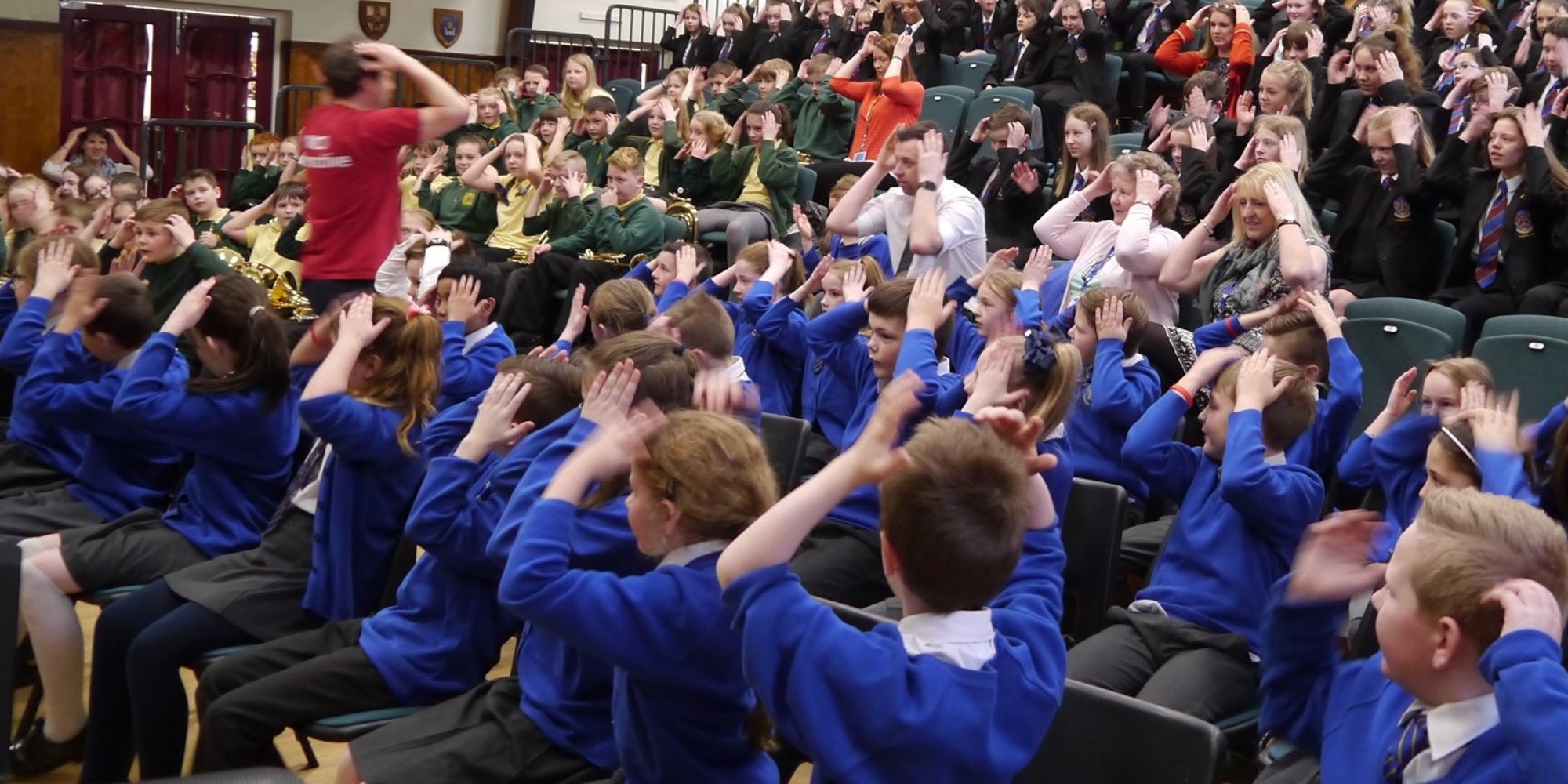 CDL supports music education project
27th March 2017
CDL has supported the Northern Chamber Orchestra in a music education project involving pupils from six local primary schools and young musicians from Stockport School.
The project culminated in the Northern Chamber Orchestra's first ever performance at Stockport Town Hall, where renowned cellist Matthew Sharp led the Northern Chamber Orchestra in Shostakovich's Cello Concerto No. 1 and Beethoven's Symphony No. 7 for an audience that included many of the young musicians who had attended the education project.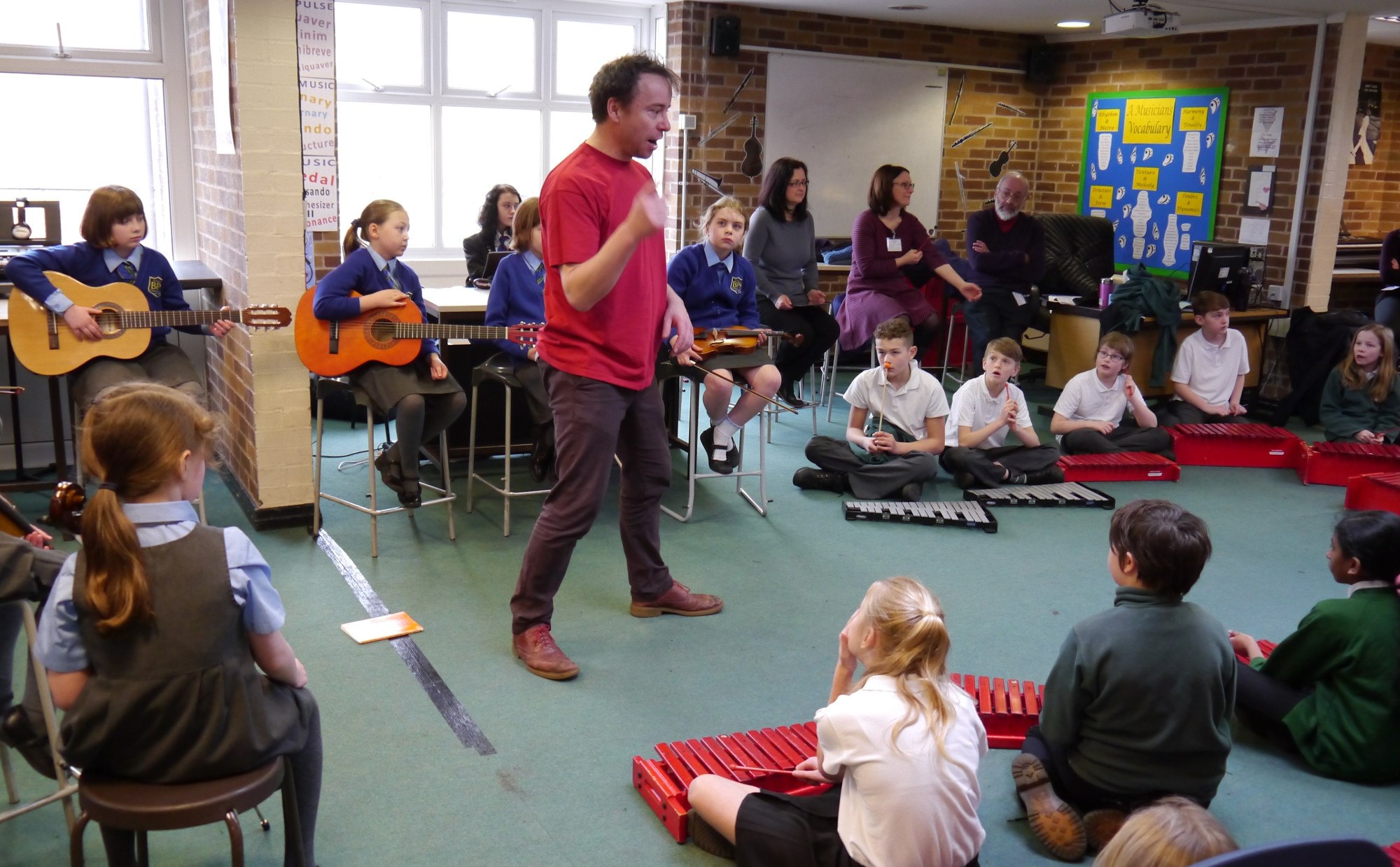 During the four-day project designed to engage and introduce pupils to the world of classical music, members of the Northern Chamber Orchestra delivered workshops to a range of different age groups from Brabyns Prep School, Great Moor Junior School, Hazel Grove Primary School, St Philip's Primary School, Stockport School and Vernon Park Primary School. Pupils learnt a 'comprovisational' piece based on Shostakovich's Cello Concerto and came together with the Northern Chamber Orchestra on the final day to perform the piece in concert at Stockport School.

Rachel Didcote, Director of Music at Stockport School, said: "This has been an amazing experience for our young people. The workshops were superbly delivered and pitched perfectly for each group of musicians. On behalf of everyone who took part, I'd like to thank the Northern Chamber Orchestra and CDL for their involvement in the project."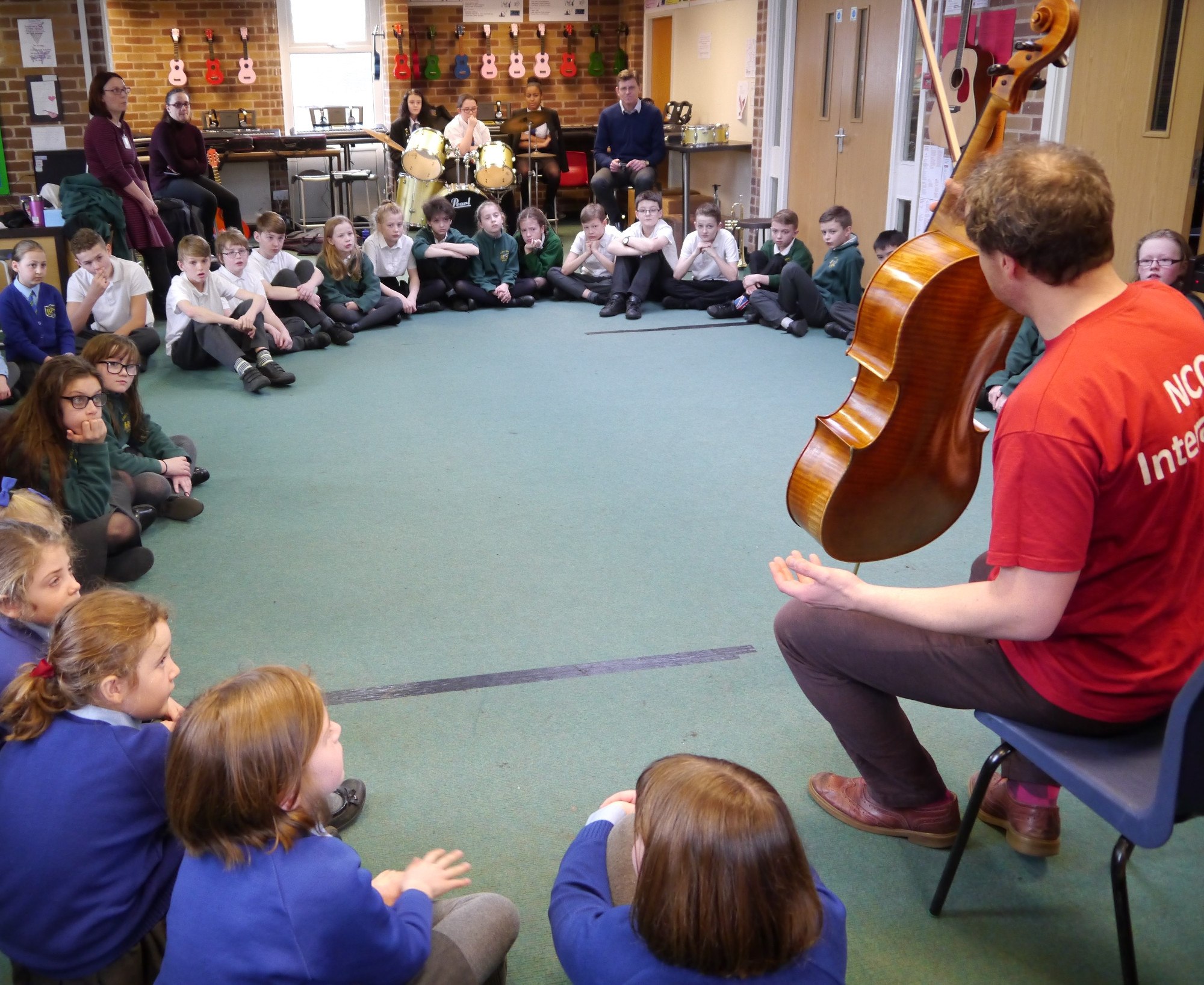 Tom Elliott, General Manager of the Northern Chamber Orchestra, said: "Music has an important place in enhancing people's lives, and projects such as these are vital in helping children to explore the exciting potential of interactive music-making. As a registered charity, we really value CDL's generous support in bringing our workshops to schoolchildren across Stockport. The project was a great success, and to be able to link this with our first ever concert at Stockport Town Hall was fantastic."

Melissa Johnson CDL Group Director, added: "We are delighted to sponsor the Northern Chamber Orchestra's educational workshops and the resulting concert in the town hall. Supporting local initiatives and education projects is something we are passionate about at CDL, and we are thrilled that our sponsorship has helped introduce more schoolchildren to the joys of music."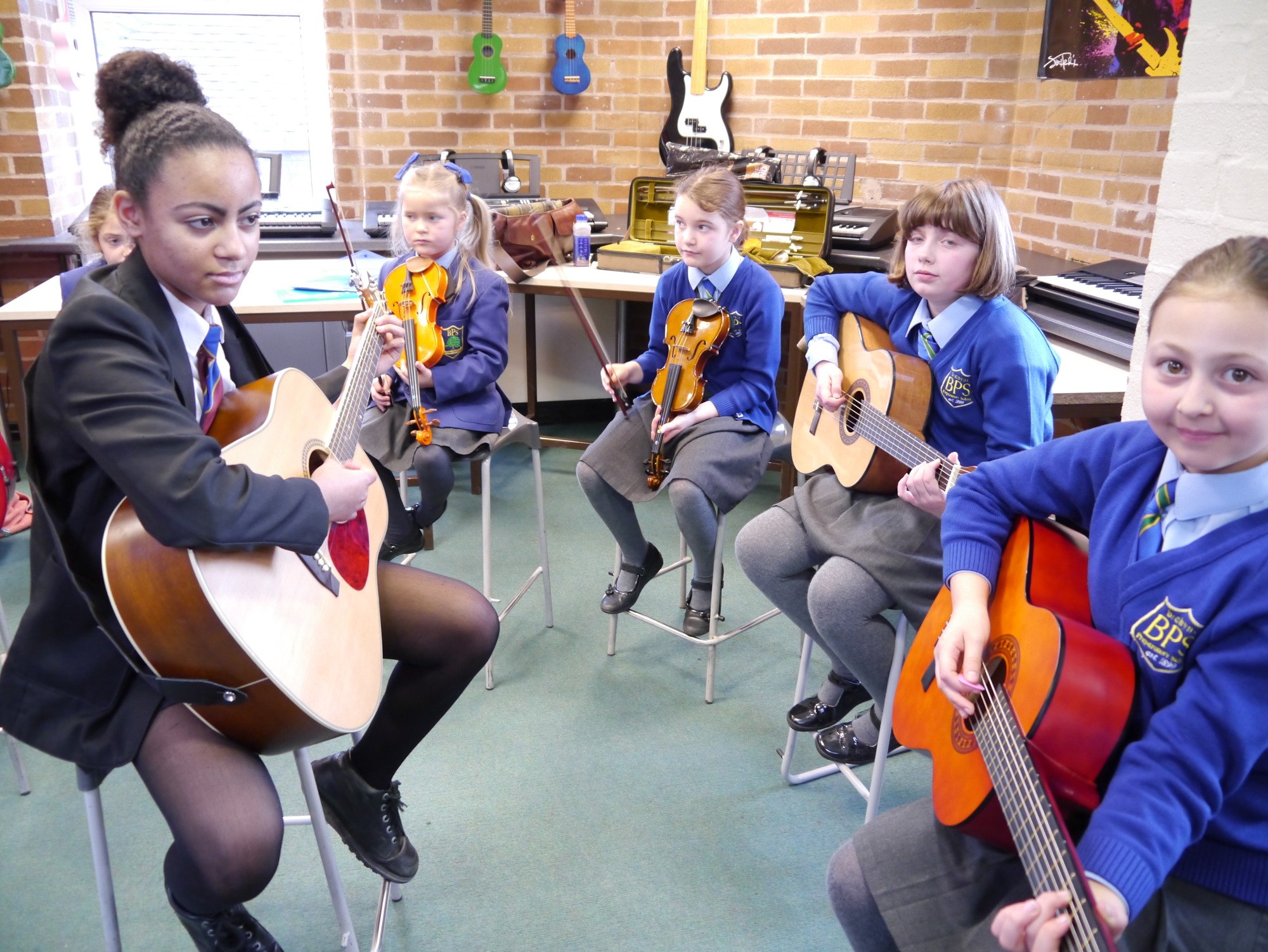 © 2018 Cheshire Datasystems Limited
ISO Certification
Top Employer