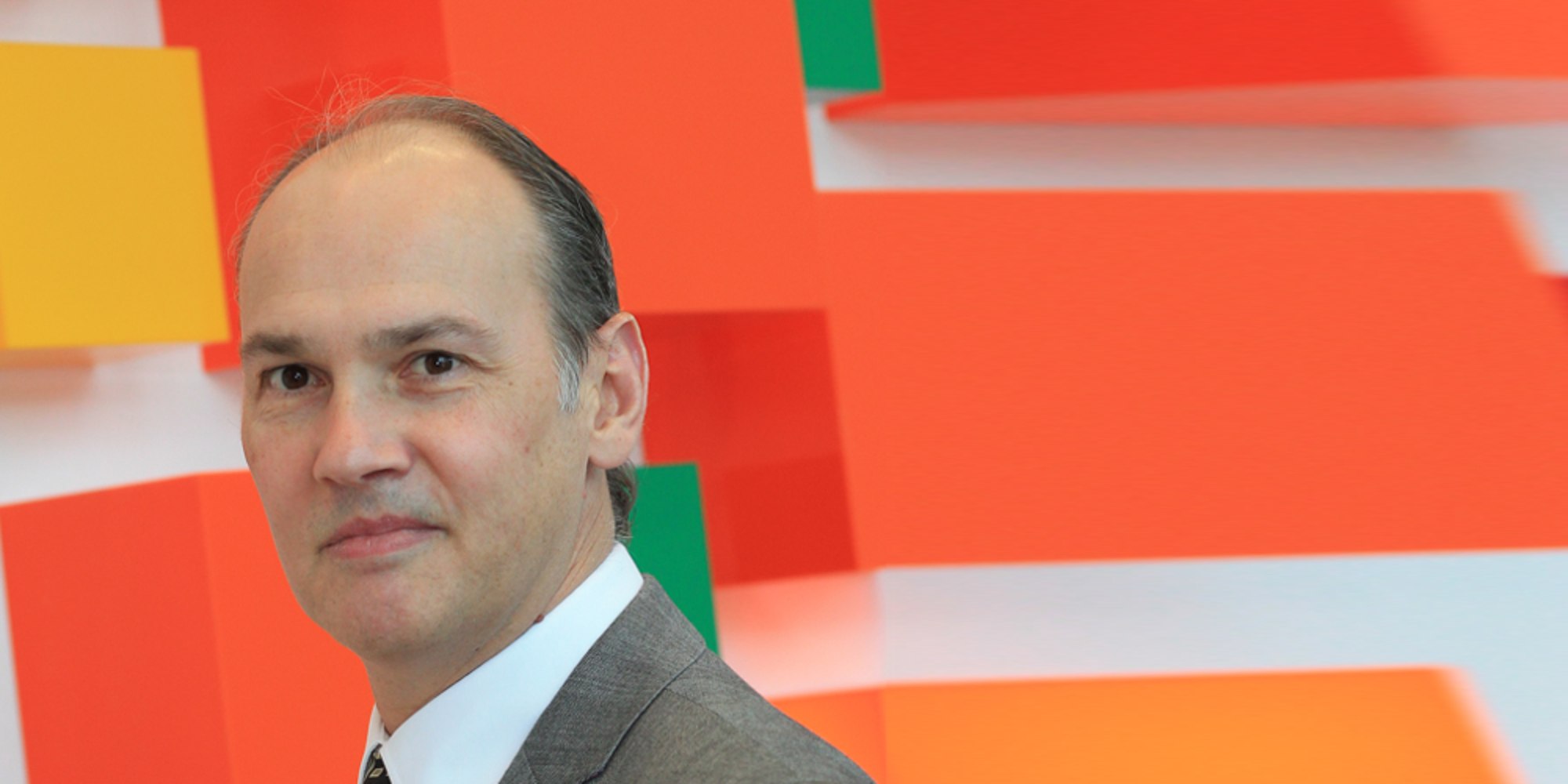 Michael Lambert appointed Head of Development
15th March 2017
Insurance software house CDL has promoted Michael Lambert to the post of Head of Development. In his new role, Michael will be responsible for increasing the development capabilities around CDL's ever expanding product range and delivering software that enhances the consumer experience and retailer efficiency.
Michael joined CDL in 2005 and has made a significant contribution to the company's agile approach to software development, most recently, in his post as Developer Manager.
Gary Johnson, CDL Group Director, said: "Michael has brought a wealth of ideas to our working culture, especially in our adoption of agile, which has helped us streamline our development cycles, increase the frequency of releases and ultimately deliver more value to our customers through high quality software development.
"In his new role as Head of Development, I'm confident that Michael will further bolster the Development team and strengthen our capability as we continue to expand our footprint in the InsurTech marketplace."
Michael Lambert added: "This is a very exciting time to be taking the reins as Head of Development. CDL is continuing to spearhead innovation through powerful data solutions and new consumer interfaces that reflect the way people want to shop and communicate. I look forward to providing the leadership and support our squads need to continue to develop world-class software through an increasingly collaborative and productive working environment."
© 2018 Cheshire Datasystems Limited
ISO Certification
Top Employer