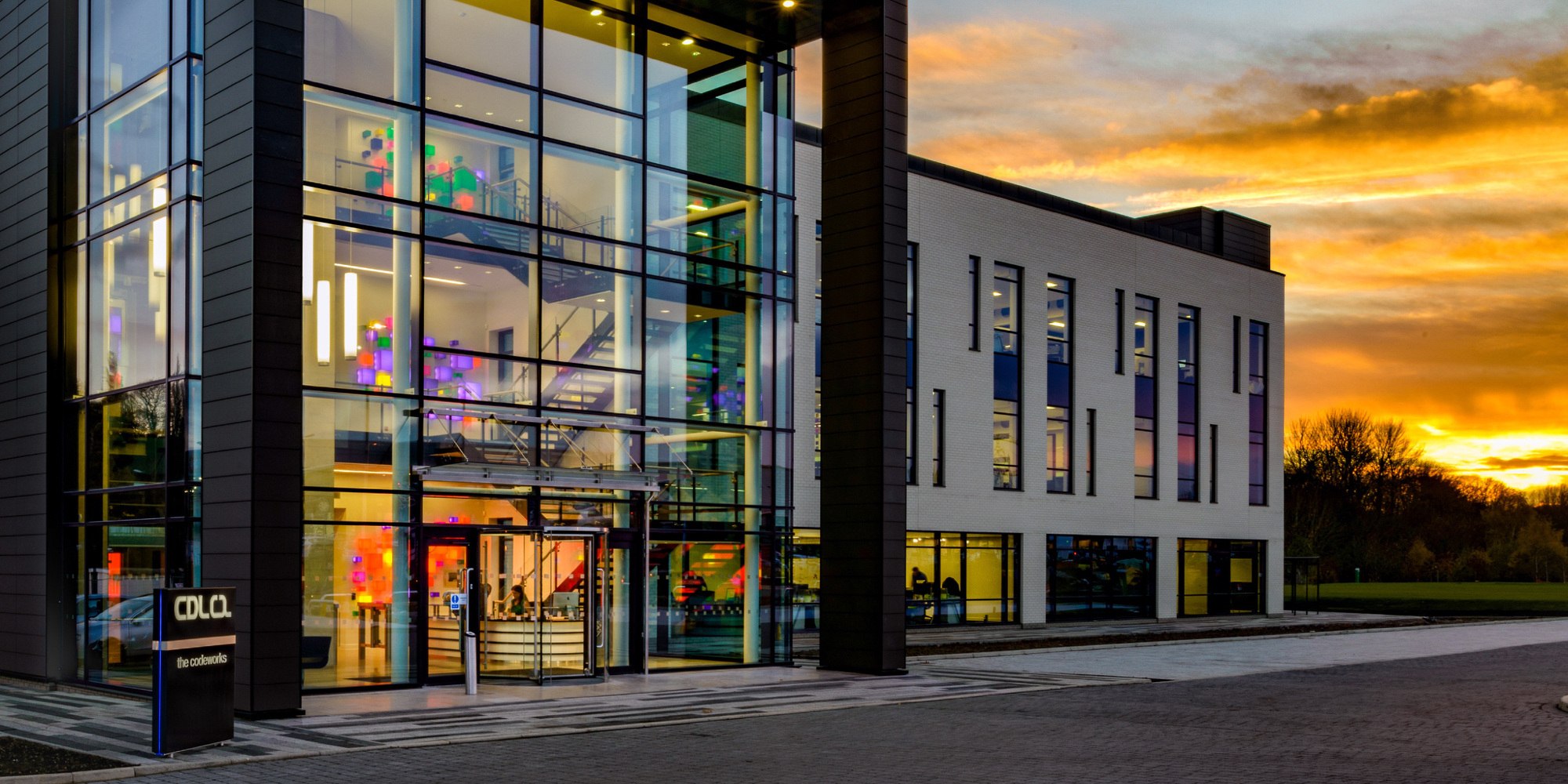 CDL secures the prestigious Top Employers certification
8th February 2017
Stockport-based insurance software house, CDL, has been awarded the exclusive Top Employers certification, providing an external benchmark for the first time of its ranking in the top tier of places to work.
The annual, international research, undertaken by the Top Employers Institute, recognises leading employers around the world that provide an excellent employee environment, nurture and develop talent throughout all levels of the organisation, and continuously strive to optimise employment practices. 
James Gooding, UK Country Manager for the Top Employers Institute, said: "Optimal employee conditions ensure that people can develop themselves personally and professionally. Our comprehensive research concluded that CDL provides an outstanding employment environment and offers a wide range of creative initiatives, from secondary benefits and working conditions, to performance-management programmes that are well thought out and truly aligned with the culture of their company."
Crucial to the Top Employers Certification is the completion of a stringent survey that assesses a company's people strategy. To further reinforce the validity of the process, all answers were independently audited, meaning the research thoroughly verified CDL's outstanding employee conditions and earned it the coveted spot among a select group of certified companies.
Melissa Johnson, CDL Group Director, added: "We are delighted to have received external validation that CDL is a great place to work and we hope that the feedback from the Top Employers Institute will help us to further enhance our current employment practices and people strategy. We pride ourselves on attracting and retaining high calibre employees and feel confident that the globally recognised Top Employers seal will aid us in doing so."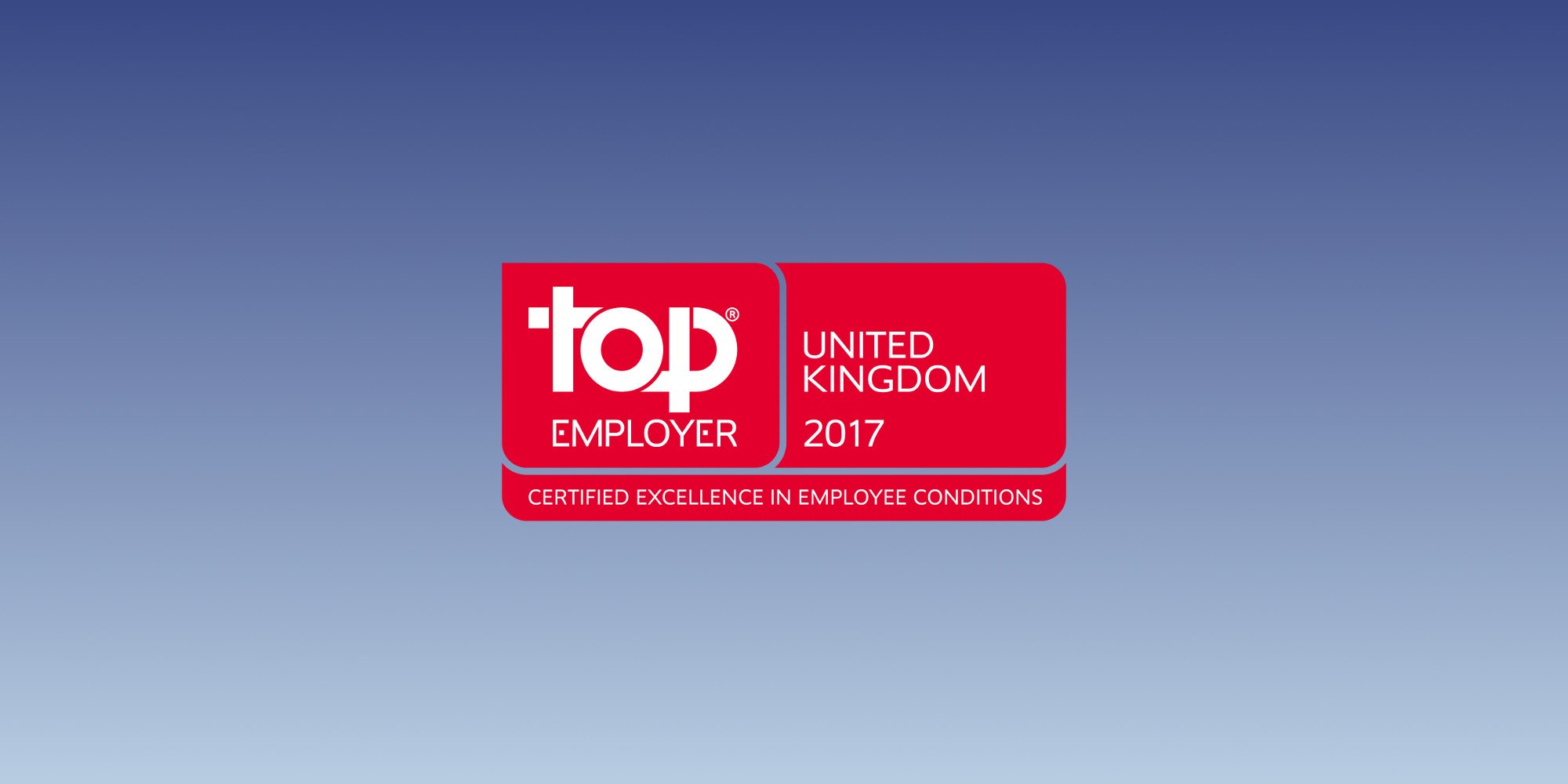 © 2018 Cheshire Datasystems Limited
ISO Certification
Top Employer