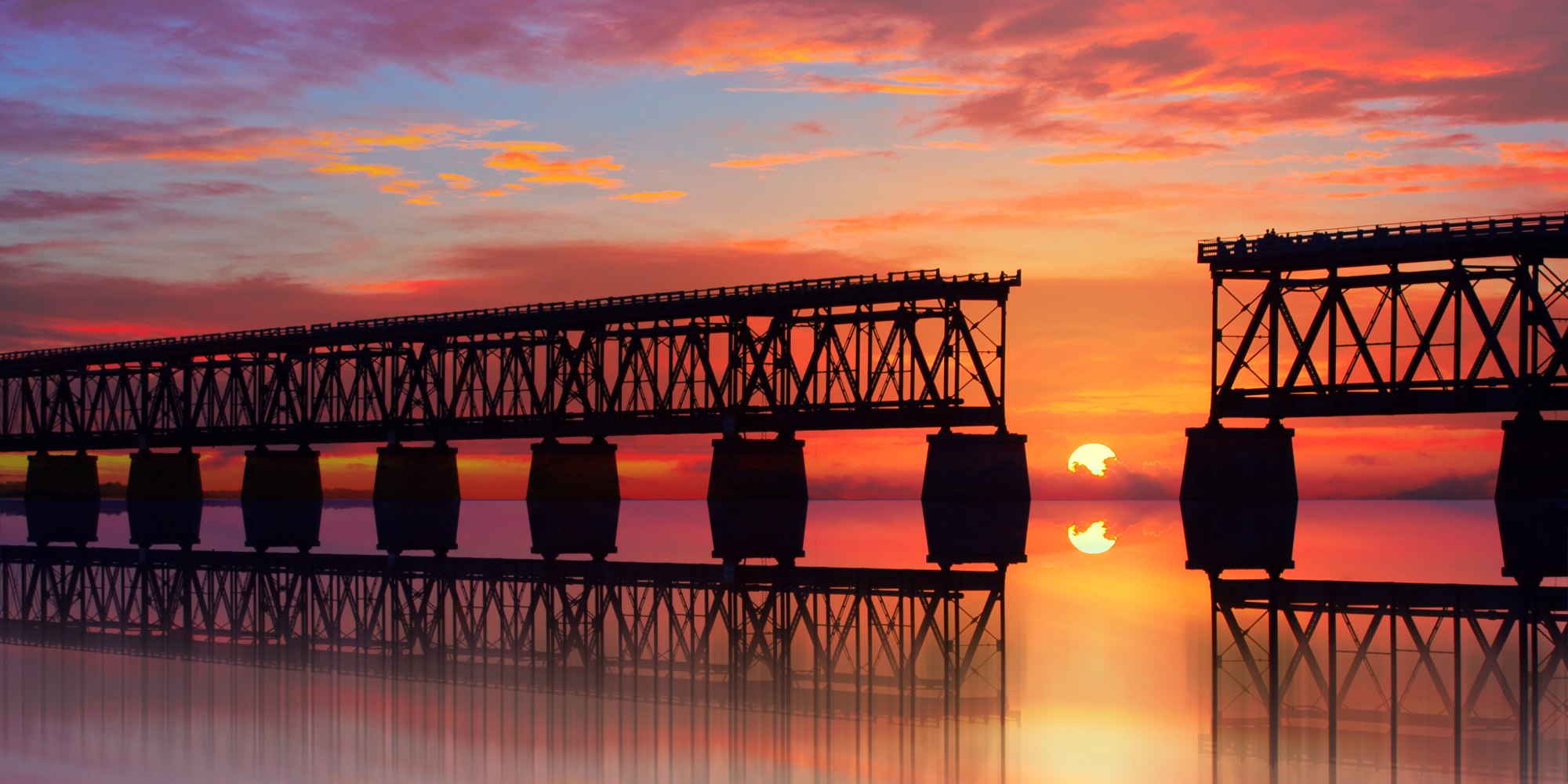 Multi-channel and the millennial
Transforming the insurance shopping experience across generations
27th October 2016
It has often been said that the millennials are one of the greatest disruptors facing the insurance industry. We expect that millennials will demand a higher degree of automation and an insurance shopping experience embedded in the latest technology. According to the latest research however, the reality is quite different.
58% of those over 55 prefer to shop for insurance online
58% of those over 55 prefer to shop for insurance online
The latest findings reveal that it's in fact the baby boomers rather than generation Y who are most at home with online insurance shopping. 58% of those over 55 prefer to shop for insurance online, compared to 47% of 16-24 year olds. When asked how they would prefer to shop for insurance, as many as 28% of 16-24 year olds opted for face-to-face, compared to 13% of those over 55.
The data comes from recent survey of 2,000 UK consumers conducted by Censuswide on behalf of CDL, which revealed surprising insights into cross-generational insurance shopping habits.
Should we be surprised?
Across a number of questions, a common theme was that the ability to speak to an agent during the sales process is most important for younger shoppers.
This isn't to say that technology was a barrier for young people when buying their insurance; the survey highlighted that younger shoppers are more likely than other age groups to report an insurance claim via smartphone, use 'one touch' payment methods such as Apple Pay or PayPal and are more than twice as likely to download a self-service insurance app for their mobile (46% of 16-24 year olds would do this, rising to 69% if they could use it to contact a helpline or webchat.)
The impact of experience
Throughout the findings, the pattern that emerges is one where younger shoppers want the convenience of technology for certain tasks but are more likely to desire access to people during the shopping process itself.
41% of 16-24 year olds buy online compared to 61% of those over 55
41% of 16-24 year olds buy online compared to 61% of those over 55
This may reflect that younger shoppers are less experienced in buying insurance and may have more questions, as well as the fact that the premiums are highest for young people so there is more at stake in the purchase. It's also likely that their circumstances change more frequently at this stage of life.
The data is similar for home insurance, where 41% of 16-24 year olds buy online - compared to 61% of those over 55 - and 20% of the younger age group prefer face-to-face interaction compared to 9% of over 55s.
It seems that, with experience, insurance becomes more of a commodity purchase, raising fewer questions and reduced need for human interaction.
How can the industry adapt?
Importantly, what these results reveal is that the new generation of shoppers will expect a truly multi-channel experience, whether that's 'concept' stores for insurance, online journeys with integrated webchats or chatbots that provide instant responses via messaging apps such as WhatsApp.
The trend dominating digital communications is one of openness and interoperability as customers seek to more easily access functionality they value across platforms.
Insurance retailers must embrace multi-channel interoperability and offer a truly seamless and integrated insurance shopping experience that is accessible to all - millennial or baby boomer - whichever channel they prefer to use.
© 2018 Cheshire Datasystems Limited
ISO Certification
Top Employer