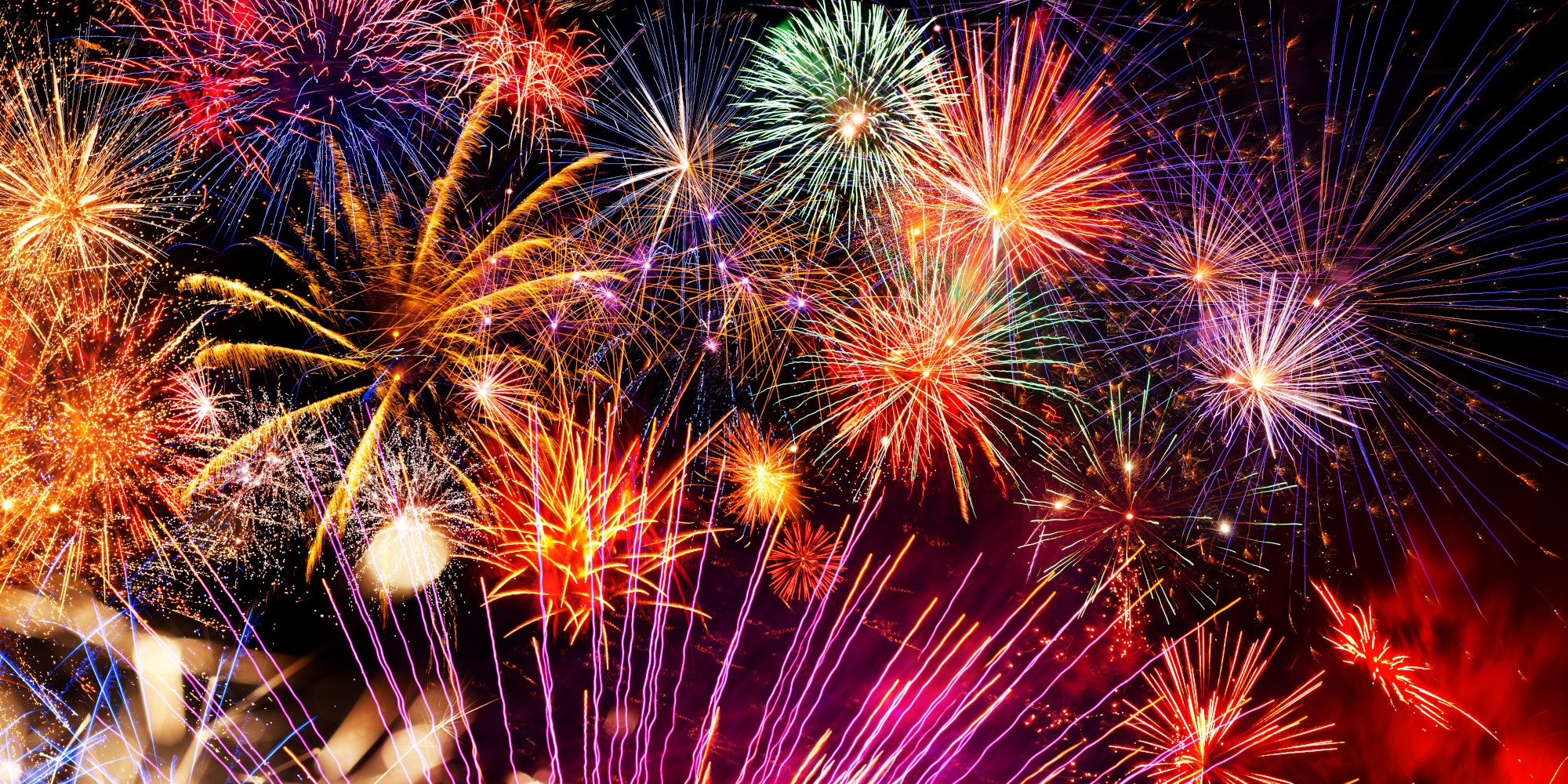 Top Employer Certification
CDL named for sixth year
28th January 2022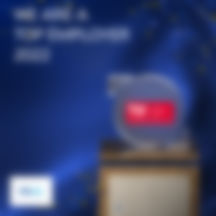 CDL has been recognised as one of the best places to work in the UK for a sixth consecutive year after retaining the prestigious Top Employers certification.
The accreditation recognises organisations with progressive people practices, from approaches to acquiring new talent to opportunities for development and frameworks for reward and recognition, as well as strong values and vision and excellent working conditions.
The announcement comes after a year in which CDL reaffirmed its status as one of the UK's leading insurance technology service providers by featuring in BusinessCloud's inaugural InsurTech 50 ranking. It also saw high-profile deployments of its Strata platform, and Insurer Hosted Pricing and proactive quoting solutions, for both innovative start-ups and household-name brands, including RAC, British Gas and Ageas.
There were also endorsements of its expertise in cloud computing with the achievement of Financial Services ISV Competency status and Amazon RDS Ready designation and reaching 100 AWS Certifications.
After successfully transitioning its nearly 600-person-strong team to remote working following the outbreak of the coronavirus pandemic, CDL has continued to invest in initiatives to support colleagues by offering a range of wellbeing schemes, virtual social events and remote fundraising activities throughout the past year.
Speaking of the certification, CDL's HR Director, Frank Robinson, said: "We are delighted to be recognised as a Top Employer for a sixth year, especially in the face of another challenging twelve months. We need the best talent on-board to drive our business forward, and it helps when we can signal that CDL is a great place to work. On behalf of the Leadership Team, I'd like to thank everyone who contributes to this. We're eager to keep improving to ensure that CDL continues to be a place where people enjoy themselves every day, aspire to deliver innovative solutions, collaborate to overcome challenges and feel inspired."
The Top Employers Institute is the global authority on recognising excellence in people practices and undertakes international research each year to identify leading employers around the world. Crucial to achieving the certification is the completion of the institute's rigorous HR Best Practice Survey, which covers topics ranging from Talent Acquisition and Learning to Diversity and Inclusion. To ensure the validity of the certification process, all survey responses are subject to an independent external audit.
© 2022 Cheshire Datasystems Limited
ISO Certification
Top Employer