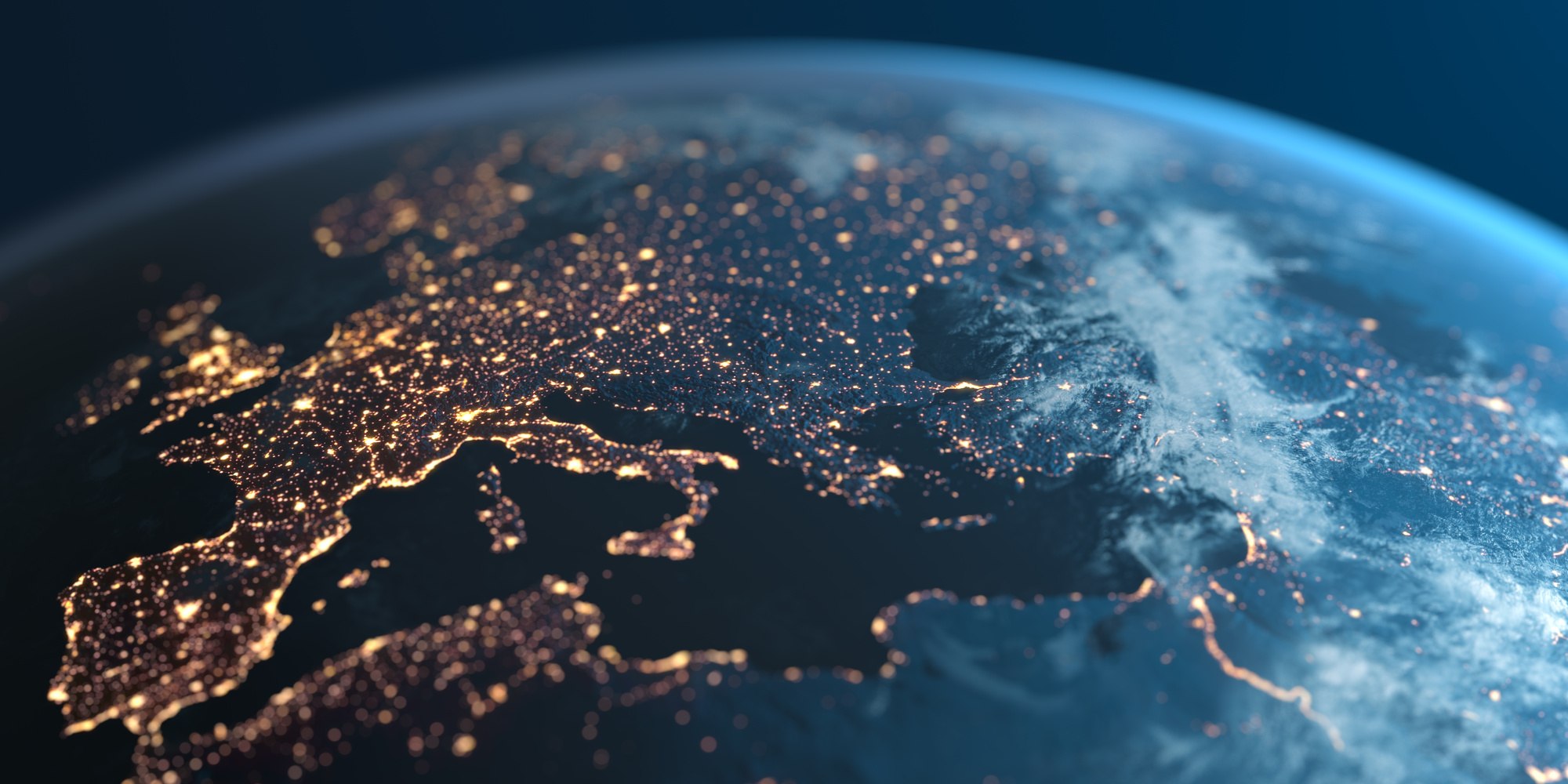 Digital Technology Leader Awards
2nd September 2021
CDL is in the running for two trophies at Computing's Digital Technology Leader Awards 2021, having been shortlisted for Best Not-for-Profit Project and Best Place to Work in Digital.
The award for Best Place to Work in Digital celebrates organisations creating an environment where talent can grow and thrive, while the Not-for-Profit Project award goes to those using digital technology to support fundraising or to drive efficiencies in a way that releases more time, energy or budget for the causes they serve.
CDL's shortlisting in the Not-for-Profit category follows its collaboration with the charity, Settled, earlier this year, when it developed a platform to help over 3,000 UK-based EU citizens in their race against the clock to prove their settled status rights.
The charitable initiative saw CDL donate consultancy to accelerate and streamline an arduous application process, designing and building a form to enable Settled volunteers to interview applicants and collect information to complete the complex and lengthy government application, either alongside the applicant, or on their behalf.
The immigration advice and support charity had sought help after realising thousands of EU citizens with the right to remain in the UK were set to miss out due to administrative challenges, language barriers and in some cases, a lack of digital skills or internet access.
The project, which also included training Settled volunteers, enabled the help of 3,224 EU citizens, of whom 2,063 were classified as 'vulnerable'.
Cristina Tegolo, Service Co-ordinator at Settled, said: "With CDL's input we were able to inform and help EU citizens, including vulnerable people who would not otherwise have been able to make a successful application. We can't thank CDL enough for the support provided."
At the deadline, the government reported more than six million applications had been received, as EU citizens looked to retain their rights of residence, travel, employment and access to healthcare and benefits in the UK.
Matt Eisengruber, Solution Architect and Project Lead for CDL, added: "It was great to see CDL support this really valuable initiative. The Settled team were amazingly positive and open-minded. Simplicity was the biggest driver in every design decision, and we managed to achieve this and create a real-life solution that met all their requirements. I am pleased that they see me as their trusted advisor and, as someone who has had to go through the pain of applying for residency, I was happy to be working on such a worthwhile project."
The project was completed as part of CDL's ongoing commitment to corporate social responsibility, which includes supporting and facilitating fundraising, volunteering and community initiatives, such as the CDL Fund, a community investment programme operated in partnership with local foundation Forever Manchester to support a range of grassroots projects.
© 2022 Cheshire Datasystems Limited
ISO Certification
Top Employer