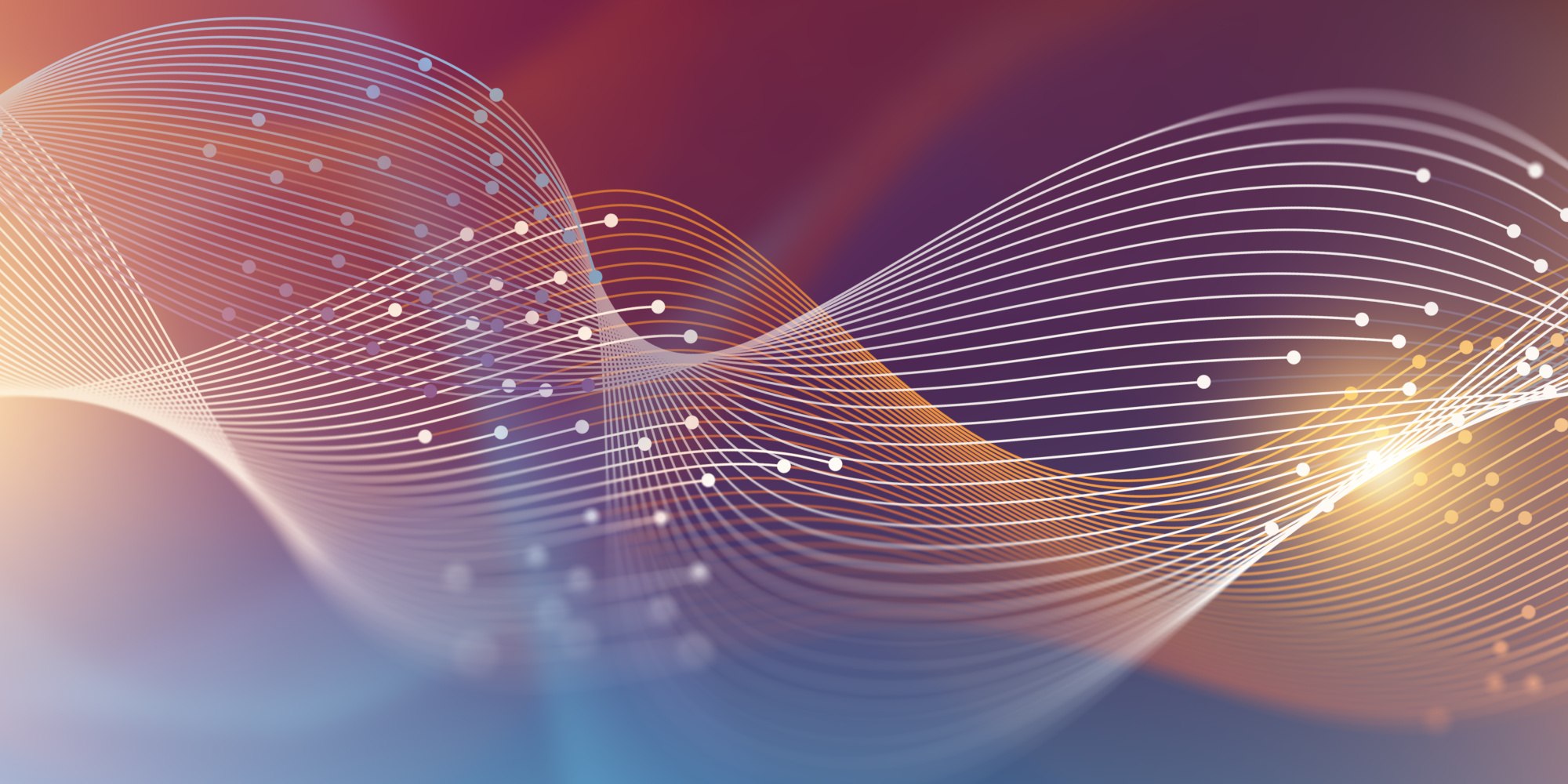 Proactive quoting success
Chorus drives growth for British Gas
31st August 2021
At the end of last year, British Gas went live with CDL's proactive quoting - a key feature of its Chorus platform, designed to transform insurance retailers' relationships with consumers. As a result, British Gas doubled direct channel sales within six months of launch.
Proactive quoting aims to simplify insurance purchases by using data and smart tech to anticipate customers' insurance needs. This saves consumers time trawling the market for quotes and reduces the costs of policy acquisition.
CDL worked with British Gas to bring proactive quoting to market as a way to offer home insurance to its wider customer database of utilities and boiler care cover customers, using a bulk quoting solution and offering attractive bonus discounts to customers who choose the brand for their insurance needs.
Commenting on the partnership, Lloyd Bridges, Delivery & Partner Governance Manager - Home Insurance at British Gas, said: "Straight away, we saw an increase in customer conversion; having a proactively priced quote for home insurance appears to really resonate with our customers and as a result, we've seen overall 100% increase in conversion, with certain segments experiencing an increase of up to 250%.
"We're very pleased with what's been developed by CDL and we had a great experience working with their team."
Nigel Phillips, CEO at CDL, commented: "Proactive insurance is key for insurance retailers looking to engage consumers in new ways and we are delighted that British Gas is seeing immediate impact from the launch.
"We are continuing to invest in enhancing our proactive platform capability to transform the customer experience, offering additional proactive journeys and data enrichment options for rating purposes."
© 2022 Cheshire Datasystems Limited
ISO Certification
Top Employer