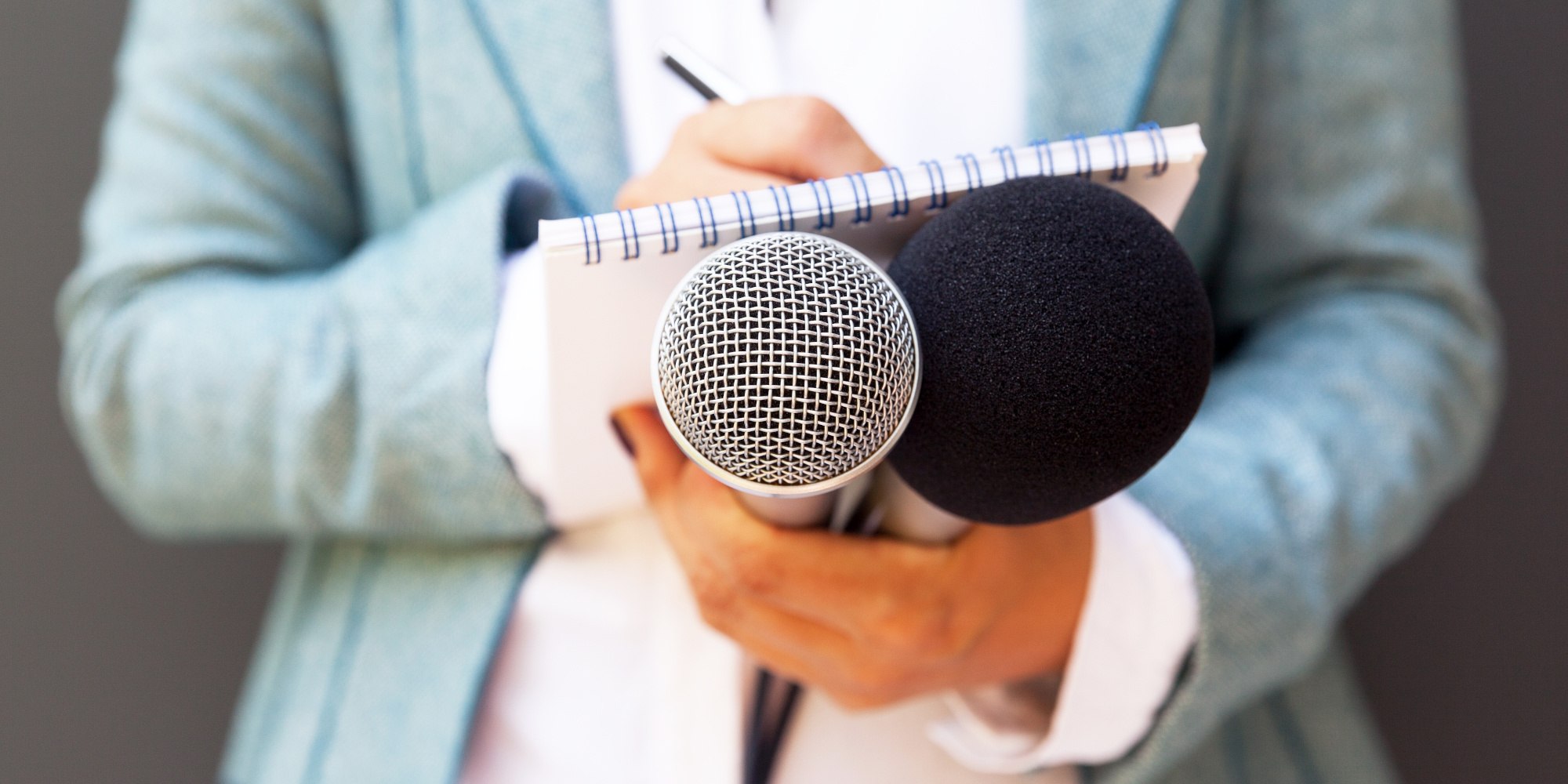 Mike Crane
24th February 2021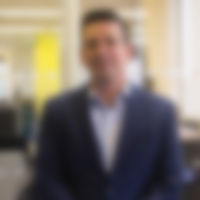 Name
Mike Crane
Company
Managing Director of LV= Broker and CEO of Legal & General, General Insurance
Job title
Insurance Director
How did you get into insurance?
I had a choice between working for an aerospace company, a brewery or insurance and obviously I chose the most exciting of the three!
What you love about it?
Variety, challenge and the opportunity to really make a difference. We are here to help people in their time of need and protect the things they love.
What you hate about it?
Nothing to hate but certainly some frustrations, we can be slow to respond at times and overly complex. I like things to happen quickly and that isn't always possible.
Best professional achievement
Achieving Chartered Insurer Status for LV= Broker.
Biggest challenge facing the sector?
Remaining relevant for our customers and retaining their trust in a challenging and changing world.
Biggest opportunity?
The world around us is going to change rapidly in the years ahead. Being at the forefront of enabling change and creating new solutions.
What's your go-to gadget, excluding your smartphone?
iPad (it's never off) and a growing addiction to Hue smart lights!
Football team?
Southampton
Desert island discs? (max 3)
Elbow – One Day Like This
Coldplay – Fix You
David Bowie – Heroes
Biggest vice?
Wine & crisps!
How do you unwind at weekends?
Family time is precious. A trip to the cinema would be a dream at the moment, but family film nights are a must (and the wine and crisps, of course!)
© 2021 Cheshire Datasystems Limited
ISO Certification
Top Employer