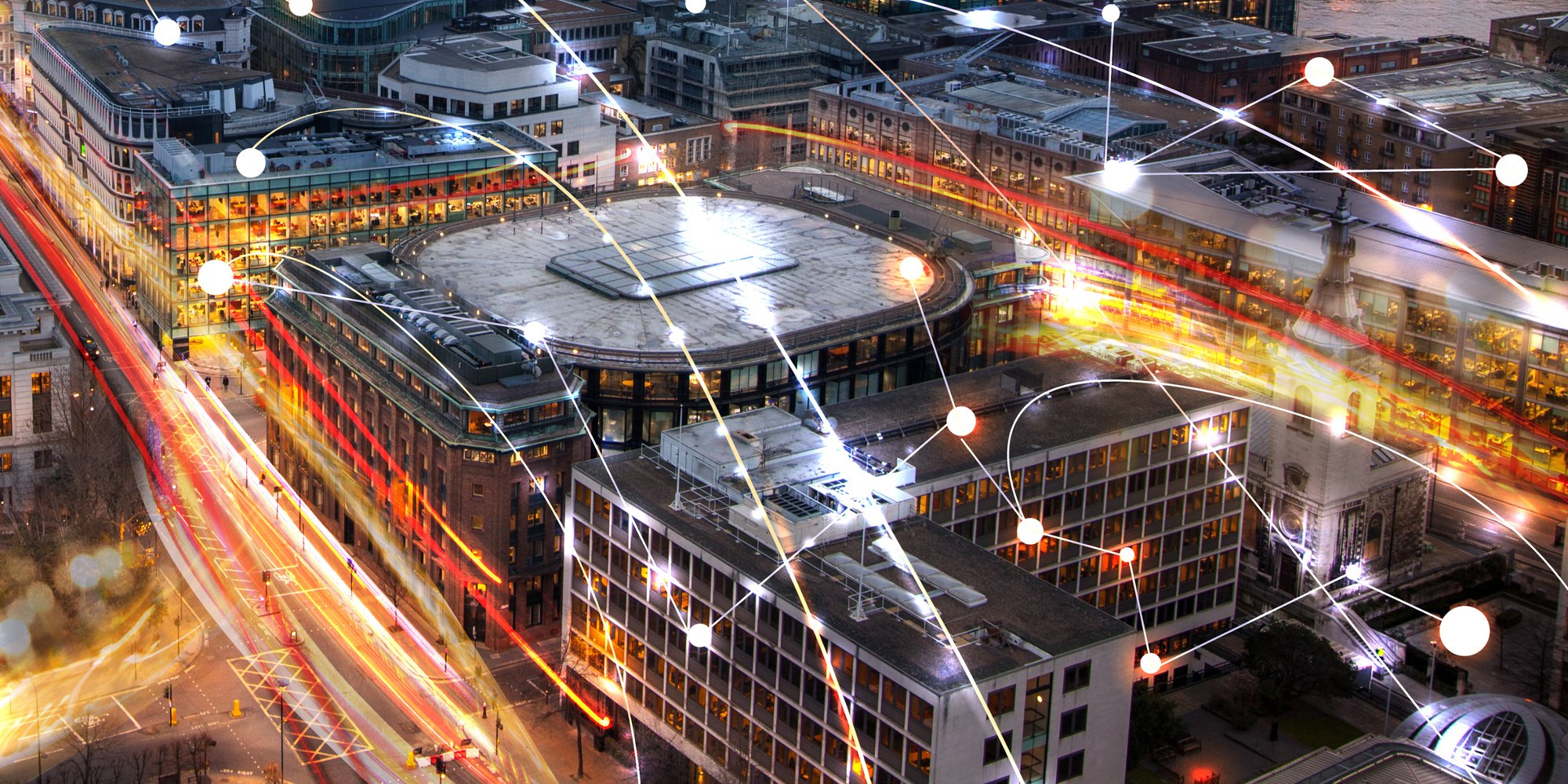 First Customer Live
7th January 2020
The first CDL customer to sign up to access industry-leading Loqate property intelligence data is now live and using the solution.

This follows a deal agreed by CDL with global identity management specialists, GB Group, to provide home insurance brands with access to the data for enrichment purposes and to facilitate enhanced digital experiences for consumers.
The partnership enables insurers to supplement consumer declared information with data relating to over 50 attributes relating to a property, including building volume and burglary rate. Verifying data at point of quote enables insurers to evaluate risk more effectively and produce better-informed rating decisions. The solution utilises CDL's real time data intelligence solution, Hummingbird, for information look-up.
The data will also help insurance retailers to meet increasing consumer demand for simplified, streamlined online experiences, by using the data to either remove or pre-fill a large number of the questions typically associated with home insurance applications, such as type of property, number of bedrooms and common risk factors, such as distance to watercourse and tall trees.
CDL partnerships director Nick Jackson, added: "We're delighted to have our first customer using the Loqate property intelligence and benefitting from this enriched data set. The technology is quick and simple to deploy, and we have seen significant interest from insurers and brokers looking to use the Loqate data to enrich their underwriting capability and streamline customer journeys."
Loqate's property intelligence data is compiled by complex analysis of a wide range of sources and updated frequently to create an unrivalled list of attributes that can be utilised by insurers to provide a complete picture of the property and surrounding location. Known for its innovative address validation and geocoding technology used to capture and verify addresses, GB Group is one of the world's most trusted specialists in location intelligence, with a track record in the insurance industry. Allianz, Legal & General and Homelyfe are amongst its customers.
© 2020 Cheshire Datasystems Limited
ISO Certification
Top Employer