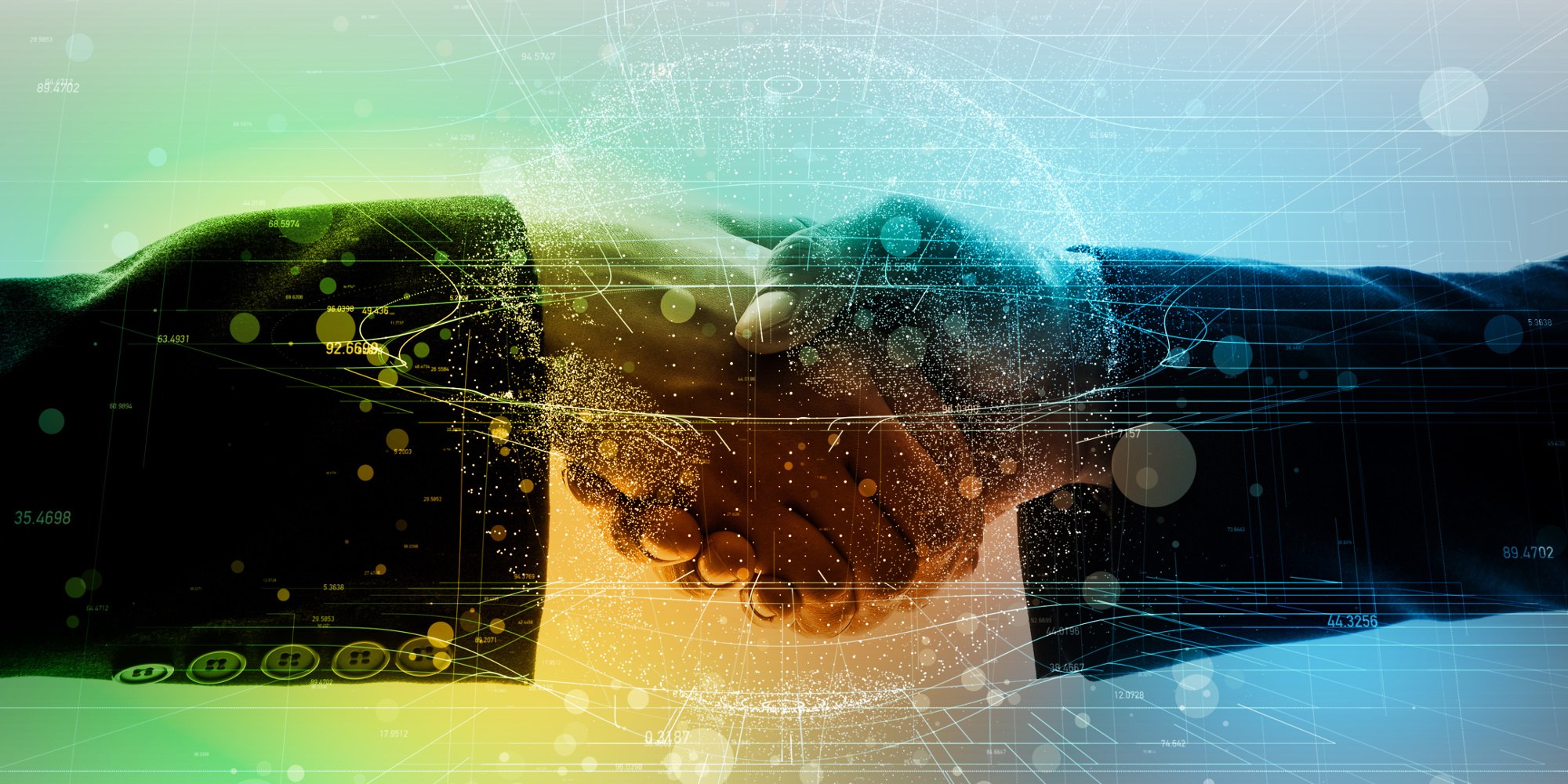 Amazon Web Services (AWS)
CDL partners with Dynatrace
5th August 2019
CDL's successful partnership with Dynatrace, a cloud-native monitoring platform, formed to simplify deployments and monitoring, while ensuring high levels of data security, has featured as a case study on the Amazon Web Services (AWS) websites,
CDL uses Dynatrace, an AWS Partner Network (APN) Advanced Technology Partner, to automate and modernise cloud operations, enabling the release of its high-quality software faster to deliver the ultimate customer experience.
Dynatrace's support for AWS PrivateLink, a feature that eliminates the exposure of data to the public Internet, ensures its offerings can be used securely and confidently, allowing CDL to focus on driving business value and innovation.
The full case study can be found on the AWS website;
read more here
.
© 2020 Cheshire Datasystems Limited
ISO Certification
Top Employer