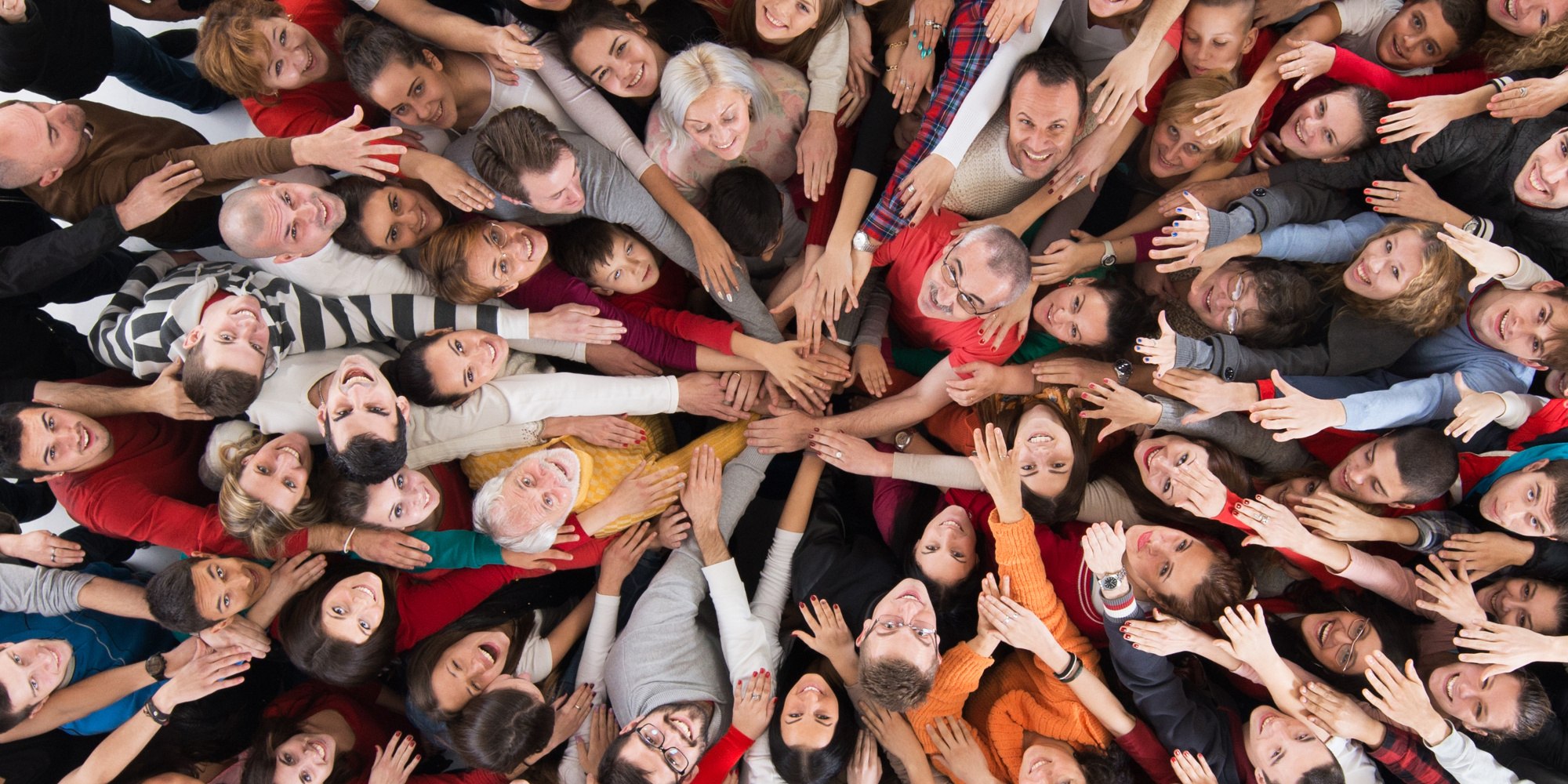 Tech meet-up
23rd July 2019
CDL has lent its support to the tech community, becoming an approved venue for Lean Agile Stockport, a monthly meetup dedicated to the practice of agile thinking. The events give other developers regular access to high profile tech speakers and an array of expert workshops.
A number of the region's industry professionals gather together each month to hear the latest trends, challenges and opportunities in agile software development, which places collaboration, short cycle time and continuous improvement at the centre of service delivery.
The latest speaker to bring their expertise to CDL's campus was Sky Betting and Gaming's agile delivery lead, Tom Hoyland, who offered insight into how agile teams can be built and grown to create innovative products and services.
A driving force behind Lean Agile Stockport is CDL's software engineering manager, Roz Shaw, she said: "These meetups are invaluable to the agile community, offering a space to network and enhance skill sets through high-profile talks and workshops.
"CDL plays a vital role in making these events happen and its investment in such projects is the reason why it attracts and retains the best talent in the region to deliver industry leading software to our customers."
CDL has implemented number of initiatives to create a truly agile culture within the firm. Most recently, an in-house academy has been launched to give staff the opportunity to gain further expertise in agile software testing, which aims for faster provision of high-quality products.
© 2019 Cheshire Datasystems Limited
ISO Certification
Top Employer