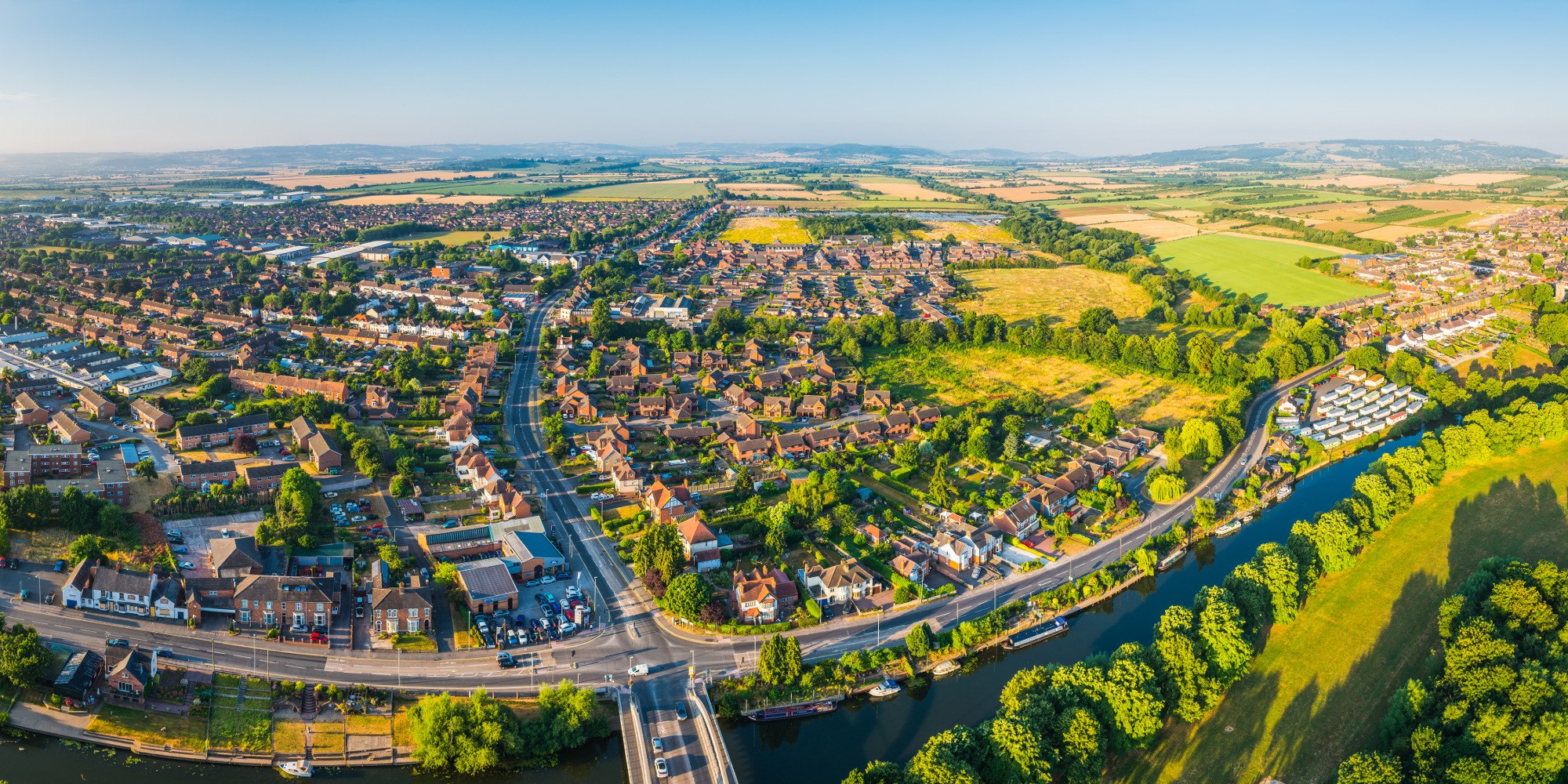 Connected home technology
A natural habitat for insurance
26th June 2019
Smart home technology, until recently the preserve of early adopters, is becoming an increasingly pervasive feature of modern life. Ripe for transformation by InsurTech, the market has already seen the launch of a handful of insurance products that work in tandem with connected home devices. As demand for connected home products grows, insurers should seek out ways to realise the potential of such devices to create new, more relevant value propositions that go beyond claims prevention.
Gartner currently places smart home technology in the early adopters stage, with the value of the global market expected to rise to $195 billion by 2021, up from $83 billion in 2017. This should come as welcome news for insurers, as the growth in connected home technology offers a wealth of opportunity to add value for home insurance consumers, as well as improve efficiency.
We're used to hearing about the benefits such devices offer for evaluating and reducing risk. However, there is also huge potential for smart home technology to transform insurance beyond this, particularly when combined with other emerging technologies.
Current propositions
Since its rise to prominence in recent years, connected home technology has been seen as natural partner for home insurance because the devices offer such obvious benefits for both insurers and consumers.
Security and leak detection were some of the first areas to be explored, with devices now available that will not only alert homeowners when they detect a leak, but automatically shut off water if they do. In doing so, they are going some way to countering a problem that costs insurers £3.9 million a day according to the ABI. These savings can be passed onto consumers, who also avoid costly premium increases associated with claims. Similar propositions combine security cameras and motion sensors with insurance products to increase protection against burglary.
A new home for insurance
In order to build on this, encourage adoption and deliver the next generation of connected home insurance propositions, insurers need to embrace new, emerging technologies.
A main goal for insurers should be to keep up to with changing consumer expectations of the experience of purchasing home insurance and making claims. Technology is key to this. For example, teamed with CDL's Chorus mobile platform, which can make proactive insurance recommendations based on image recognition, automatic scanning of a person's wi-fi network and other available data, smart home technology enables advanced 'pay as you go' home insurance propositions, while allowing people to manage all of their insurance products in one place. Machine learning and AI chatbots are already beginning to streamline claims processes.
As always, data is key to making such propositions work. In the case of home insurance, access to industry-leading property intelligence data from Loqate, providing information on over 50 attributes relating to over 29 million residential properties, is enabling advanced rating and allowing insurers to prefill question sets. This means faster, simplified customer journeys and helps people get the right cover, for the right price.
The volume of data generated by smart home devices is also invaluable for helping to build relationships with consumers by tailoring digital experiences and communications.
Data at the heart of digital
This reliance on data should determine the way digital organisations work. It's why CDL has taken a platform view of its business activities and placed its data and analytics platform at the heart of its value chain. This is made up of Hummingbird, the ultra-fast data intelligence solution capable of searching hundreds of millions of records to deliver consumer insights in real time. Meanwhile, Goldfinch uses cutting-edge technologies, including machine learning and artificial intelligence, to amplify the power of data. The Kingfisher data visualisation tool makes it possible to derive powerful insights from the data generated.
CDL has also invested heavily in making these solutions work in harmony with each other; Falcon focuses on connectivity and the integration of data through APIs, allowing solutions to reach out to more information sources than ever before, and Osprey offers data orchestration, enabling big data to be pooled and managed effectively to give a real time view of information.
With these tools, insurers are ideally positioned to deliver home insurance propositions that will meet with the increasing customer expectations that come with rise of the connected home technology.
© 2019 Cheshire Datasystems Limited
ISO Certification
Top Employer