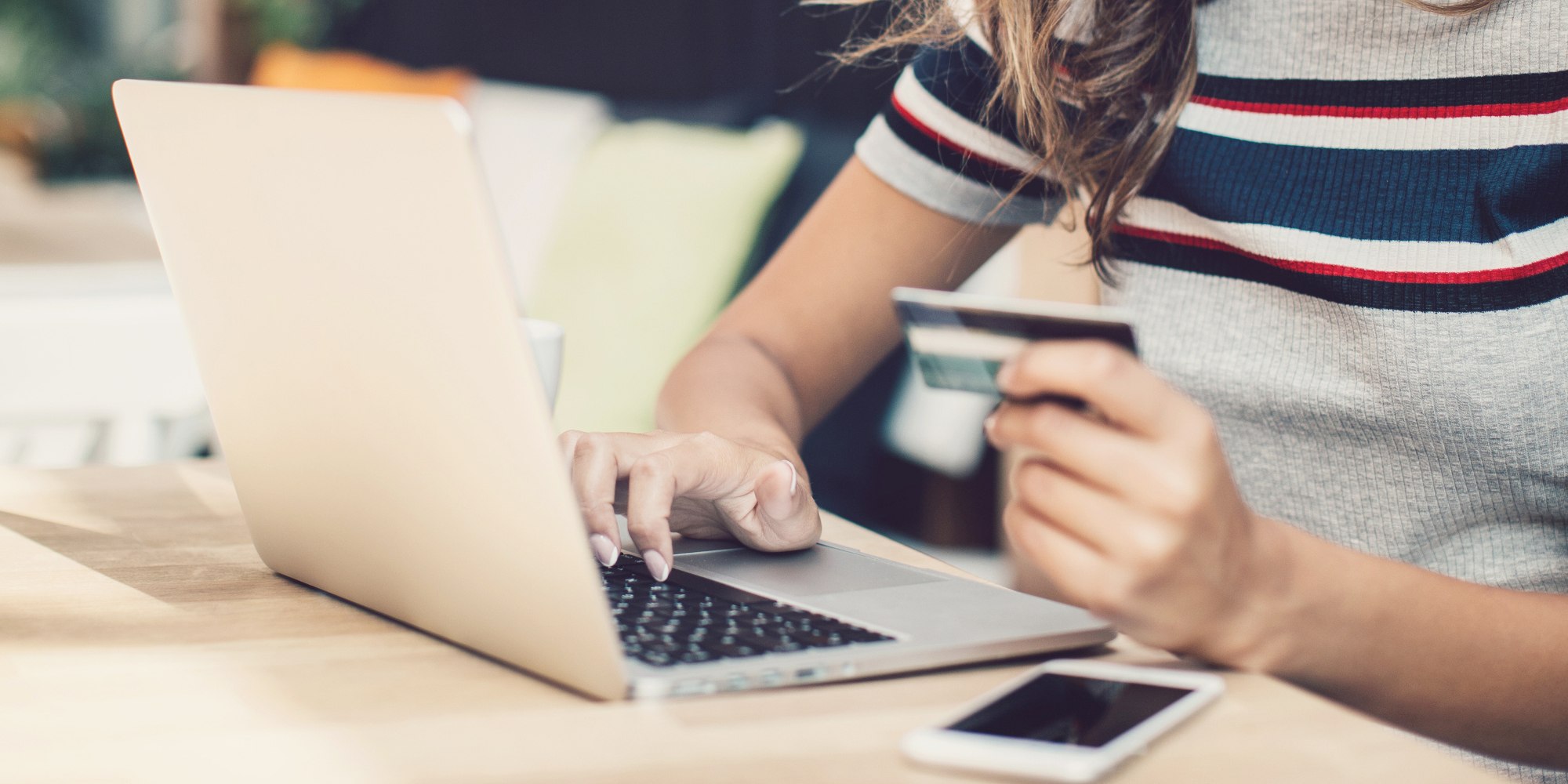 Opportunities and challenges
9th May 2019
Since its introduction in January 2018, open banking has been the talk of the financial services industry. For the first time, banks were required to make their data via Application Programming Interfaces (APIs) available to trusted third parties, opening up the market to FinTech firms and their personalised offerings. This has led many to ask the question: will the year ahead bring the promised financial revolution? We take a look at what the next year holds for open banking, highlighting the key opportunities and challenges.
Industry collaboration
PwC recently reported that by 2022, open banking could be worth £7.2 billion, posing a significant opportunity for the financial services sector. With so many players in the industry, the formation of forward-thinking partnerships between established players and FinTech startups will help both parties remain competitive in the rapidly evolving market, increasing their chance of survival. Also beneficial for the consumer, enhanced industry collaboration will produce a greater and more diverse choice of products.
Customer innovation
Open banking's data sharing rules were designed to encourage the development of new technologies, which has allowed companies to create bespoke products and target customers in new ways. As a result, a plethora of innovative products and services have been introduced to the market, encouraging customers to shift from traditional 'under one roof' banking to specific, individualised offerings. These range from account aggregators that provide an overall view of a consumer's financial position to websites that find new ways to make the most of your money. An interesting example combining both propositions is budgeting app, Yolt, which empowers the customer to spend smart with bill tracking and save smart by looking for personalised deals.
By utilising tools, such as CDL
Hummingbird
, to harness deeper consumer insight from this shared data, we expect to see companies offering increasingly sophisticated and customer-centric services. The solution is part of a wider data analytics platform to integrate, orchestrate and exploit data effectively and this model lies at the heart of business transformation.
Security concerns
Open banking raises critical questions about privacy and personal data security. According to PwC, almost half of retail banking customers highlighted this as their biggest issue, raising concerns that it may negatively impact consumer uptake. By introducing third-party providers into the process, the likelihood of fraudulent activity is considerably increased. However, companies can put clear security measures in place to safeguard against this happening. If banks and FinTechs wish to build trust in this area, they must work hard to ensure their systems are robust enough to deal with a potential data breach.
Education is key
A key barrier for open banking is a lack of awareness and education around its capabilities. A recent survey by tech company, Splendid Unlimited, found only one in four people have heard of open banking, and just one in five of those knew what it entailed. As a result, finance providers need to educate consumers on the considerable benefits of sharing their data and how it can help them take control of their money. Whether this is achieved through awareness campaigns or through the introduction of stronger and more innovative propositions, raising the profile of open banking is crucial to its success. With these thoughts in mind, 2019 will be a test for open banking to build on its first-year experience and show some serious, market-defining innovation. Will this be the year it transforms the traditional banking landscape for the better? We are looking forward to finding out.
© 2020 Cheshire Datasystems Limited
ISO Certification
Top Employer