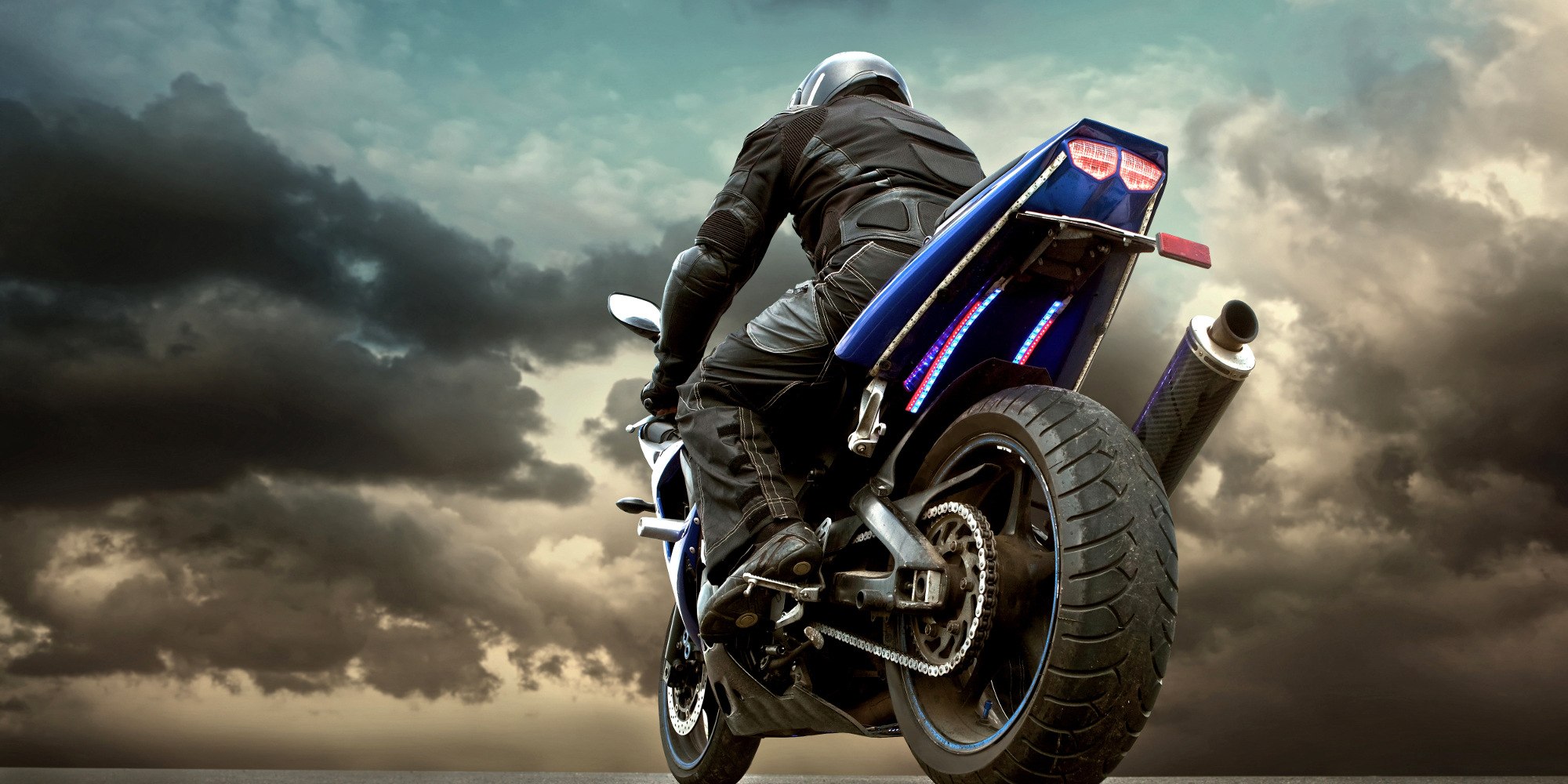 Migration supports Atlanta Group's digital strategy
13th March 2019
Carole Nash has gone live with CDL as part of a strategic move by the Atlanta Group to deploy advanced digital capabilities, including sophisticated pricing models, across all its brands.
The migration of the motorcycle business brings the Carole Nash operation onto the same software platform as Autonet Insurance, enabling agents to work across both brands to increase capacity within the group and provide a platform for further growth.
Director of Systems Delivery at the Atlanta Group, Jeff Mountford, said: "Powerful digital capabilities have always been at the heart of Autonet's success and will continue to underpin the group's ambitions going forward.
"Bringing the Carole Nash business onto CDL delivers seamless integration across our operation, enabling greater efficiencies and the economies of scale associated with supporting and training people on one system. It also enables us to deploy resources effectively and avoid the peaks and troughs in call volumes associated with the seasonal nature of motorcycle insurance."
Carole Nash is now also able to deploy the sophisticated pricing models in place across the group, using CDL's Real Time Pricing capabilities in conjunction with its high speed Hummingbird data analytics tool.
Nigel Phillips, CDL Commercial Director, added: "We are delighted to be supporting the Atlanta Group to realise greater efficiencies, capabilities and speed to market as a result of this move."
Set up following recent acquisitions by the Ardonagh Group, Atlanta covers the Autonet, Carole Nash and Swinton Insurance brands, all of which are powered by CDL retail platforms.
© 2019 Cheshire Datasystems Limited
ISO Certification
Top Employer