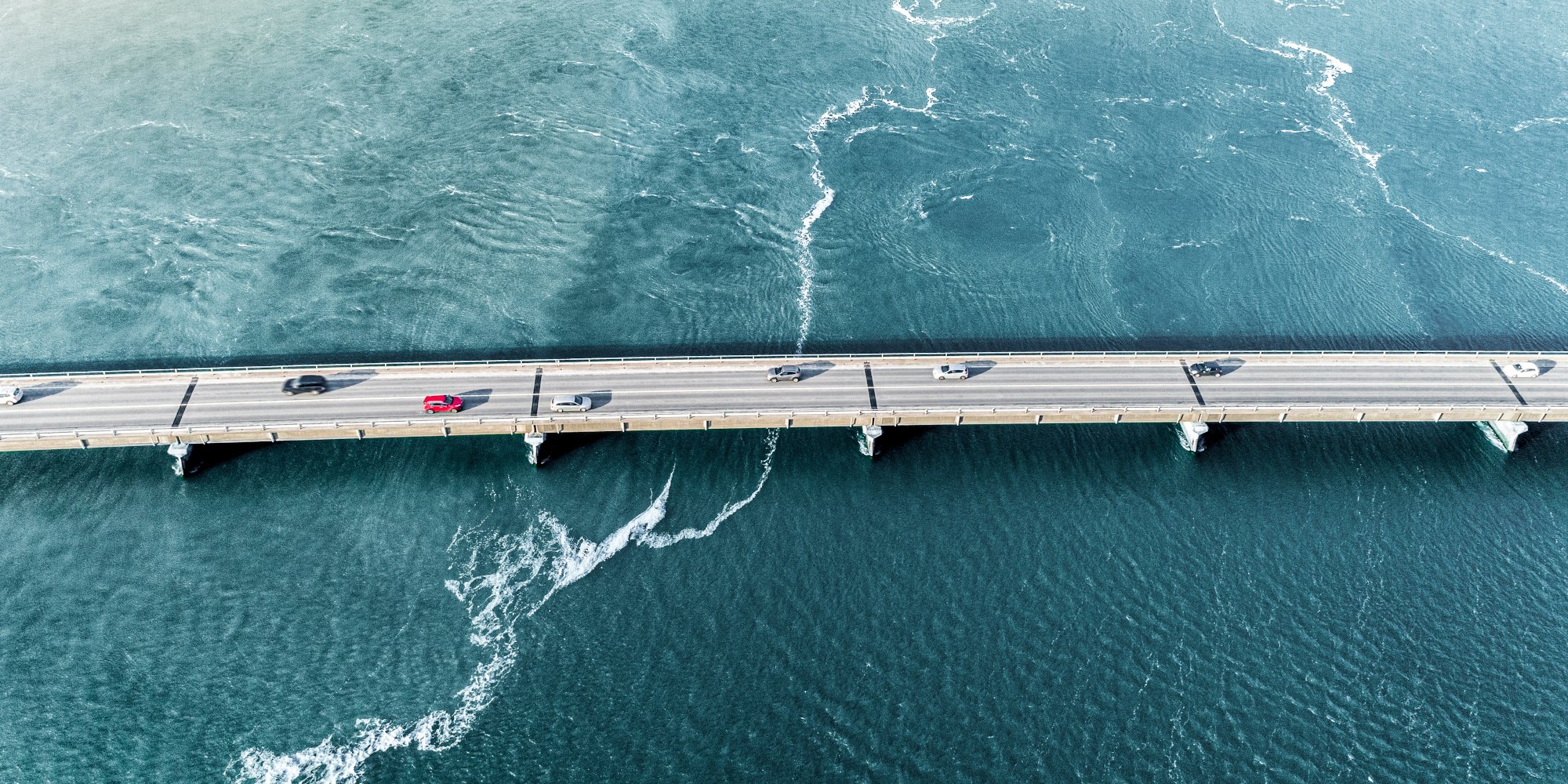 Vehicle Information Services
Enhancing Rating Capability
19th May 2020
A major UK insurer has become the latest customer to sign up to access CDL Vehicle Information Services (CDL VIS) data to enhance rating, as insurance providers are increasingly looking to new data enrichment sources for competitive advantage.
This is representative of a move towards rating based on more granular insights specific to individual vehicles, taking into account their previous history, rather than rating on make and model alone.
VIS data, including finance, valuation and MOT test insights, has shown to be an accurate predictor of claims, and a number of insurers are now using it to enrich their rating routines at point-of-quote, powered by CDL's ultra-fast data intelligence solution, Hummingbird, for information look-up.
Customers are also benefitting from CDL's extensive insurance sector experience, enabling vehicle insights to be transformed and transmitted seamlessly into insurer back office systems via its EDI gateway where required.
CDL VIS data insights also make it possible for insurance providers to detect and prevent potential application fraud, by validating certain consumer-declared details, such as their annual mileage and length of ownership, by comparing these with historical MOT records and keeper change data.
Commenting on the agreement with the latest insurer to access the data for enrichment, CDL partnerships director Nick Jackson, said: "We are delighted that another customer's analysis has shown the value of the data as a predictor of risk, and that they've forecasted a significant underwriting return by using it for rating.
"We are actively engaged with a number of other insurers, who are exploring new data sources for enrichment purposes as a way to differentiate themselves from their competition, and we're confident that they will also find this to be a compelling proposition."
© 2021 Cheshire Datasystems Limited
ISO Certification
Top Employer