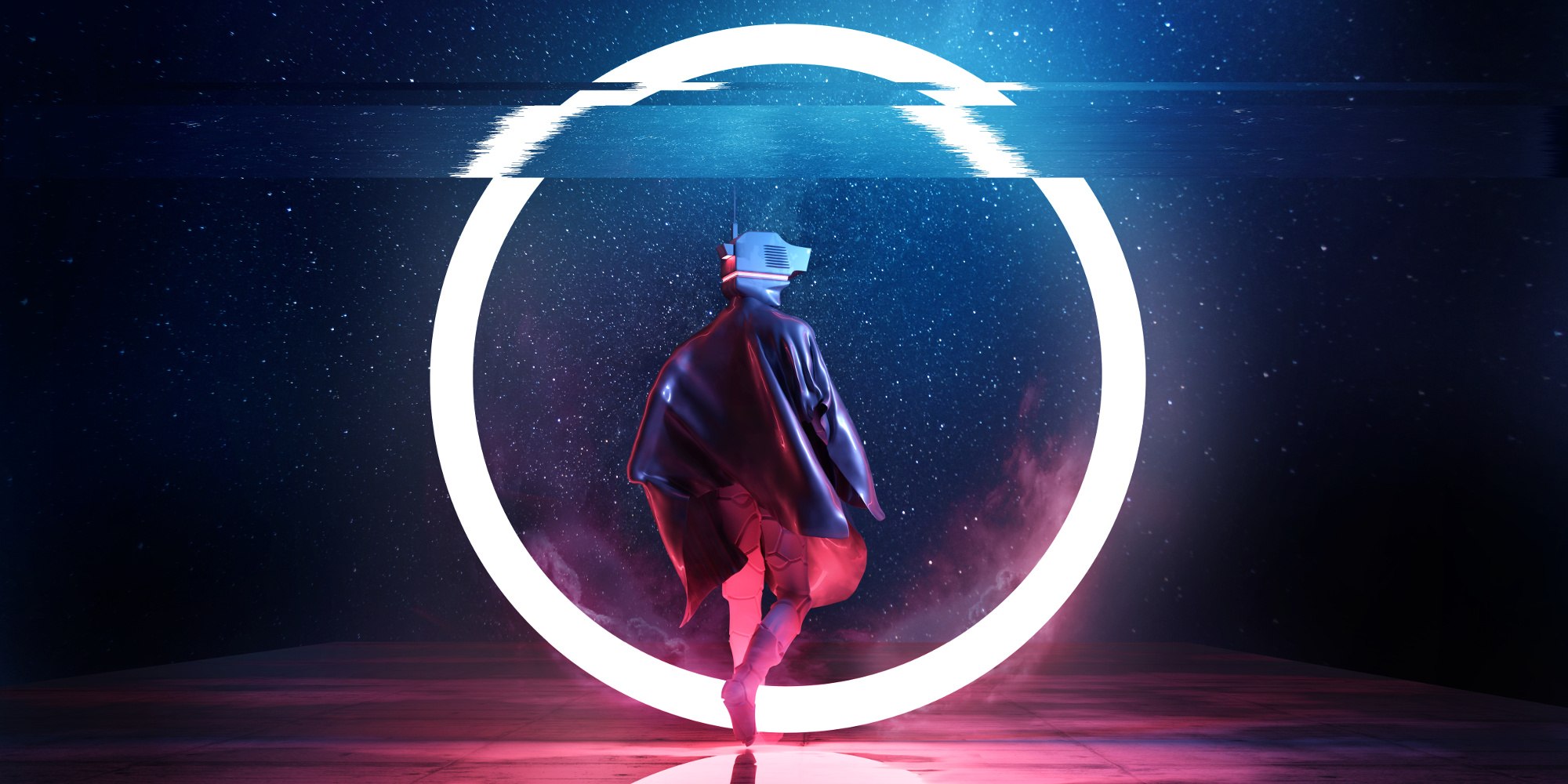 A new reality for insurance
29th January 2018
Remember the launch of Pokémon Go? The ensuing craze that swept around the world saw children (and some adults!) take to the streets, smartphones in hand, to hunt for imaginary creatures.
Until recently, Augmented Reality (AR) has had limited benefits for consumers beyond the domains of gaming and novelty. Apart from making catching Pokémon an active pursuit, we've seen Snapchat add dog ears to selfies and Google Glass make wearers look ridiculous while underwhelming us with its features.
Improvements in technology
This is changing though. As the software improves, we're seeing AR being used in increasingly sophisticated ways, with greater commercial applications. It's enhancing the ways in which companies communicate with their customers and also changing the nature of the products and services they offer. This is particularly true when combined with other technology, such as AI and voice recognition.
Recent examples of AR technology being used with impressive results have been seen in the beauty industry. Cosmetics brands Estée Lauder and Sephora have both developed chatbots that work with Facebook Messenger and use AR to enable customers to 'virtually' try on a wide range of their makeup shades by uploading pictures of their face. Skin-matching technology allows the bot to recommend products based on users' skin tones and, when the ideal match is found, the bot will provide a link to the respective brand's website to allow them to purchase the products.
In other industries, we've seen a smartphone/tablet app launched by IKEA that allows customers to see what items of furniture will look like in their homes. In insurance, Allianz have created a house that people can walk around with a tablet to see common causes of household accidents revealed.
Applications for insurance
Now, other technology looks set to integrate with AR to drive the technology and its applications forward, and this could have big implications for InsurTech.
For example, sensors are increasingly built into electronic appliances to provide detailed information about them, and the tools are becoming accessible to developers to create software that can access this information.
Combined with AR, this creates huge potential for InsurTech. Currently, purchasing contents insurance requires a person to value all of the possessions in their home, and this amount is frequently underestimated. An app that can detect Wi-Fi connected valuables within the home and use AR to display risk and cover information could solve this problem. Sensors within devices could also detect faults with appliances before they go wrong, adding value for customers by allowing problems to be fixed before costly malfunctions occur.
Although the technology is still in its infancy, expect to see the presence of AR grow significantly in the next few years. Along with other emerging technologies, including AI and voice recognition, it's set to create new opportunities for insurers to present their 'products' in new ways and deepen their customer relationships.
Watch this space!
© 2019 Cheshire Datasystems Limited
ISO Certification
Top Employer