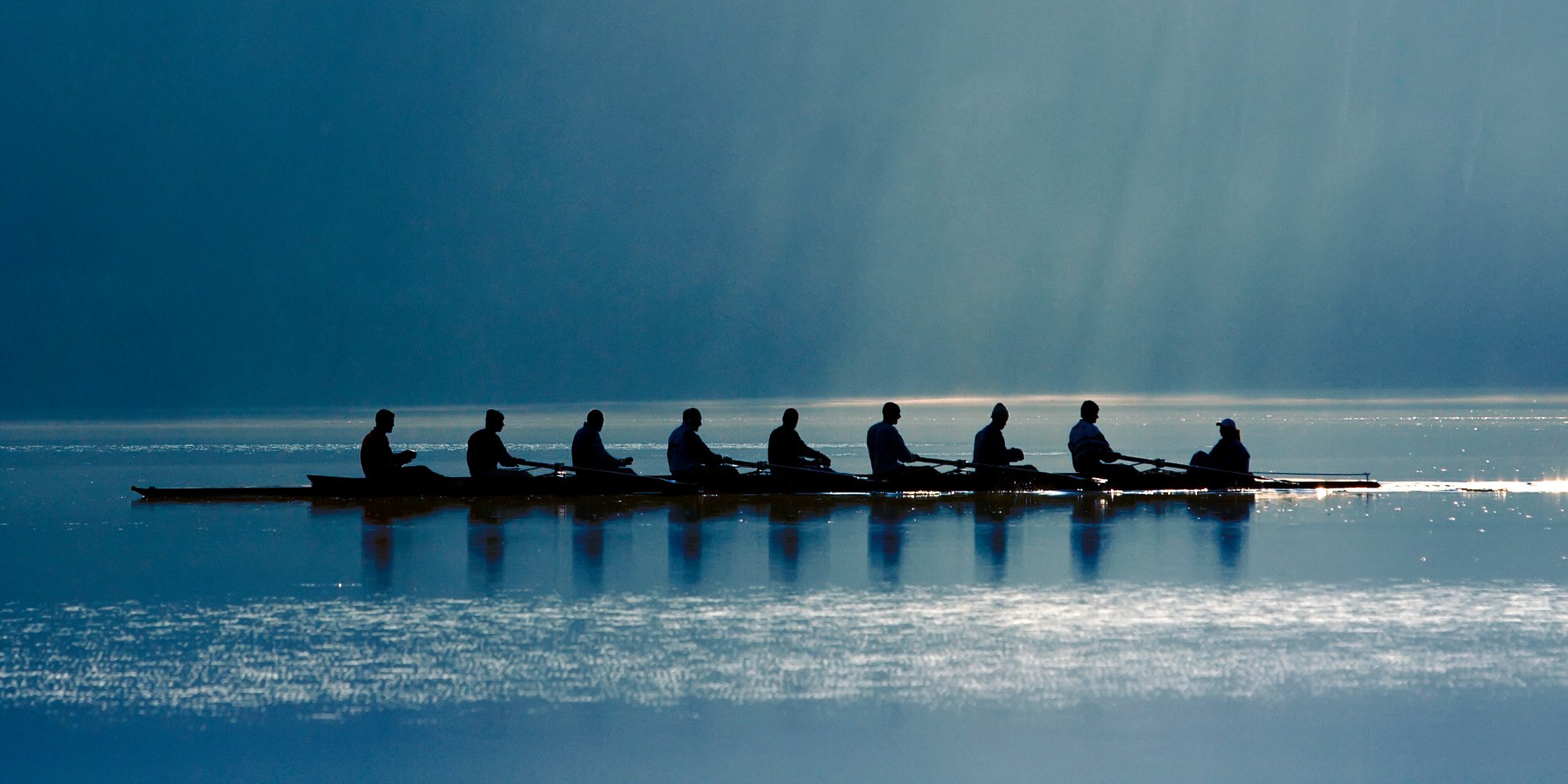 Sure Thing! Dash Cam product launches on CDL Strata
15th November 2016
Motor panel broker Sure Thing! has partnered with dash cam manufacturer, Nextbase, and insurance software house, CDL, to become the first insurance broker on the market to offer a Nextbase 101 Dash Cam & Go Pack as part of a private car insurance product.
The Sure Thing! Dash Cam product has been launched via the CDL Strata platform and is available to consumers via web, contact centre and price comparison sites.
Sure Thing! Dash Cam customers are able to access Strata's intuitive self-service web portal, which enables users to retrieve documents, make mid-term adjustments or manage their policies online at any time.
Sure Thing! Dash Cam customers can use their Dash Cam as their own independent witness in the event of a claim, which could help to prove they weren't at fault. Dash Cam customers are also able to take advantage of a free click and collect service to receive their dash cam.
Brendan Devine, CEO at Sure Thing!, commented: "Dash cams play a crucial role in providing evidence during the insurance claims process. We're confident of the multiple benefits our Dash Cam product will bring to Sure Thing! customers, and are excited for the opportunities the growing Dash Cam market will bring."
CDL Commercial Director, Nigel Phillips, commented: "We're delighted to support Sure Thing! in bringing its Dash Cam private car product to market. Innovations such as these are vital in tackling claims fraud and driving the insurance industry into the future."
© 2018 Cheshire Datasystems Limited
ISO Certification
Top Employer