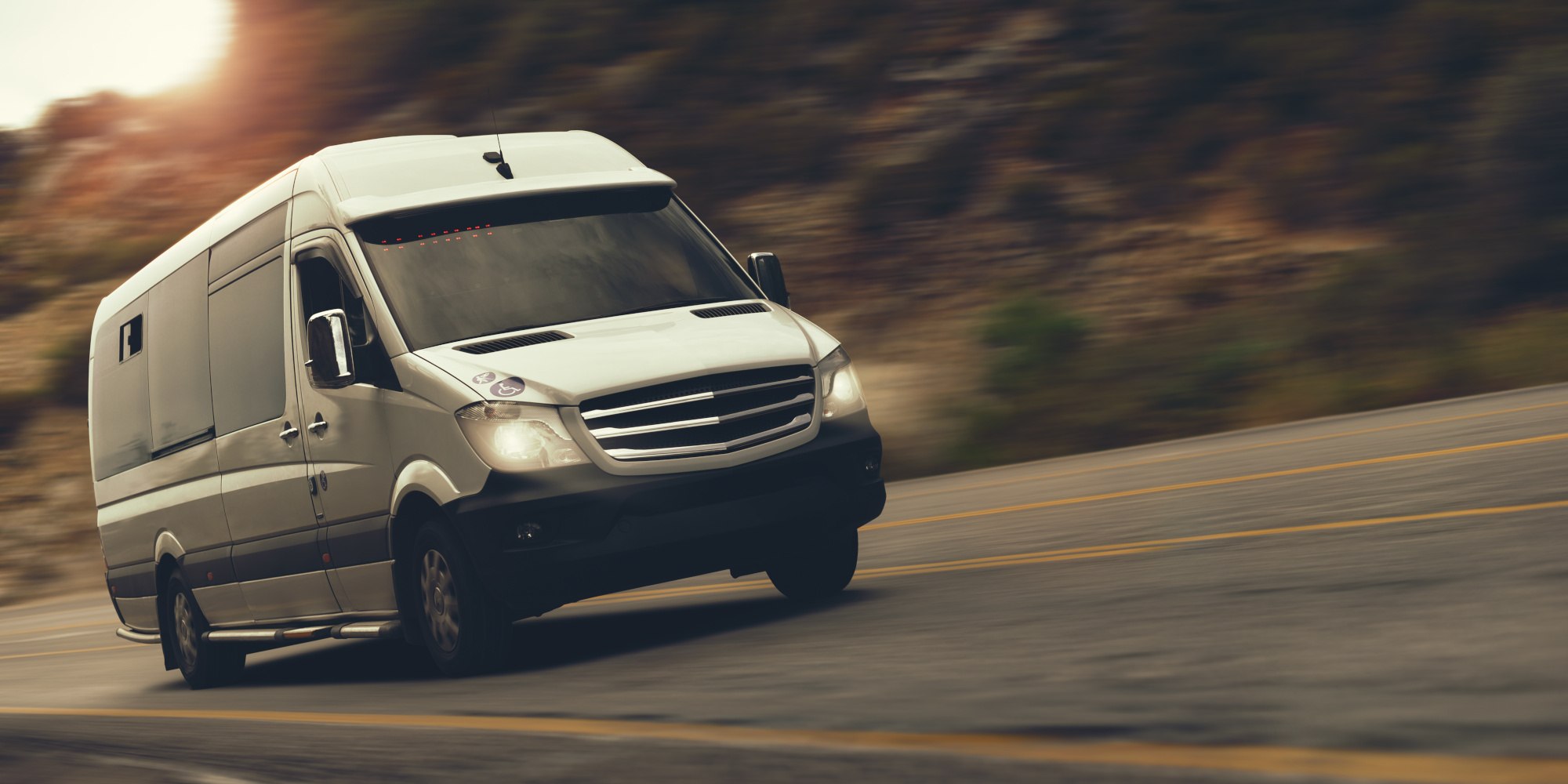 Insurtech start-up GoShorty
Short-term cover launch
15th December 2021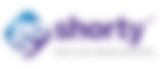 New insurtech GoShorty has launched to market on the CDL Strata platform, enabling consumers to easily and quickly access flexible, short-term vehicle cover. Brokers are invited to sign up for an agency arrangement following a simple process via the GoShorty website:
www.goshorty.co.uk/brokers
.
The brand has collaborated with a broad panel of leading insurers, including Ageas, LV, Mulsanne, KGM, and First Underwriting, to create market-leading propositions ranging from one to 28 days and offering extensive benefits for UK motorists using cars and vans on a temporary basis.
Full licence holders can insure a car or van for a broad range of different reasons. Provisional license holders can use the service whilst learning to drive, and are able to insure a car that is owned by themselves or someone else.
"We selected CDL Strata to provide customers with the ultimate insurance shopping experience, integrating seamlessly across web and contact centre journeys," explains GoShorty Co-Founder and Chartered Insurance Broker, Simon Jackson.
"And we're working with the leaders of the insurance market to provide a truly outstanding product range and service for brokers," he adds.
"For the first time, brokers can purchase fully comprehensive short-term car, van and learner driver insurance for their clients. This is a phenomenal opportuniy for brokers to grow their businesses and we are inviting them to work with us and introduce their clients to GoShorty.
"We offer the entirety of what is available within the short-term motor insurance sector as a whole. All the possible permutations of cover are now available under one roof. We are a one-stop shop.
"What's more, we have simplified the customer journey to improve the customer experience. We have invested heavily in our front-end infrastructure to provide an unparalleled customer journey website. We're now receiving excellent reviews from an ever growing loyal base of repeat customers," says Simon Jackson.
GoShorty has rigorously tested its entire proposition during a 12-month beta testing period with actual customers. The business has achieved an average of 4.7 out of 5 'Excellent' rating with Trust Pilot.
The GoShorty quote-and-buy system includes extensive integrations to third party feeds such as address and email validation, driving history, and fraud and claims history checks. The start-to-finish buying process is fully automated and typically takes just a few minutes. Furthermore, brokers can be reassured that there is telephone support if needed.
Simon Jackson adds: "Short-term motor insurance reflects the way many of us now want to drive. More people want to share vehicles when they need one, rather than being tied-in to costly exclusive car ownership. This means cover needs to be available fast and on demand.
"We're bringing market-leading cover to the masses – motorists can buy with complete confidence. It's a case of simply entering a few details and within moments you're insured and ready to drive - there are no gimmicks or complexity. We're providing superb technology for an effortless buying experience. We want to support brokers in continuing to meet their clients' evolving needs."
CDL CEO Nigel Phillips said: "We are excited to be working with GoShorty to bring its innovative proposition to market. There is no doubt that temporary motor insurance is a high growth segment of the market, accounting for more than one and a half million policies every year and generating gross written premiums of up to £175m per annum. The changes in people's working patterns as a result of the pandemic will only accelerate this trend and we look forward to supporting GoShorty as it fills this gap."
GoShorty recognises there are many different scenarios for people wanting short term motor insurance. A key aim for the business is to lift restrictions and maximise flexibility. Features include:
Cover for a wide range of durations, from one hour to 28 days, to suit the needs of a wide range of customers.
Higher than standard cover for top of the range vehicles. Go Shorty covers vehicle values up to £65,000. Conversely, GoShorty does not impose a minimum value - so long as the vehicle is roadworthy.
Widest age acceptance in the UK, covering customers aged 18 to 75.
GoShorty insures UK residents with a UK licence, as well as those living in Northern Ireland, and people resident in the UK with an EU/EEA license.
GoShorty will be launching a dedicated short-term motor insurance proposition for brokers in the coming weeks. Brokers are invited to register their interest on
www.goshorty.co.uk/brokers
.
© 2022 Cheshire Datasystems Limited
ISO Certification
Top Employer